BE SURE TO VISIT MY OFFICIAL SITE FOR MORE OF MY WORK

At this time I am NOT seeking any TF* photo sessions. However I AM looking for professional TF* video projects.
My hair is currently cut SHORT. I am growing it out again but its not long enough to place in a pony tail. I do have access to various wigs, and am willing to wear one for a shoot, or you may provide one of your own.
♥ABOUT ME♥

Hey there! My name is Vanessa Rosa, but people of the horror industry know me as Demon. Ive been modeling for many years. I am a Barbizon school graduate. The entertainment industry has always been my passion.

I am always looking for new ways to collaborate and expand in the industry. I was cursed with being so driven and motivated.

I am as versatile as they come. From casual fashion, to edgy and daring alternative - Im your girl. I'm interested in working with fun, and open minded photographers and Im very open to ideas.

Info: I'm either early or always on time to a shoot. I do not flake unless its a life or death situation. I'm very respectful and know when to have a good time, as well as when to get down to business.

Escorts: I am not going to beat around the bush with this. If I get a bizarre vibe from you, or even if its our first time shooting - expect an escort. This person does not interferer with the shoot. Its my right to feel safe.

TFP/CD: As stated above, I am currently NOT looking for TFP. This has become more of a job then a hobby and I have to make a living somehow. (unless there is some kind of published trade). My rates are very reasonable and may change depending the type of work (nudes, fetish, artist model etc.)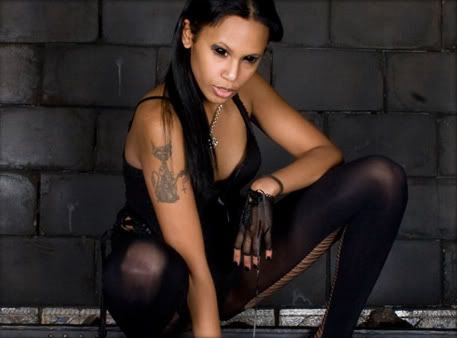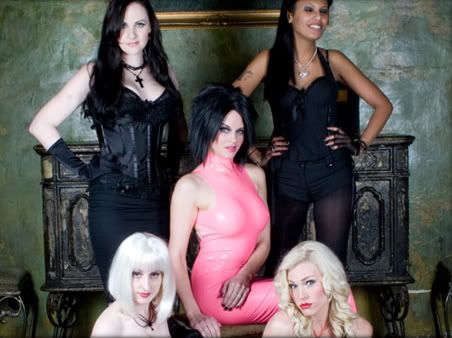 Mookychick.co.uk - Demon is kickass and quirkily geeky, certainly not a dainty be-seen-not-heard kinda of girl. And beauteous Demon is one of the most visible ethnic alternative models on the scene.
Duane Allen - Sensual seductive images contrasted by soft editorial style. each idea expressed show the difference between "model"and TALENT. You run rings around the "wannabes"