***NEW*** facebook fan page! Please take a moment to check it out.
www.facebook.com/SarahHaukModel
If you want to see more of my portfolio, Follow me on TUMBLR:
http://SarahHaukModel.tumblr.com/
I am only selecting few TFP assignments from talented photographers due to the ever increasing gas prices. ***I don't pay photographers!*** I am available to travel anywhere in Mass, Rhode Island, New Hampshire, and certain parts of Maine and connecticut. If you help compensate for gas that would be awesome, but it's not required.
Travel outside of the New England area accepted if my travel is paid for!!!
I'm currently looking to expand my portfolio with traditional fashion, ALT fashion, Corsetry, Beauty, glamour, implied, etc.
I only do EXTREMELY selective full nudes, but topless is okay and accecpted on a highly selective or paid basis..
If you are interested in collaborating with me, send me a message with your concept and I'll get back to you more than likely within the same day. I'm always interested in working with clothing designers, makeup artists, and hair stylists.
---Now booking!!!!---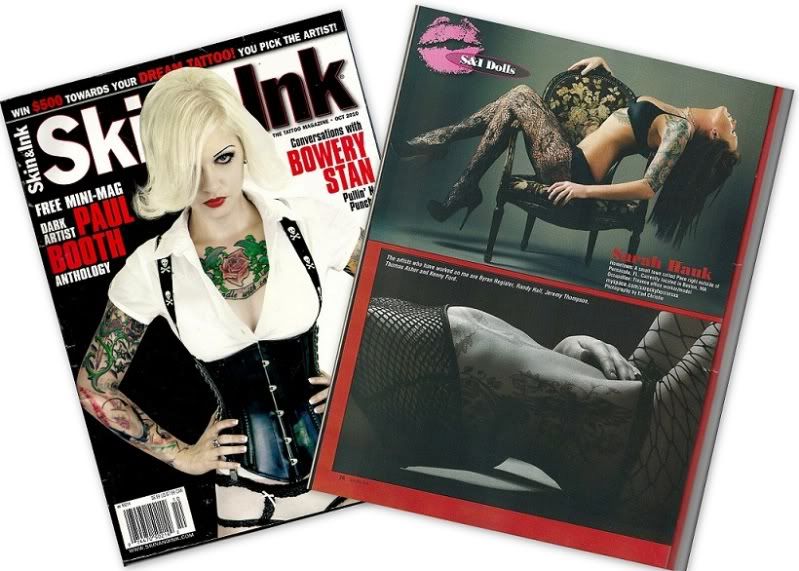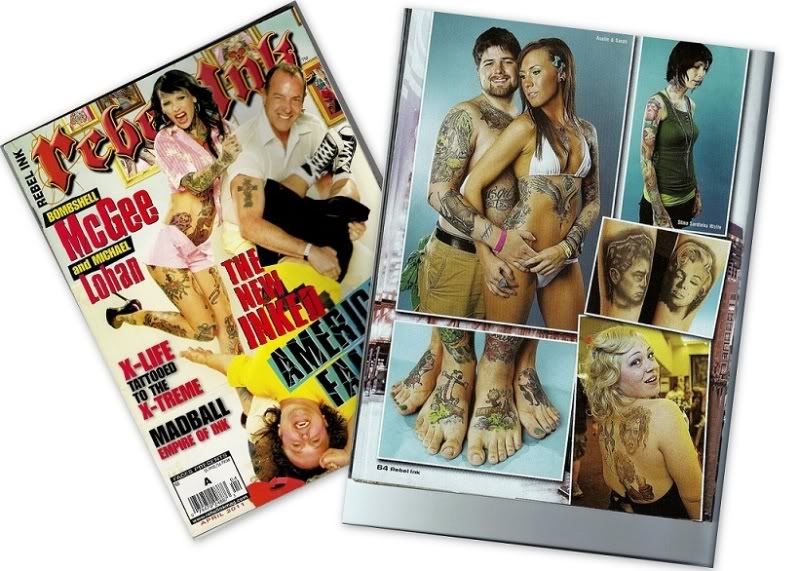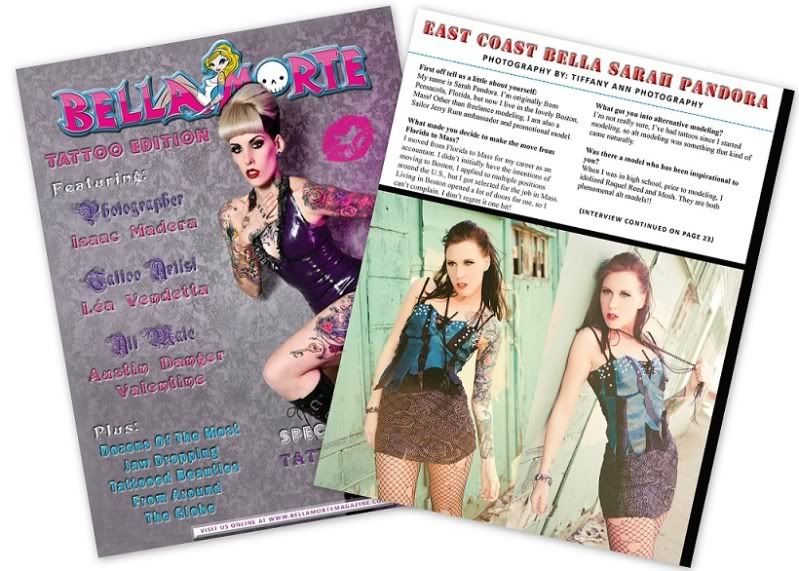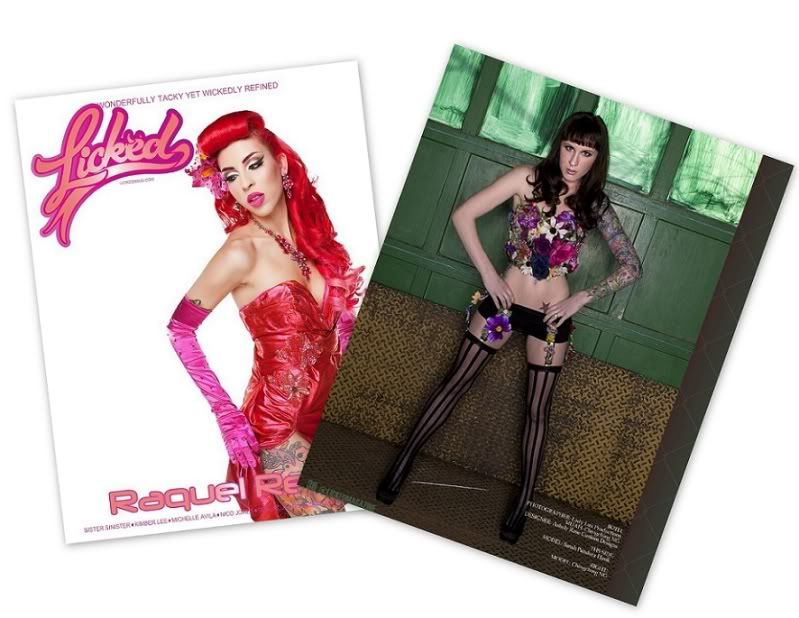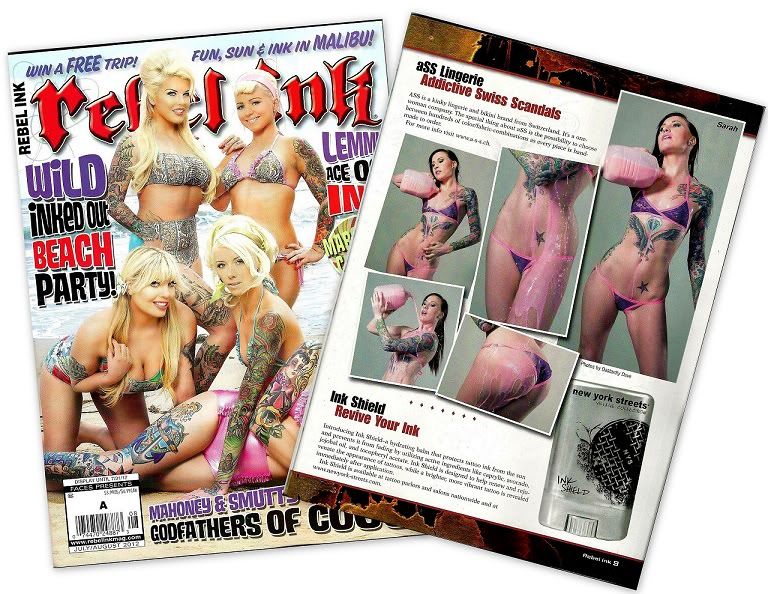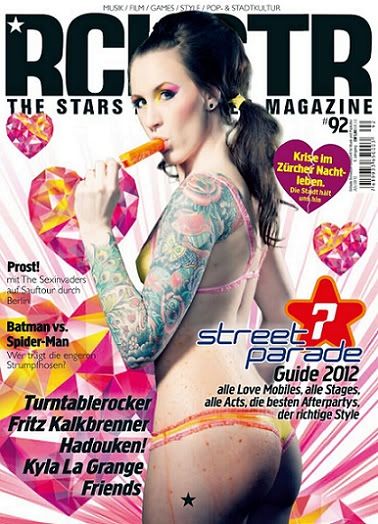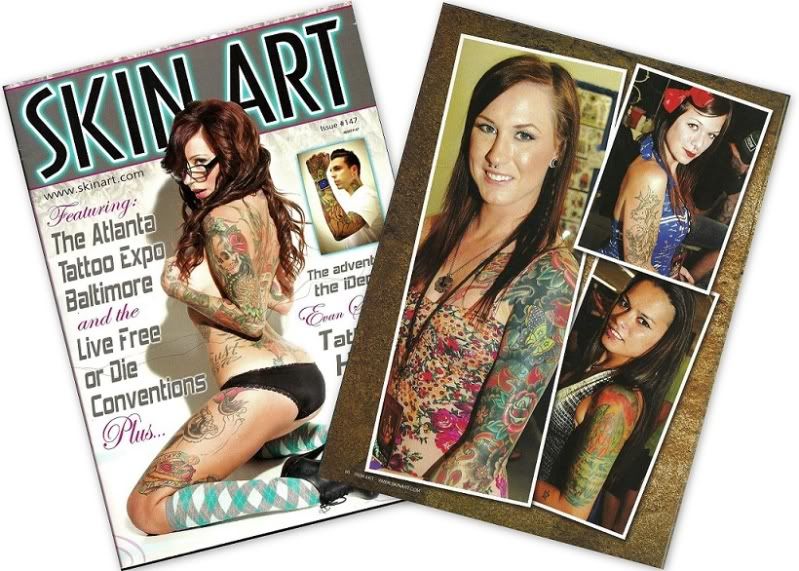 Publications:
-INKED.com
-SKIN&INK Magazine, August 2010
-SKIN&INK Magazine, September 2010
-STUFF magazine, October 2010
-Rebel Ink Magazine, April 2011
-Bella Morte Magazine, "The Tattoo Edition", May, 2011
-Sean Burns from Metal Bikes (BMX X Games) "Bone Deth" Slimer promotional video-
http://vimeo.com/12680659
-Stingray Body Arts 2011 Pin-Up/Tattoo calendar
-Cowvoodoo tattoo 2011/2012 Tattoo calendar
-ftwinternational.blogspot.com
-Bella Morte Magazine, "East Coast Bella", August 2011
-www.massholemoto.com
-fIXE Magazine, Interview "Unleashing Chaos With Sarah Pandora", September 2011
(
http://www.fixemagazine.com/post.php?postid=2176
)
-Afrosquad digital magazine, "Babe of the Week", December 2011, (
http://www.afro-squad.com/blog/2011/12/ … -the-week/
)
- Motel Rocks clothing line online catalog (as seen on savasstudios.com)
- Petite Alternative Magazine, November 2011
- Music video: Maybe I'll Catch Fire- Roots. (
http://www.youtube.com/watch?v=M2sF57oU-ow
)
- Licked Magazine, May 2012
- Rebel Ink Magazine, July 2012
-RCKSTR magazine (cover), July 2012
-Live Free or Die tattoo convention calendar girl for month of August, July, 2012
-Skin Art magazine, October 2012
-Goomah magazine, February 2013
Special Events & ETC.:
-Ring card girl, AFO MMA, multiple dates
-Miss Boston Tattoo Pageant finalist
-Judge for "Gilda's End of Summer Motorcycle Show"
-Runway, Dawnamatrix Designs at Boston Fashion Week. September 28th, 2010. Boston, MA
-Product modeling for NMRA x275
http://www.youtube.com/watch?v=pkCkD-2ZNrM
-Product modeling for FORE auto parts
-First place "Best Traditional" at Mass. Tattoo & Art Festival
-Product modeling for Northeast Chopshop
-Runway, Vengeance Designs at Jaded "Multi Media Mayhem!". July 9th, 2011. Lowell, Ma.
http://vimeo.com/26456617
-Preformance: Latex a-go-go, Jaded Night Club, Lowell Ma, July 9th, 2011.
http://vimeo.com/26456242
-Sullen Art Collective Miss UPROAR finalist Boston, Ma, August 20th, 2011
-Miss Boston Inked finalist, Boston Tattoo Convention; Boston, Ma, September 4th, 2011
-Runway, Ashley Rose Custom Designs at Boston Fashion Week, September 29th, 2011
-Runway, Hubba Hubba at the 6th Annual Variant Ball, November 19th, 2011
Travel Notices:
-TBD
Testamonials:
-Photomiz: "Dear Sarah, you are one of the best people I have ever met. Thank You so much for not only being truly professional but also a joy to be around. We had a great time shooting with you and we'll certainly try to book you again down the road."
Check out what happens behind the scenes at one of my shoots!
http://www.youtube.com/watch?v=waEJur9JM0o