Some Recent work Swoosie Kurtz Pushing Daises, Michael Emerson Lost, Mary Murphy So You Think You can Dance, Reichen Burke Amazing Race, Adam Shankman Hairspray , Lily Tomlin Everybody Knows, Carrie Preston True Blood, Frenchie Davis American Idol
Magazine Ad
1 Model 3 looks Woman Special !!!
Jay Manuel, Michelle Williams, Dorien, Loni Love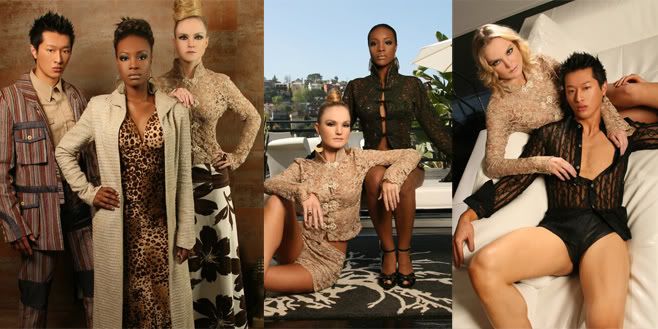 Agasang Collection, Eugene Conde MUA & Hair
I will accept all paid assignments. I have really reasonable rates for models, actors or regular folk who like my style of photography.
PHOTO RE TOUCH SERVICES!!!! If you are not in California.. You have relatively nice photos, but you have a bizarre background, or a pole sticking out your head, bags under your eyes.. I do offer re touch services at a very reasonable rate. It can all be done via e mail.. and paypal. For best results.. You must have a HIGH resolution file of the photo.
View more of my work at
www.JJONYX.com