Hello,
http://vimeo.com/17753483
My name is
Alena pronounced [Al- yo-na]
but you can call me
Aly
. Originally from Russia in case if you interested. Model, videographer & SFX, culinary chef, yoga instructor and soon to be financial analyst.
Body type
What you see is what you get. Green/Grey/Blue eyes color that change it's color based on makeup. No extensions. No fake nails. No piercing. No tattoos. Silicone free (There is days when I feel like add some LOL).
EXTRA THICK 35 inches long hair
At work
I have great endurance. I am able and willing to work for hours. I like what I do.I catch up on concept very quick. Thanks to my natural acting skills..
TF* work
If you about to produce Killer Image, image that tells story, contact me. I don't bite unless your concept require me to:-)
Please note, our collaboration MUST benefit us both. I don't see how I can benefit from photographer who past decade was shooting nature or food. If You need to practice,I won't help you out just being altruistic. My fee is very reasonable if that's your case.
Expirience
Published model
Hand model
Featured in TV commercials and informercials
Actress: speaking roles in reality TV shows
Many exhibitions all over the Europe and several in States
Some of my collaborations are sold for private collectors.
Have experience working as Event host/control logistics on many Luxury brands parties
If you need somebody reliable, somebody you don't have to tell what to do, somebody who won't ever be late, somebody who is multitalented, well-spoken, funny, enjoy video/photo camera then look no further.
Before you contact me watch this
http://www.youtube.com/watch?v=mj5IV23g-fE
Restrictions
No Penthouse style images.
No webcam
Interested (but not limited to)
Body parts/canvas
Hair (braids, flowers in, would love to do afro-inspired shoot)
NOIR b/w (drama, intense)
Intricate game of shadows on body
Fashion Nude ( think of VS sexy little things)
Hair product commercials
Personal
I am not single so ,please, no invitation for date/dinner/drinks after the shoot
Feedback
I don't do "comments for comments". It's cheap, false flattery. If I leave you a comment, you are under no obligation to comment back - unless you genuinely like my work. Likewise, if you leave me a comment, I won't comment back unless I really mean what I say.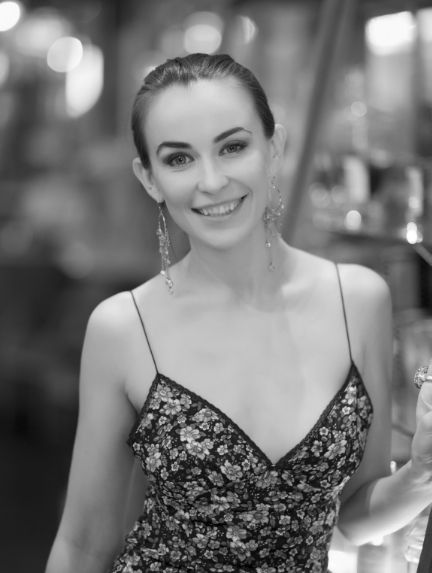 Thank you.