www.invizionstudios.com
Instagram. @albfreitas1
Check out my latest work in full resolution on my website
http://invizionstudios.com
You can find me on FACEBOOK just click the lynks below to learn more about me!
https://www.facebook.com/freitasalb
Facebook Fan Page: (stay updated on latest work)
https://www.facebook.com/Invizionstudiosalb
AL B Freitas
I'm a Phototographer,Music Producer,Web Designer and Videographer,and i also do Hi-End Photo retouching,...
I take my work very serious ,i do not work for free,any one interested i'm more then happy to assist !
You can contact me @ 401 265 0560 to book a session.
I'm always open to new ideas and concepts for projects .
Thanks everyone for checking out my work,stay positive god bless you.
Sincerely
AL B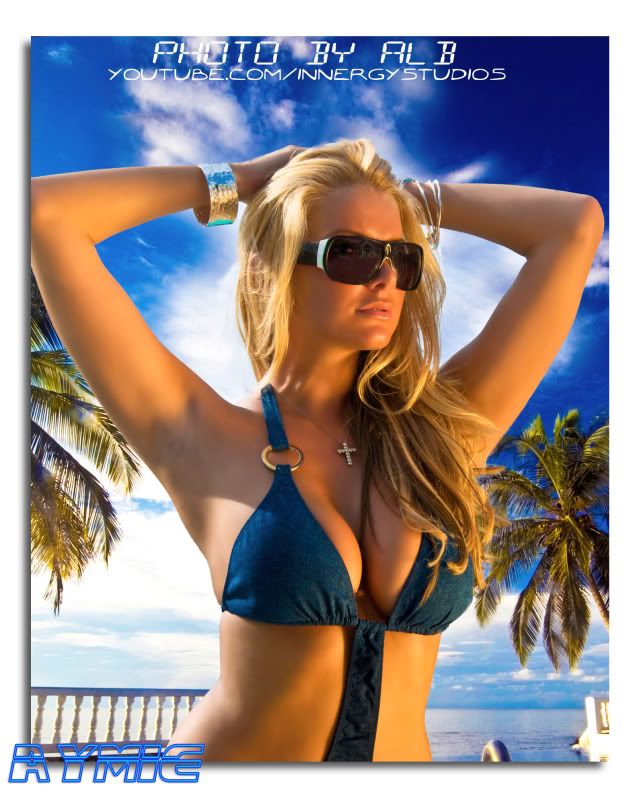 IMG_0072 wall final pauly mayhem
by
InvizionStudios
, on Flickr
IMG_4754-2-angel-glow-web-tag copy mayhem
by
InvizionStudios
, on Flickr
IMG_5523-sepia-fiweb-taged mayhem
by
InvizionStudios
, on Flickr
IMG_1242 smooth dirty in back mayhem
by
InvizionStudios
, on Flickr
IMG_0146 emeral taged mayhem
by
InvizionStudios
, on Flickr
IMG_8255-back-red-final web taged mayhem
by
InvizionStudios
, on Flickr