Hi Thanks for viewing my page.
Professional dancer/model/Aspiring singer
PLEASE NO TF .. This is my work i have to pay rent and etc. I do very selective tfs if i like the photographer's work.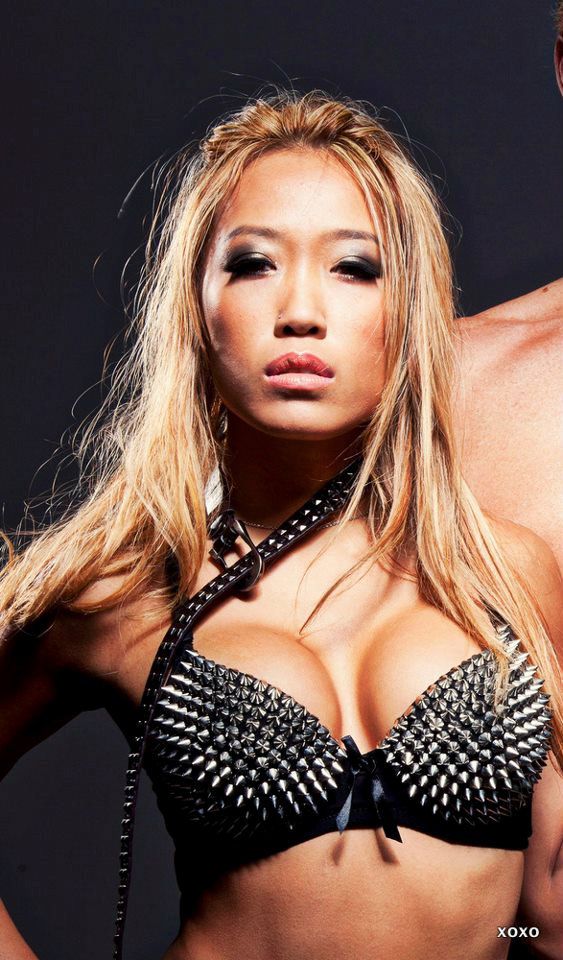 23 this year.
Looking for commercial work,prints,event modeling and dance works.
Will be in Los Angeles soon..!
Facebook :
http://www.facebook.com/pages/Rebecca-C … 1774434604