"Of course it's all luck." - Henri Cartier-Bresson
"If everything's under control, you're going too slow." -Mario Andretti
"I love the controlled accident, models with ideas, spontaneity within boundaries, the magic of creativity." - Anonymous
"You don't take a photograph. You ask, quietly, to borrow it." ~Author Unknown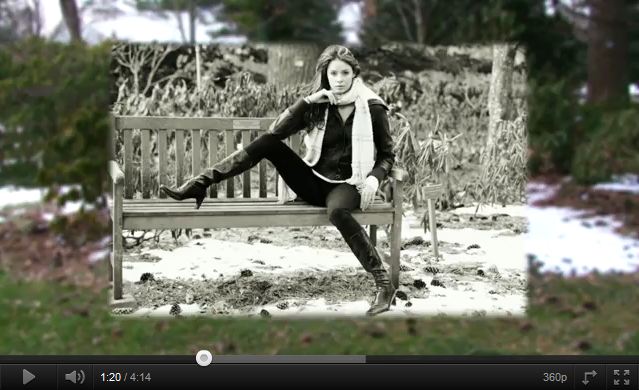 I have been a photographer for 20+ years. Photography is my passion AND my livelihood. I'm a location photographer with a full portable studio. I can transform any place into a full-blown studio. "I have no interest in capturing people as they really are; I leave that to portrait photographers. I enjoy portraying my subjects most convincingly in a way that they are not."

I do TFCD with those that really interest me. JUST TO BE CLEAR: I do not pay models; the client does. But if you're interested in a TF* shoot, it doesn't hurt to ask. I have had the privilege of working with some of the most beautiful women in the world, (including and especially my wife.) If you are interested in working with me please contact me.

I spend much more time updating pics on my website, than I do on MM. Check my portfolio at stevenbuchbinder.com

Exquisite glamour photography & portraits. Gained experience shooting weddings, bar/bat-mitzvahs, sports, and corporate events. Classically trained photographer; film and digital. Expertise includes color printing, retouching and color-correction, as I own a renowned professional photo lab. I produce professional lookbooks, ads, catalogs, etc.



I love to engage people and give them images they can use, and have enjoyed creating. Member Professional Photographers of America. Certified Photographic Consultant. Member and panel speaker for PMA, (Photo Marketing Association,) PMDA, (Photographic Manufacturers and Distributors Association.) Photographic Retailer of the Year, 2001.

Note regarding escorts: I have no problem with escorts coming to the shoot, so long as models agree to ZERO communication during the shoot.


IMPORTANT NOTE: I RE-confirm all appointments 1-4 days in advance. Failure to respond will result in loss of booking. Please respect that photography is my livelihood, and that my schedule is critical.