Follow me on:
Instagram:
http://instagram.com/mcbimagery
Twitter:
http://twitter.com/mcbimagery
Pinterest:
http://pinterest.com/mcbinspiration
Hello and thanks for visiting!
I'm here to create amazing images with people committed to the same.
Projects: currently open for paid and TF* engagements. Please get in touch with any questions and for specific rates given your unique needs.
I do limited TF* projects that align with current projects that I'm pursuing - at the moment centered around beauty and editorial fashion. Check casting calls below or get in touch directly.
I enjoy shooting in studio and outdoors in a variety of settings. My studio is located in SE Portland. If you are interested in working together please do get in touch and let me know what you have in mind!
Take care,
Matt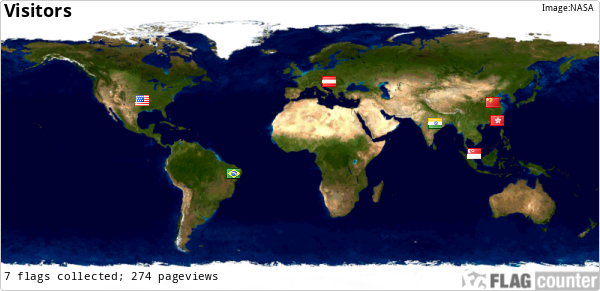 Partial list of MM collaborators who I have worked with and would recommend (2013 forward):


Models:

Jenna Lade (MM#3356916)
ShawnaMC (MM#2559861)
Marybeth Ward (MM#3165808)
Rose Winters (MM#2183441)
Jessica Hayes (MM#666747)
Sophie Conlon (MM#3167278)
Kylie Brenning (MM#1746755)
Raquel Romans (MM#1468546)
Serenity Byrd (MM#3006558)
Janessa Wright (MM#2673251)
Desiree Price (MM#2748962)
Eden Cox (MM#2894053)
Cara Elaine (MM#1383270)
Meera Lee (MM#2962500)
Courtney Bryant (MM#2212452)
Tiffaney Tonnette (MM#2865526)
Lyndsey Norris-Collette (MM#2624128)
Destiny Moniz (MM#1269235)
Sierra Vickers (MM#307061)
Ann Marie Allen (MM#2428000)
Matt Green (MM#2373374)
Alexandra Hagel (MM#2450478)

MUAHs:

Cosmetic Evolution (MM#2983278)
Candice White (MM#2318863)
Jodi Vaughn (MM#1212030)
Aimee J'Adore (MM#668582)
Makeup by Sarah Prevo (MM#2523733)


Wardrobe Stylists:

Gabriel Aguayo (MM#2265817)