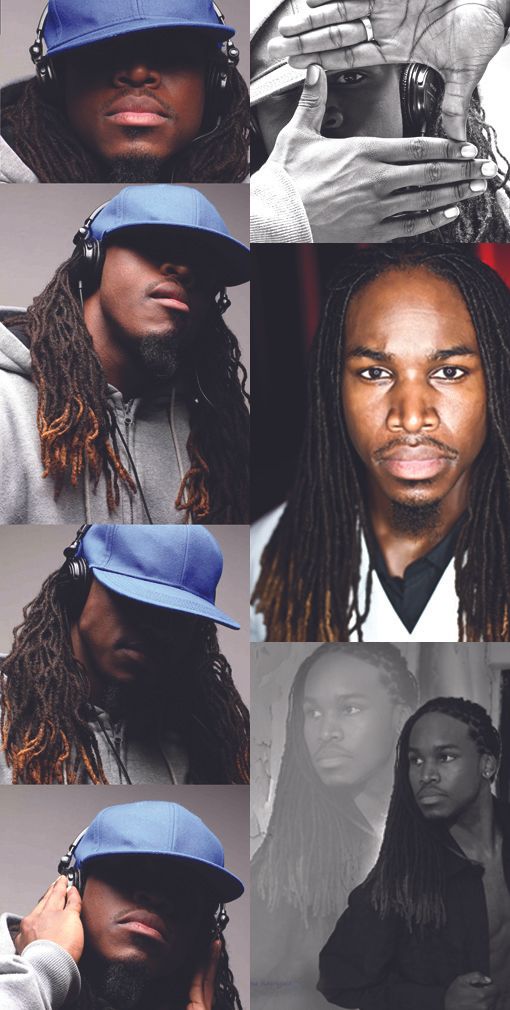 LEFT SIDE & TOP RIGHT Carlos Bido Photography  569419
RIGHT MIDDLE Gabriel Bienczycki  412607
RIGHT BOTTOM Krishna Rodriguez  1165754
*Moving in the forms of Hip Hop, Capoeira, mixed martial arts, Modern, and acrobatics. These skills are very lovely to capture!
*I have three tattoos: both upper arms/ shoulder area, and right side of abs/ rib area
* I will do couple implied. Not willing to do frontal, or full nudes
I'm not here to only do the normal shoot. Please feel free to bring the crazy make-up, outrageous ideas, and abstract themes! I am willing to get dirty for a good shot!
I also know several female models that will shoot couple shots with me. Just let me know what the theme is or what you're looking for and I can contact the right model that will fit the job.
**** I CAN'T STRESS THIS ENOUGH ****
MAKE AN APPOINTMENT... KEEP THE APPOINTMENT... PERIOD
*Traveling in these locations within the next few months:
[i] Montreal Canada, Miami FL, Orlando FL, Washington D.C. and of course back to Philadelphia PA and NYC [i]
LET'S SET THAT SHOOT UP! THAT'S WHY WE'RE HERE... RIGHT!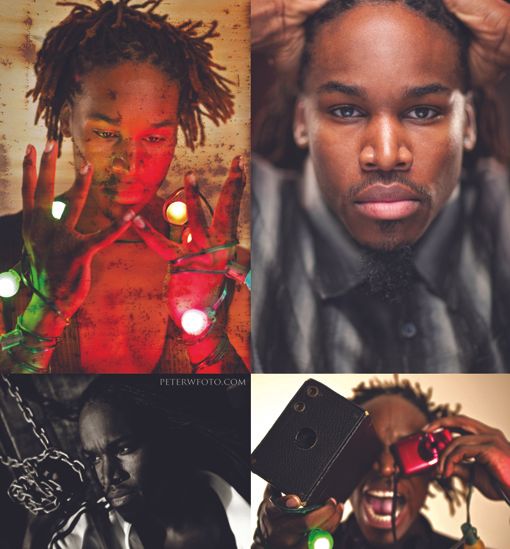 Paul Gentile 748515 (TOP LEFT)
Carlos Bido Photography  569419 (TOP RIGHT)
Peter Wodarczyk 208682 (BOTTOM LEFT)
Lori Foxworth #1876631 (BOTTOM RIGHT)