"like" my page, "listen" to my music, "See" me, "speak" to me.
www.facebook.com/satyrcomma
commmon.... i know ya'll use facebook
I am an accessory designer.
www.facebook.com/satyrcommadesignsandaccessories
I am a creator, lover and inspire-eer.
Music, art, and poetry are my deepest passions. I am looking for that person or persons to help me to make the most of it.
I can do my own hair and makeup, however, if an MUA is requested, expenses will be paid by the photographer.
thanks!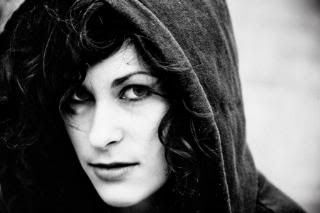 David Miller #1401374
Harry Grange #1580678
Vania Elise ##772024
Kurt Korpong #256759
Jerry O'Connor #324725
Jim Vigileos #654971
Evan Romine #566396
Alex Bussa #379750
Matt Dutile #1191917
Just Fab ##519659
Don Fidel
Fotos by Duffy
Vincent Lamoureux
Christopher Carr