"I would rather be a failure in originality, than to be successful in imitation... period"
It's that time of the year again :-)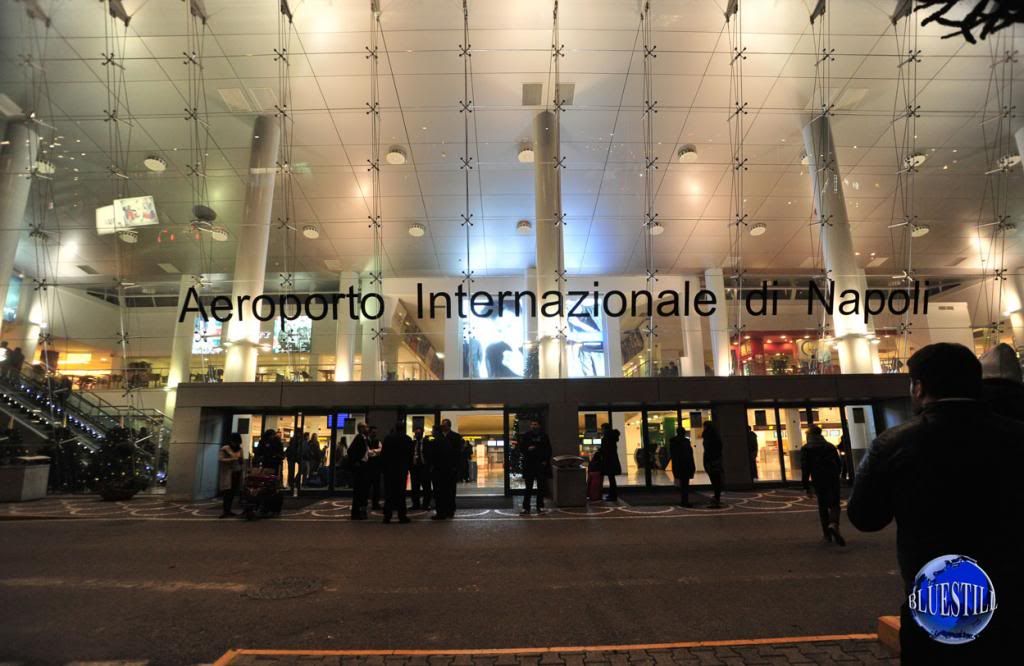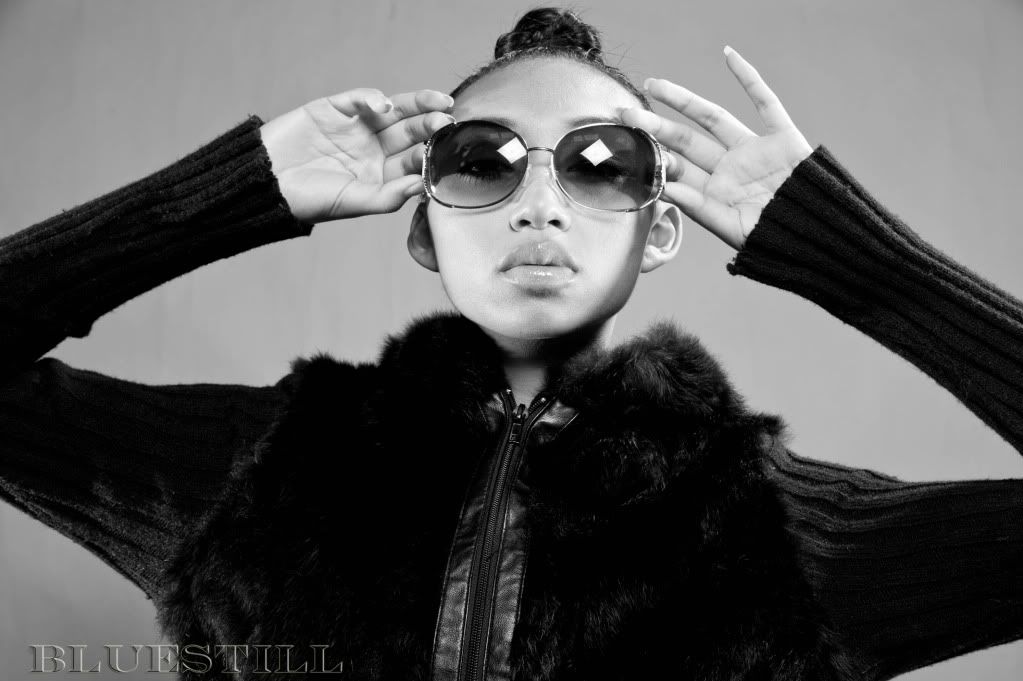 About Me:
I will never say to you "if you are ever in this area let's shoot". If I think highly enough of you, I will make my way to where you are or make a plan to bring you to where I am.
About Models:
There are some models on MM, who exemplifies the word "Model". One such model who I admire once replied to a note that I sent her about climbing trees that "models are like fruit on a tree, the best fruit grows near the top, and only the really good photographers are willing to climb to the top to shoot the best fruit on their branches". As a naive child I also discovered that I can use a big stick to bring down some of that really ripe fruit from the top branches to my level, but as I matured I realized that the fruit never looked as good as it did on the ground as it did hanging from its branches. So I climb and continue to climb to reach the best fruit. There is a lot of fruit on the low branches and even on the ground. I no longer eat off the ground even if that means starvation and droughts, because ground fruit is just not worth the agony and belly ache that comes with it.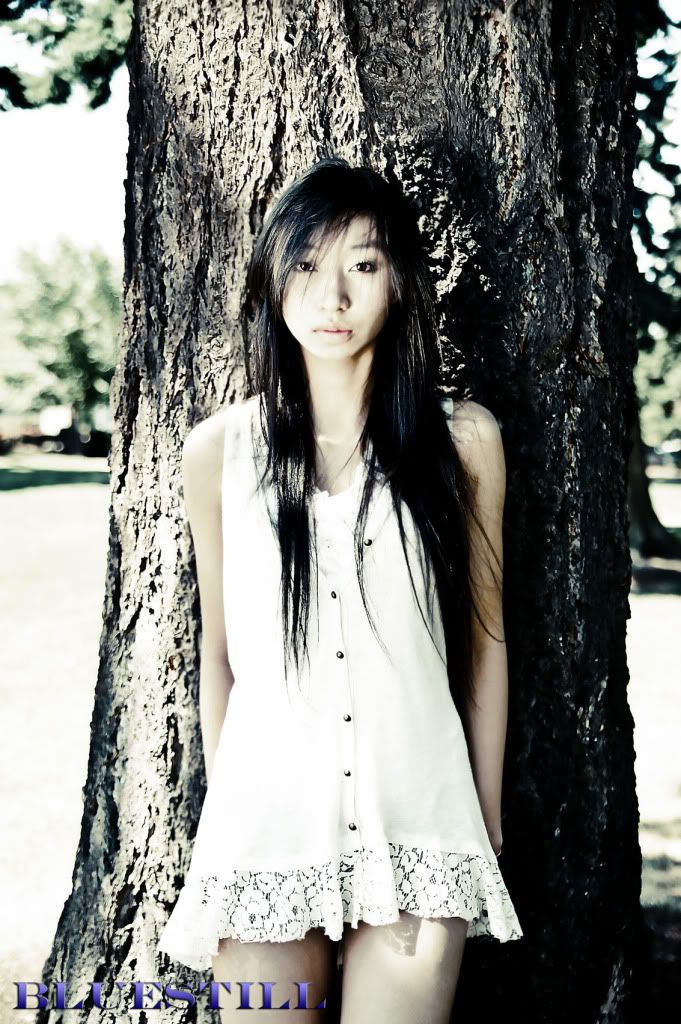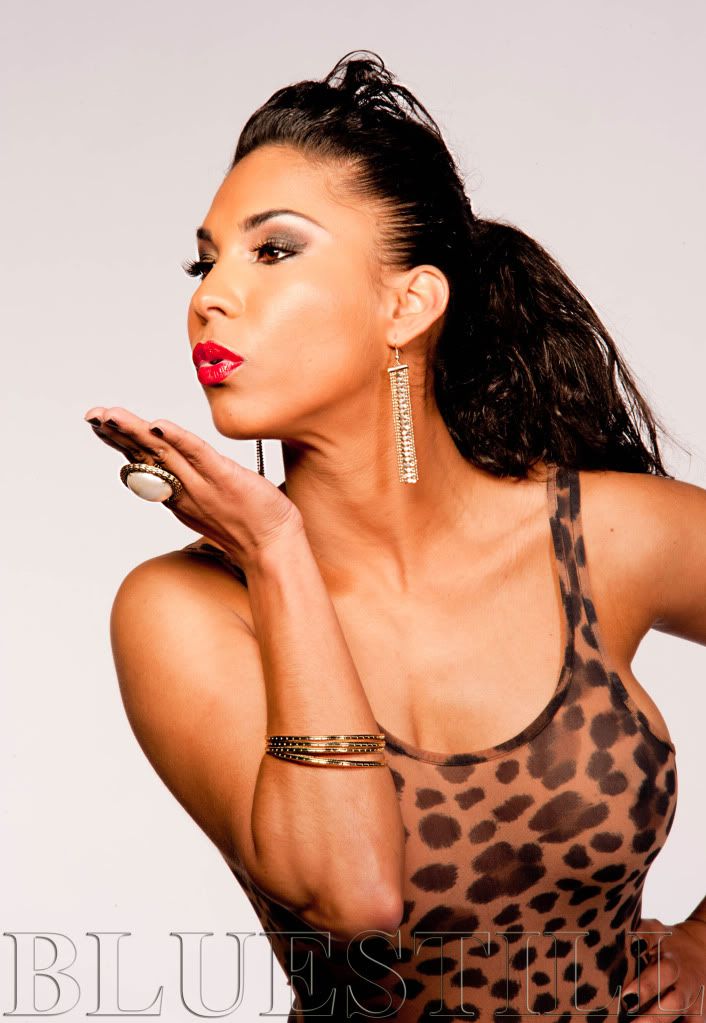 About Photographers and the industry:
There are some photographer ports here on MM that completely mesmerizes me and I humble my own ego to only wish that I might one day reach their level of intensity.
I have an addiction... Blogging about what I do artistically. I am having the best time of my life achieving my goals as I set them.
***Check out my blogs:
www.bluestill.blogspot.com
***