***** Notice to Photographers***** I"m currently in the process of Tattoo removal, so I'm only interested in shoots that are styled, fully clothed or black and white. Lets create ART!!!
Trained at Neal Hamil Agency, have been represented by Silver Models, now LA Models/Talent. So Hello MM, I'm a Black, Asian, Irish and Samoan Model/Actor
Photographers, Designers, and Stylist hit me at jermainedamodel on AIM. I'm looking to build my port with some killa High Fashion Shoots, so lets get it in.
Twitter: 1jermainemcneal
Instagram: 1jermainemcneal
www.facebook.com/thejermainemcneal
2009 Velocity Magazine Awards Best Model Winner
Top 10 Finalist for Joes Jeans Next Model Contest
www.joesnextmodel.com
(Currently Being Film)
Education Of A Model Reality TV Show Contestant
(Winner of First Competition on 09-05-09)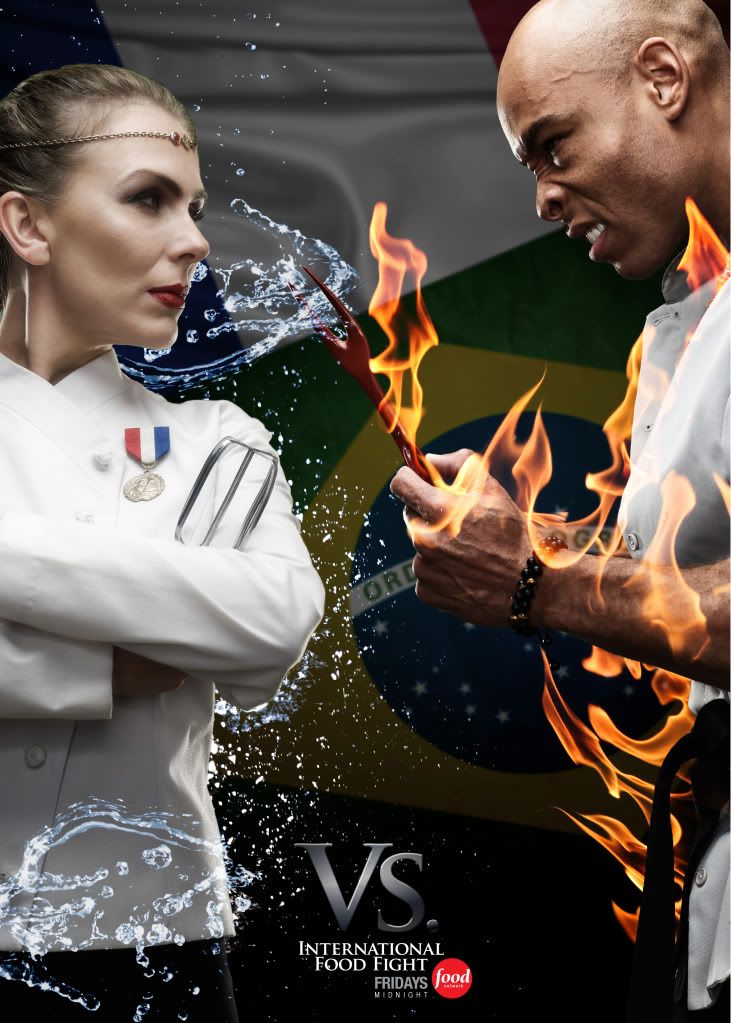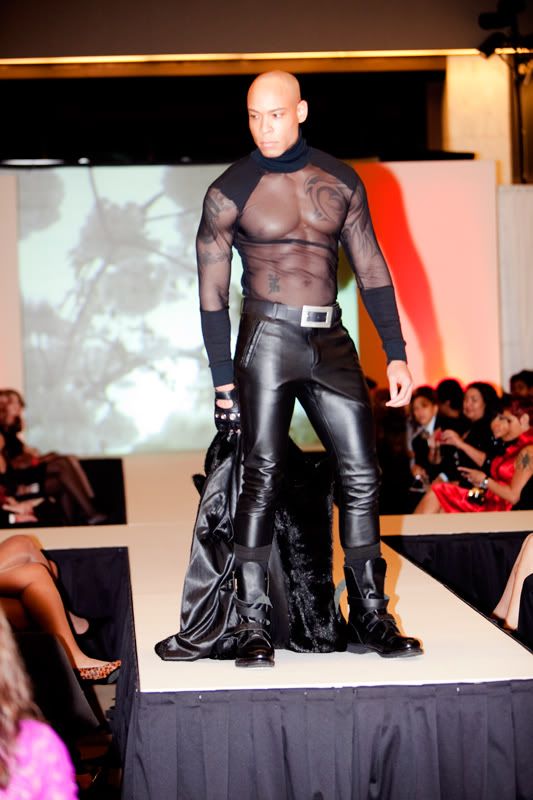 Anacostia The Webseries
www.anacostia-thewebseries.com
Corjor Magnum Model
http://www.dcfashionweek.org/movies/thegreateight.swf
SWERV Magazine 09 Summer Issue
www.swervmag.com
Floss Magazine Young, Rich and Famous Issue
www.flossmagazine.com
http://farm4.static.flickr.com/3432/396 … 646a_d.jpg
Washingtonian Newspaper Article "Best Of DC Fashion Week"
http://www.washingtonian.com/articles/s … 13694.html
NY Daily News Spread- Queens Fashion Week
http://www.nydailynews.com/ny_local/que … week_.html
Black Herald News Spread
http://blackherald.egoong.com/?p=1580
Photographers:
PoteatImage Consulting
Heather Drake
Photos By Emmanuel
Malik Williams
MC Enterprises
Ean Williams
J M A Photography
Body Boyz Picz
Designers/ Stylist:
Teronce Styles
Darrell Cortez
Mitsu Tsuchiya
Ean Williams
EmoreJ
Renee Christie
Fashion Shows:
WASHINGTON WHITE PARTY SUMMER FASHION SHOW 2009
www.washingtonwhiteparty.com
SEW WHAT YOU GOT FASHION SHOW 2009 (Baltimore, MD)
EAN WILLIAMS COR JOR MAGNUM COLLECTION FASHION SHOW 2009
THE 10TH ANNUAL ARTOMACTIC FASHION SHOW 2009
AL SURA 2009 FASHION SHOW
TROIS FASHION SHOW 2009
AMERICA'S FASHION WEEK 2009