|| FLICKR || WEBSITE || DEVIANTART || FACEBOOK || MYSPACE ||
***TRAVEL UPDATE:
CURRENTLY BOOKING in Northern CA, in the Chico, San Francisco, and Sacramento areas.
**Currently accepting PAID ASSIGNMENTS ONLY**
For rates and availability, message or email to lemewphoto@hotmail.com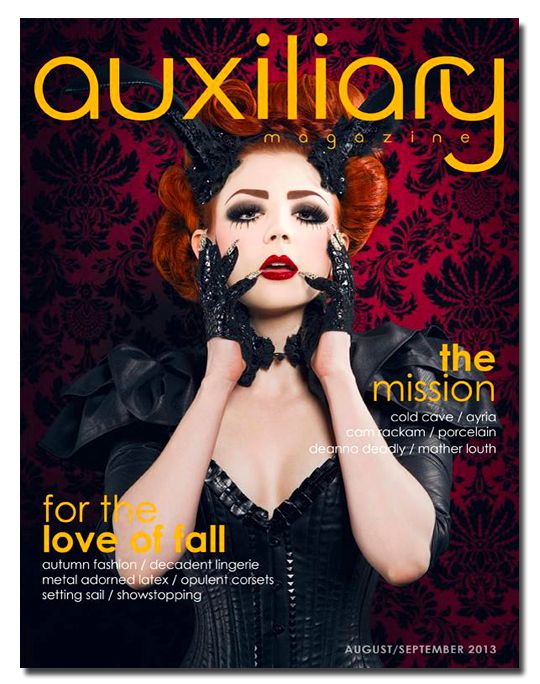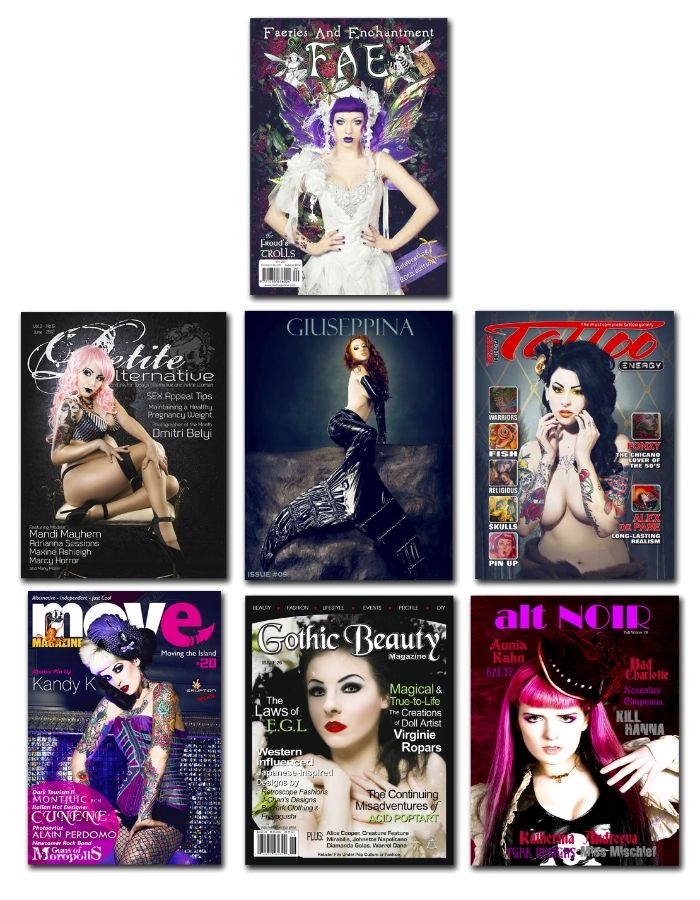 Le Mew photography is the creative duo of:
photographer, editor, MUA/stylist
Jennifer Garcia
-and-
set designer, lighting tech
Armando Esquivel
We strive to capture the essence and beauty of the more alternative things in life. From Gothic to Pinup and everything in between. All our sets are custom built, so everything you see in our photographs is real. We do not drop in backgrounds and props in photoshop. We LIVE for concepts that are new, experimental, and unusual.
Other talents include producing high quality
product photography
and unique graphic design work. You can view our product work
here.
Jewelry by Loved to Death.net
**Currently accepting PAID ASSIGNMENTS ONLY**
Trade shoots cost alot of time and money. Our photographs have hours of work put into the conceptualization, prep, production, and post work. The best way to work with us is to hire us. Our rates are very reasonable!
***Will only make an exception for outstanding wardrobe designers. If you are interested in trading wardrobe for images email for more details.***
Contact Jennifer for rates and availability at lemewphoto@hotmail.com.
We travel alot so don't be discouraged by location, states we visit include: CA, AZ, TX and NV. When inquiring for rates, please include a description of your idea and whether you are in need of a MUA/hair stylist.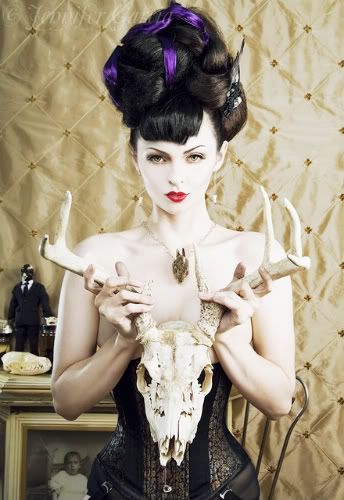 model: Kitty Kosmo hair/mua: Kevin Dinh Nguyen
jewelry: Loved to Death