Hi!
I am a freelance model available for various ad hoc editorial, bridal, lifestyle & stockimage photoshoots.
Interested to do video shoots as well as fashion lookbooks, tearsheets & publications.
CURRENTLY ON AN INDEFINITE HIATUS AND NOT DOING ANYMORE SHOOTS.
THANK YOU FOR YOUR UNDERSTANDING!
Would also like to network with anyone who shares the same passion as me, working with talented photographers, fellow models and learning as much as possible from other people with tons of experience.
Do not hesitate to email me direct at teo(dot)yian(dot)quan(at)gmail(dot)com
for any chances of collaboration!
God Bless & Happy Shooting! (Thank You for reading!!!)
~Most Willing To Travel If Travelling Expenses Are Covered~
& I have a dream... to appear on the cover of an esteemed magazine in Singapore, or with overseas fashion labels who work with fresh faces or lanky asian models.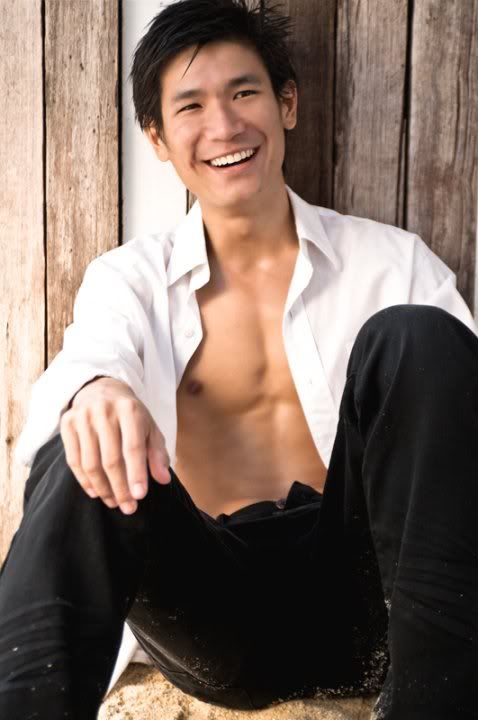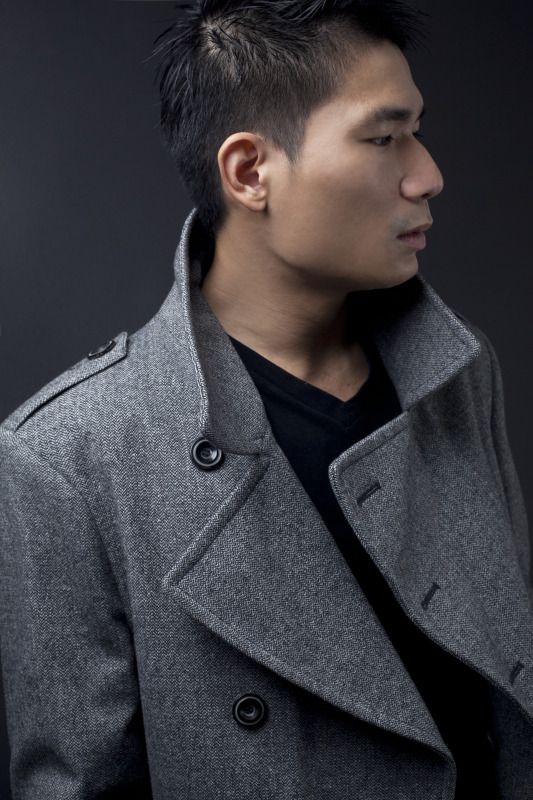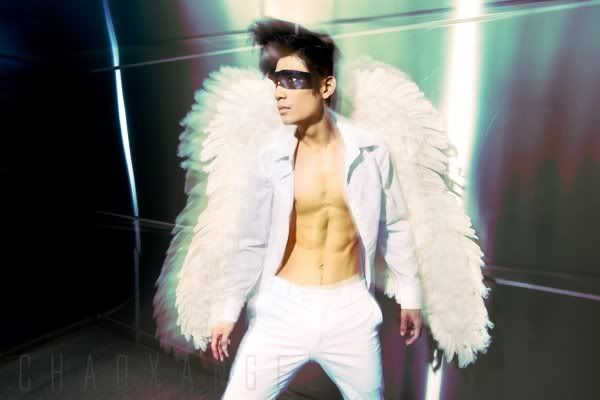 ART OF BEING ECCENTRIC
https://www.facebook.com/media/set/?set … 2923971238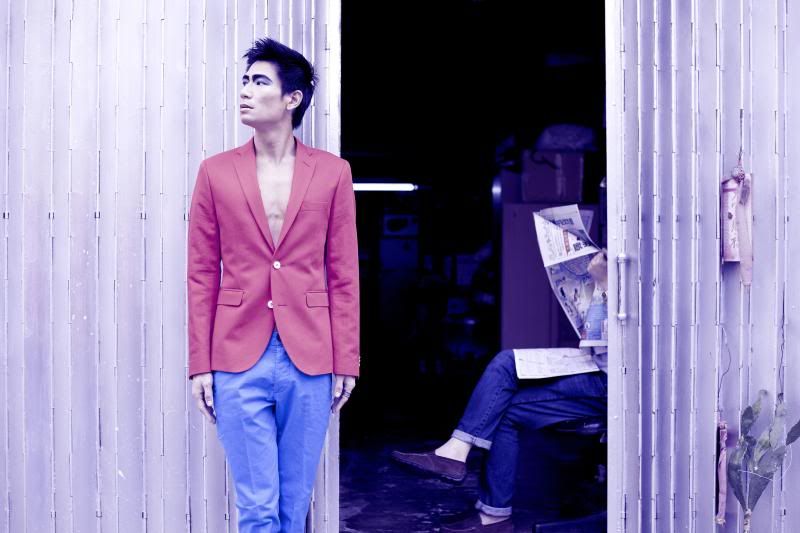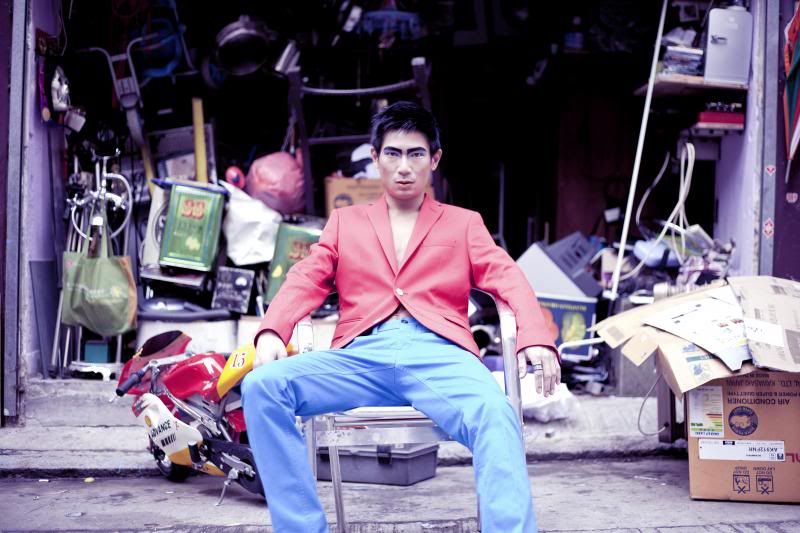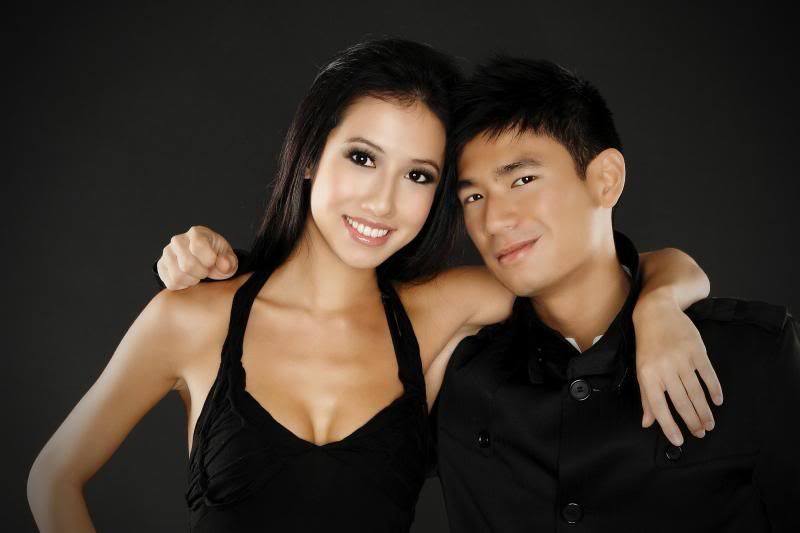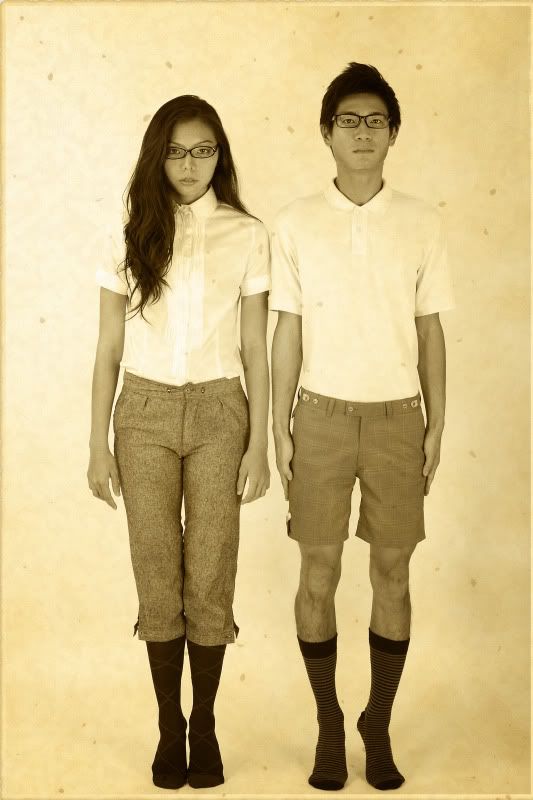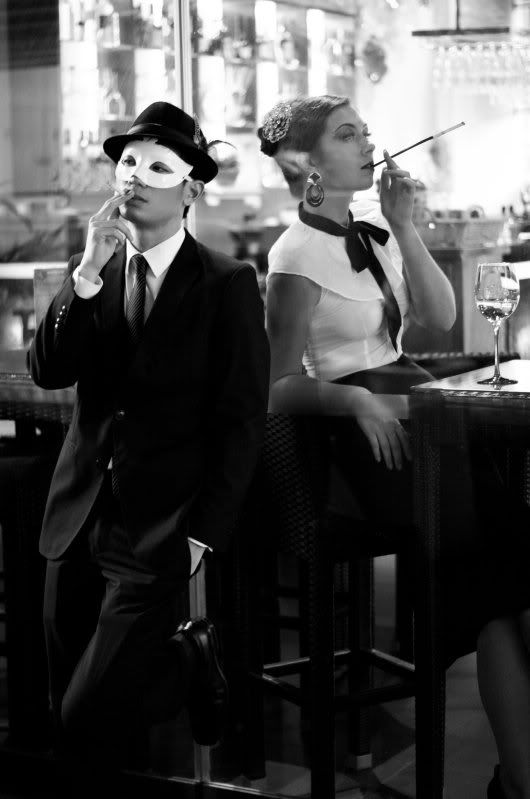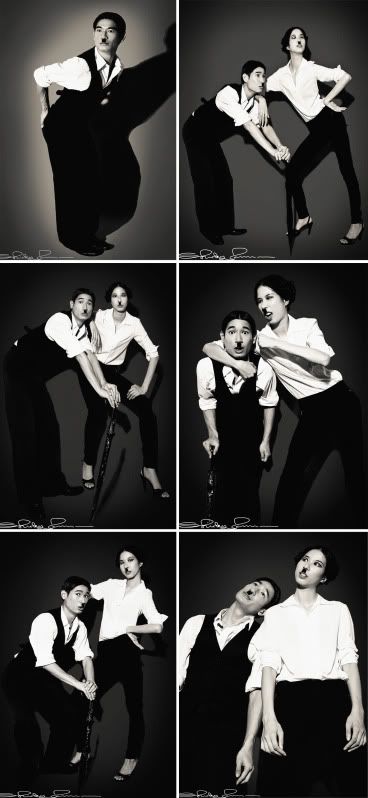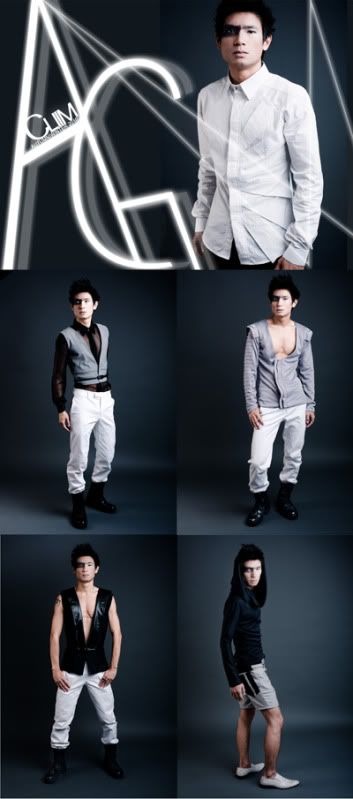 http://blankanvas.bypatlaw.com/the-fash … 010/07/17/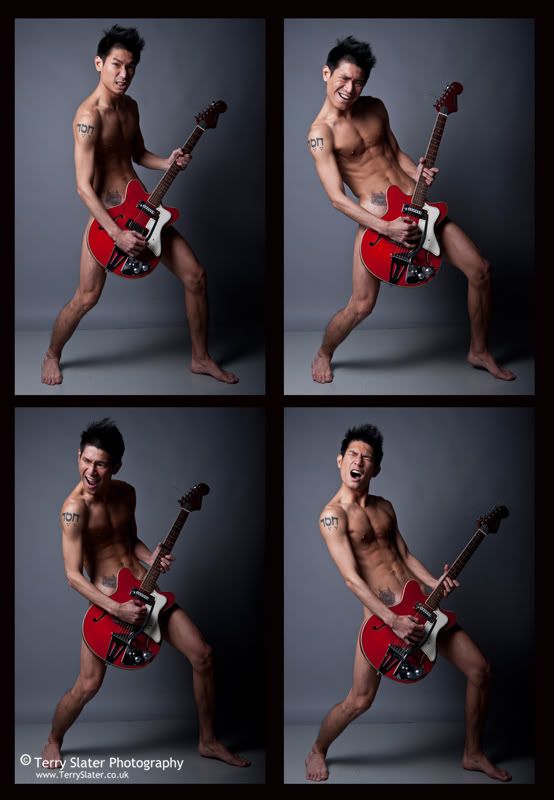 Some of the shows that I have done: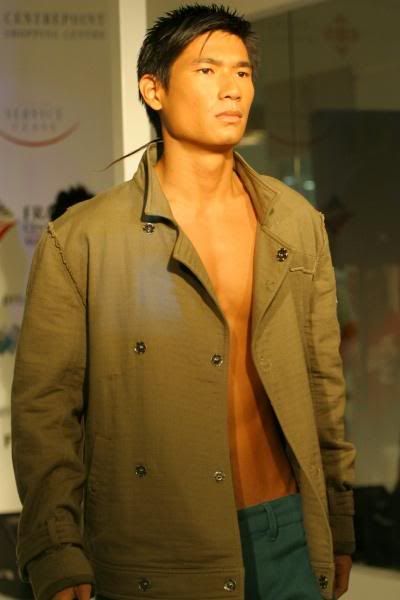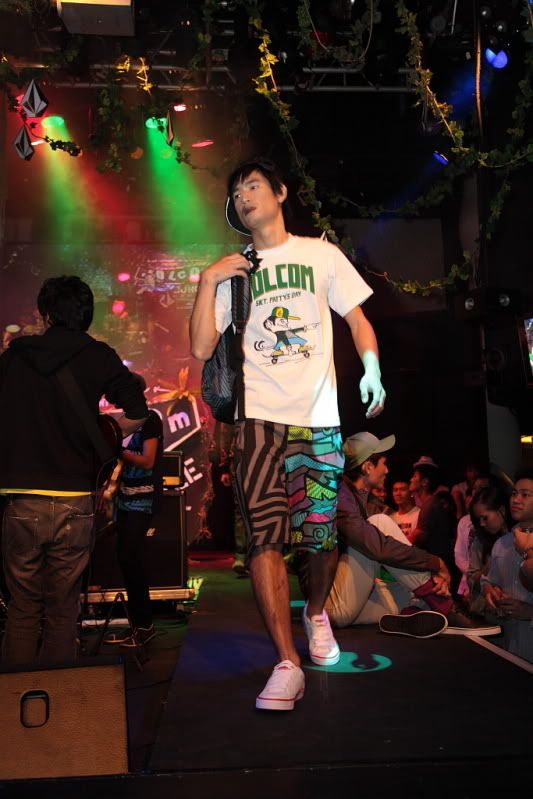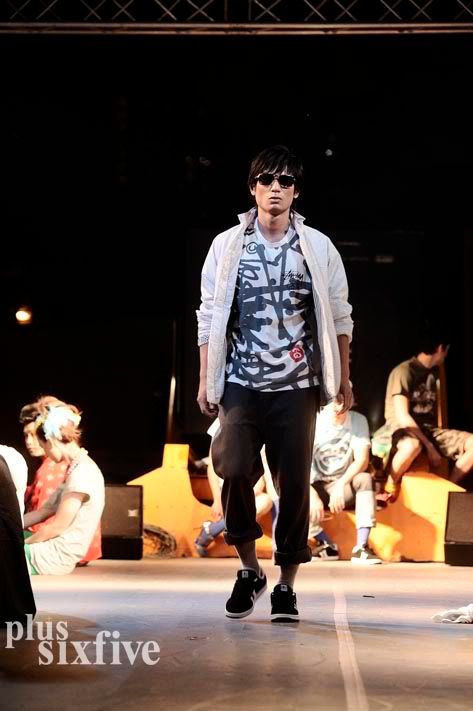 Some of my published works:
Skin Care (online campaign)
Print ad on Jetstar Magazine (inflight magazine)
Men's Health online article
the asian parent (webpage)
The Straits Times
(newspaper)
Print ad for Lighthouse Studio (wedding magazine)
>>> I may not be like a Jon Kortajarena or a Taylor Fuchs in the looks department but what I lack, I make up for with hard work, a good personality & perseverance!
NEW favourite fashion website:
http://www.manchic.com/manchic/chic_alert/index.html