NIK`OL GARCIA
Hello and thank you for taking the time to view my portfolio. I hope that you enjoyed my portfolio and your overall experience on my page. 7 years professional experience which include Hair Print Advertisement, Runway Shows, Fitness Advertisement and Spokesmodeling.
My continued interests are in Commerical/Print, Swimwear/Fitness, Hair and Runway. Also interested in Acting and Spokesmodeling
For any assignments or questions feel free to send me a message.
Now Accepting TFP or TFCD for selected Photographers.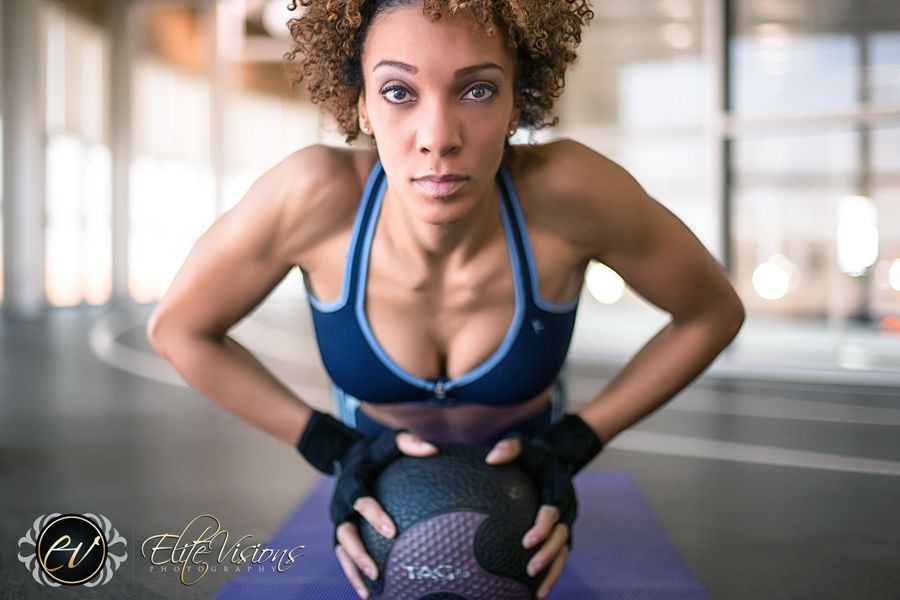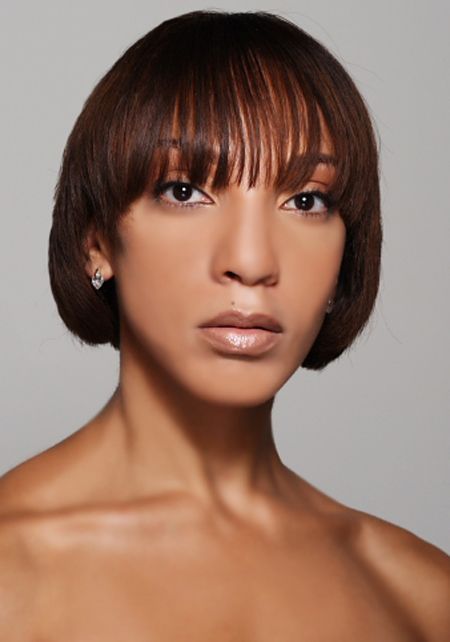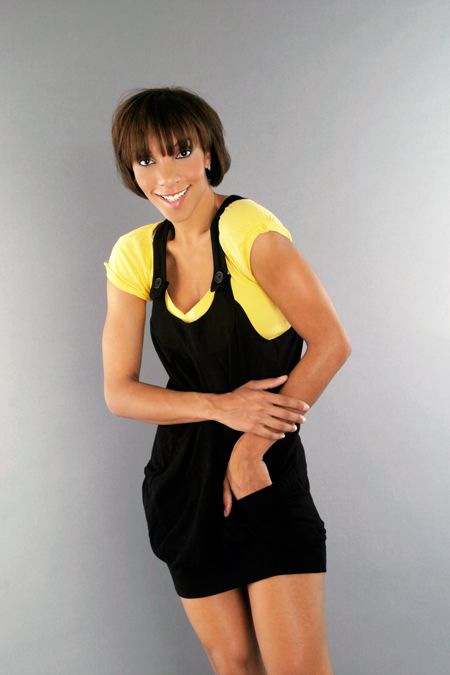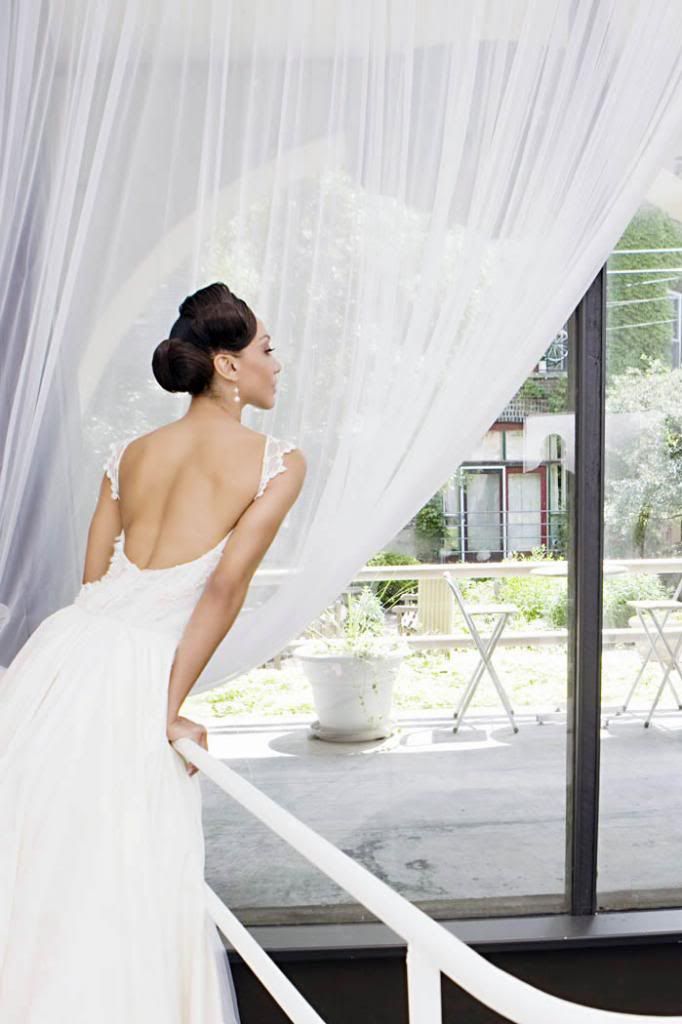 Photographers worked with:
-SRE Andre Hampton
-Victor Powell
-Elite Visions Photography Brandon Best
-Lori Sapio
-BLO
-Joe Branske
-The SM Group
-Ken Erickson
-Larry Talent Agent
-Femi Photography
-Tony Smith aka LoveLace Studios
-The B Group
-Victoria Sprung
-Tyron Taylor
-Rich (Bodycasting)
-Steve Coachman