**Instagram @wyneeka
http://instagram.com/wyneeka#
**Follow Me On
www.twitter.com/wyneeka
**I DO TRAVEL TO New York SOMETIME**
Hello, my name is Wyneeka V, I AM CURRENTLY WORKING OR RE-BUILDING MY PORTFOLIO WITH MORE EDGY PHOTOGRAPHS AND AWESOME IDEAS. STAY PUT with that being said, im an upcoming model, but have been lucky enough to work with some inspirational and talented people that have given me invaluable experience - not to mention a feasty appetite for more. i love taking pictures,posing, and can't wait to start doing Fashion Shows.i'm willing to work with select photographers that do TFCD ..modeling's been my goal since i was very young and im here to connect with photographers who are serious about their work..I am hoping this website will get me in touch with photographers who can help me expand my portfolio. i'm open to meet new people with the same goal as me, aswell as photographers .I am looking for modeling work in Catalogue, Commercial, Carshows, Fashion, Magazine, Print, Sports modeling, Music Video, Print, and more
I am a creative and determined person and I like to see my dreams and goals materialise.
I am on here for the basis of networking and expanding my portfolio.
I am open to new ideas and concepts especially creative ones that models haven't done before, as I feel this will set me apart from the rest.
Featured on GGurls.com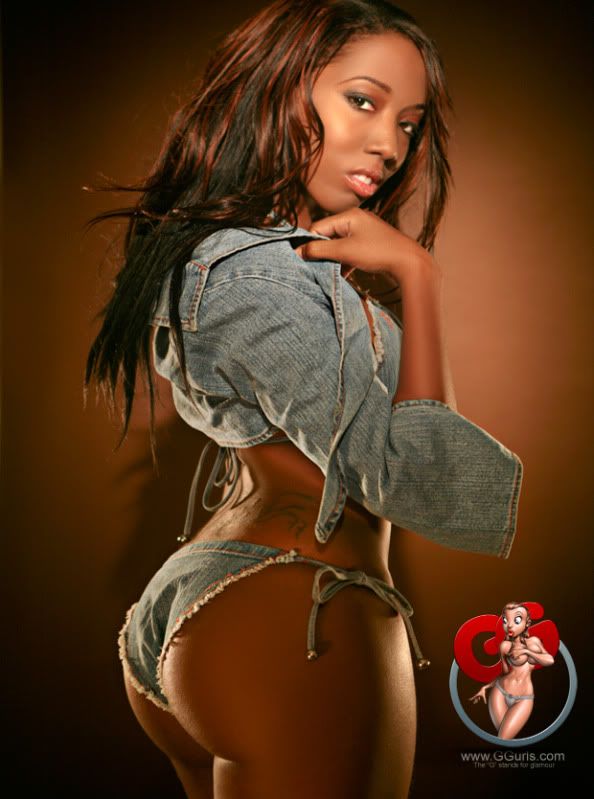 -Music Video- Main feat Swizz Beats,Jim Jones, Jada Kiss, Joell Ortiz and Juelz Santana- We keep it rockin.
-Music Video-Torae feat Mike Shorey -- Outta here
-Music Video-Dylan- Over You
-Music Video-Jay Mula ft John depp- Trying get hers (Skullgang)
-Thisis69.com
http://www.thisis69.com/thisis69com/201 … viera.html
-Cover Model- Troopz Traioopa Multi-Talented DanceHall Mix 2010
-Featured Model XXLmag.com Web candy
-Ggurls.com
http://ggurls.com/wyneeka-2.html
-Urbannewswarehouse.com
http://www.urbannewswarehouse.com/unw_- … eauty.html
-http://wwsmag.com/updates/wws-mod-wyneeka-viera/
-Publish model in Picturesque Magazine #December 2013 issue
-Publish model in Dymezlounge Magazine issue #9 Aug/Sept 2014
**Photographers I Shot With**
-Visual Cocktail Studio
-Affinity Ratio
-20Three Studio Imaging
-SBS Studio
-Derrick S Clegg
-Sav Jo
-Careysmithphoto
-rSellos Photography
-CarMichel Studio
-Diamond District Photo
-Ken Stein Photography
-Unique-Photos aka AARON
-Frank Antonio
-JackOat Photos