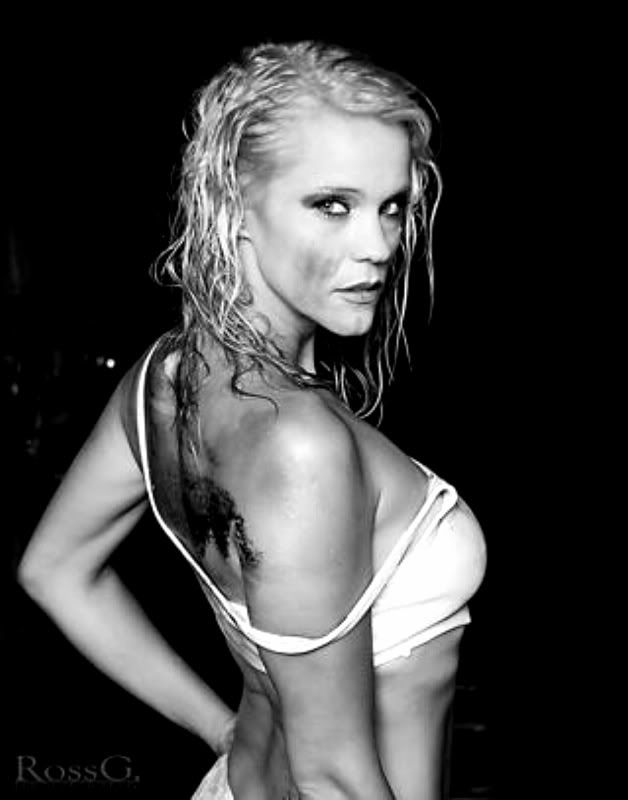 I am agency represented, but do not have exclusive contracts.
I joined MM to see what opportunities are out there, and have already had the chance to work with some great photographers through this site! I am a great listener and very easy going! I get along with everyone as I am very fun and friendly.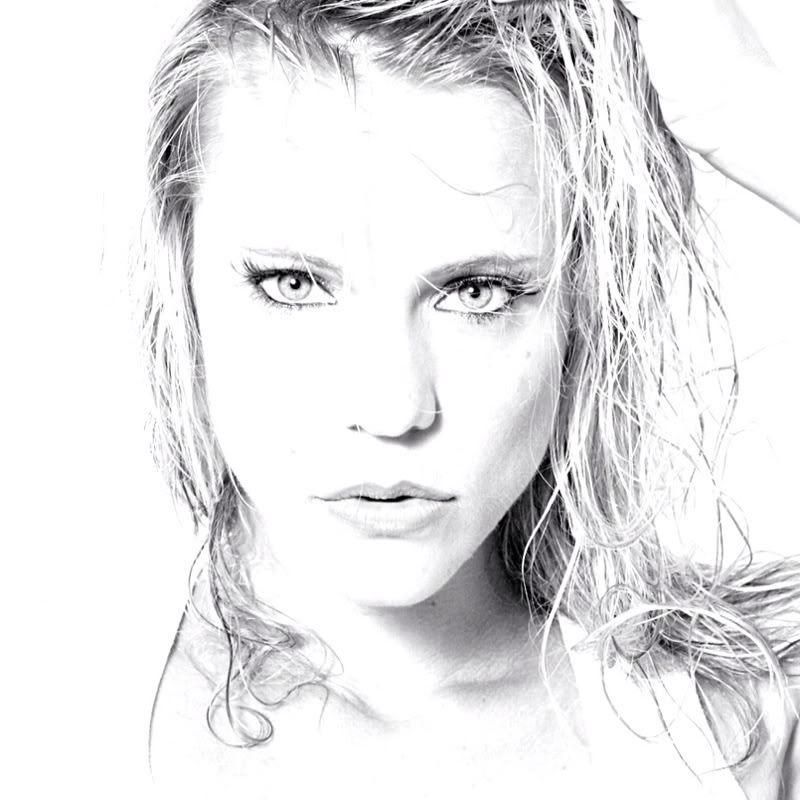 I am looking for paid shoots, although rarely I will entertain TF if I feel that it will benefit my portfolio with amazing photographers.
My rates are as follows:
Fashion $80/hour minimum of 2 hours
Lingerie/glamor/nude $125/hour minimum of 2 hours
$250 for a 4 hour half day
$400 for a 8 hour full day.
Rates are somewhat negotiable, but only within reason.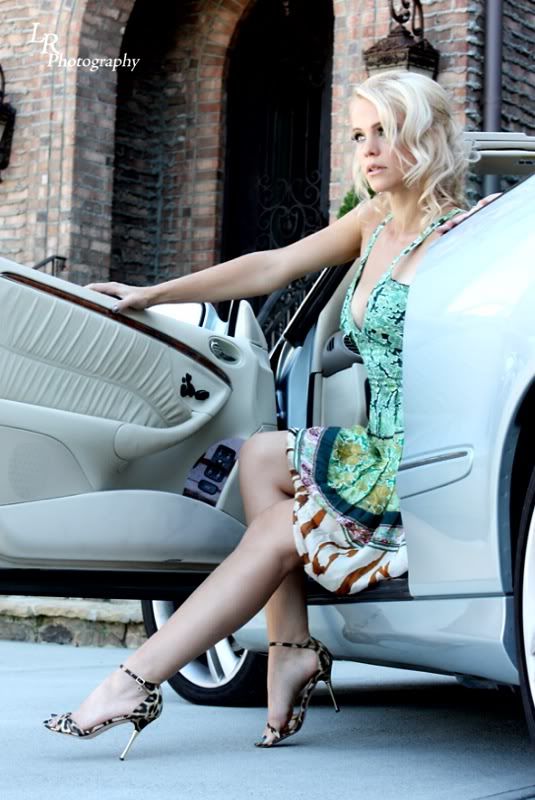 "Quite literally...one of the world's most beautiful women"
LRPhotography - MM1550125
"I would recommend Cate, without hesitation, to any photographer. She's every bit as attractive as her photographs indicate, and her stats seem exactly accurate and truthful. Not only is she prompt and courteous, she's very engaging on set, takes direction well when asked, or can provide all the pose and style on her own. Great wardrobe and an excellent sense of style, not to mention a very refined artistic aesthetic. A very intelligent woman and a complete professional in every sense of the word."
-Allen Martin - MM 13184
"Wow what a pleasure it was to finally meet you & work with ...! Awesome model, & most importantly what a great attitude. I appreciate it all, for all of you photographers out there if you ever get a chance to work with this Bellissima, you should really feel honored...!"
-Fashion Works LLC - MM 859169
"What a pleasure to work with you!!! You were on time had a fantastic wardrobe and shoes; you are funny, intelligent, pretty, great smile, great poser and intuitively doing the right thing at the right time…..I can wholeheartedly recommend you to any other photographer who wants to hire a model for any upcoming shoot where they need a "Super Model"".
-Dreamphoto - 715181
"What a girl! What a model! Any photographer on MM who wants the All American beauty look with high energy and the best smile anywhere... BOOK HER she'll be worth your investment!!!"
Yann Feron - MM 241