~~~~~I am 1/2 African American, a 1/4 English and a 1/4 German~~~~
I'm Kaulin Aubrey. My goal is to be the one who changes the fashion industry's idea of beauty-you know the whole you have to be like 5'9" and a size 2. I am not super tall nor super thin. I believe every woman should be recognized because every woman is beautiful in her own way.
I bring classy sex appeal to your photos, but I can also get edgy.
I am versitile and bring strong emotion to the images with my eyes
I would love to be an alt model but I am also trying to do some high fashion. I love nearly everything! No playboy-ish type shoot though. Thank you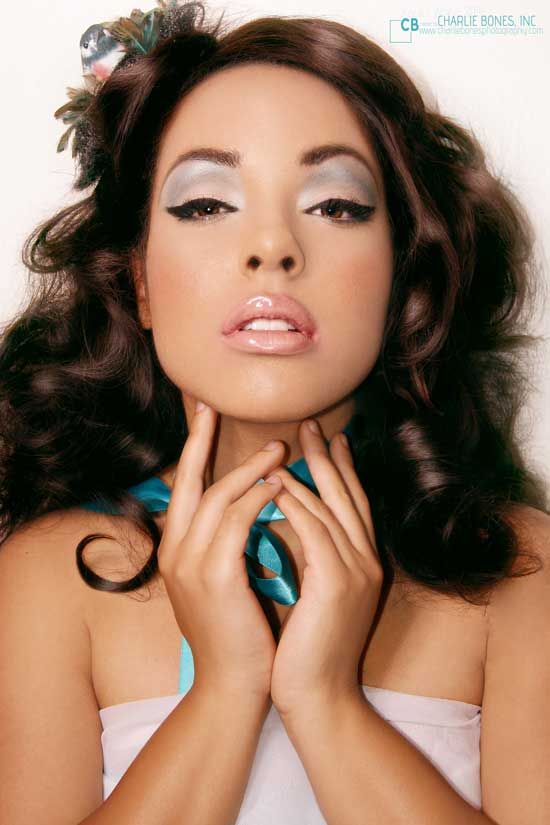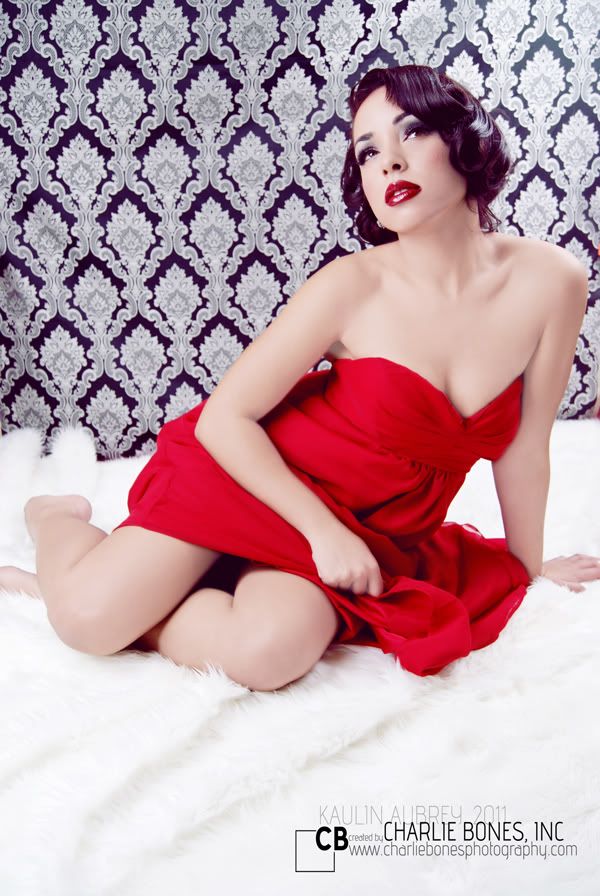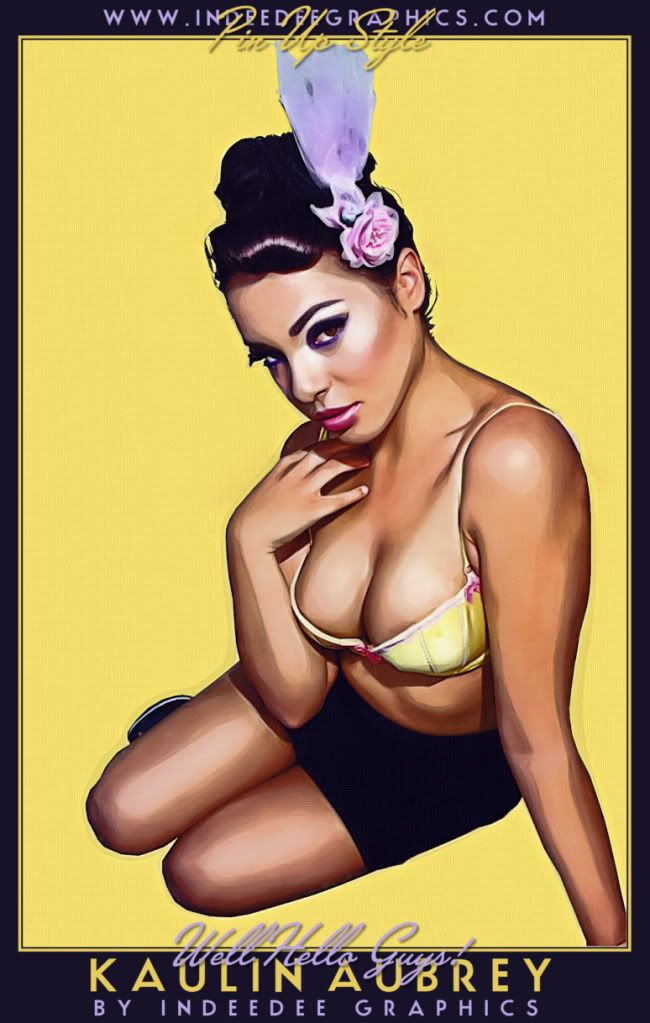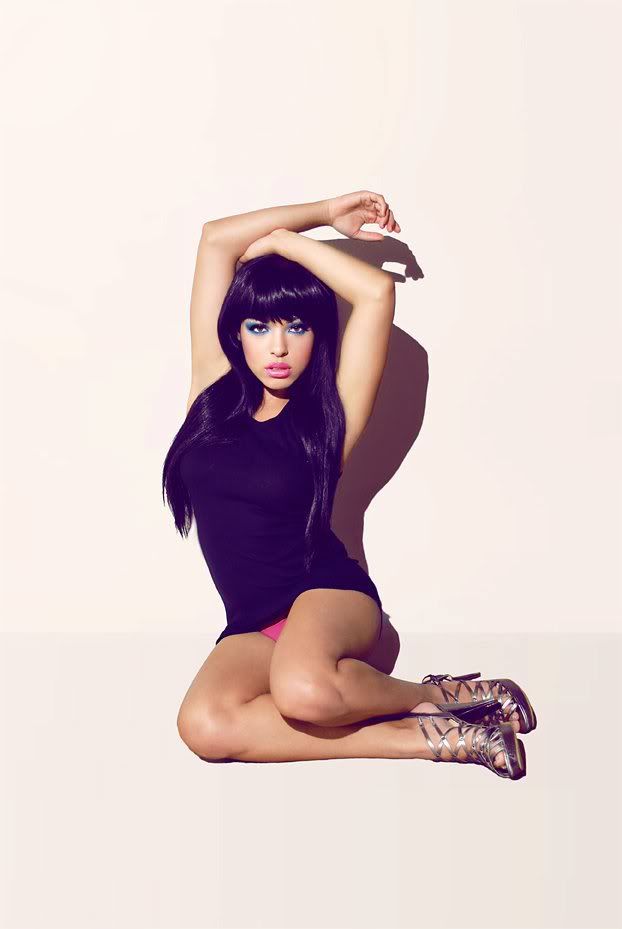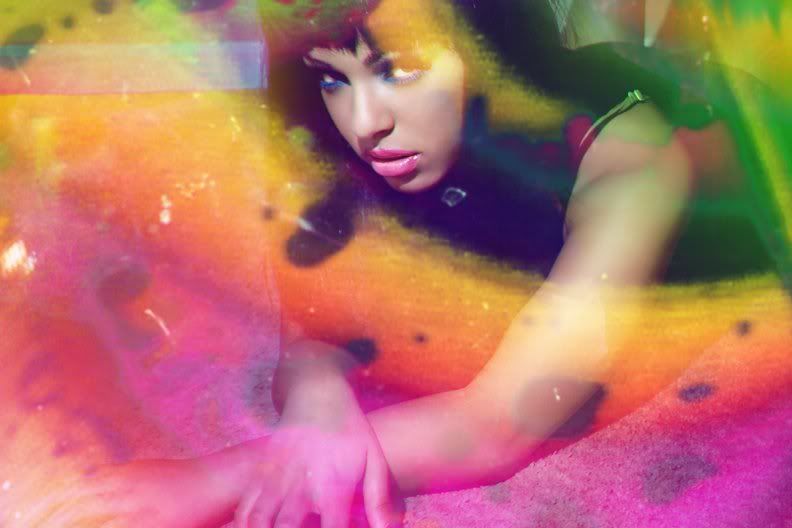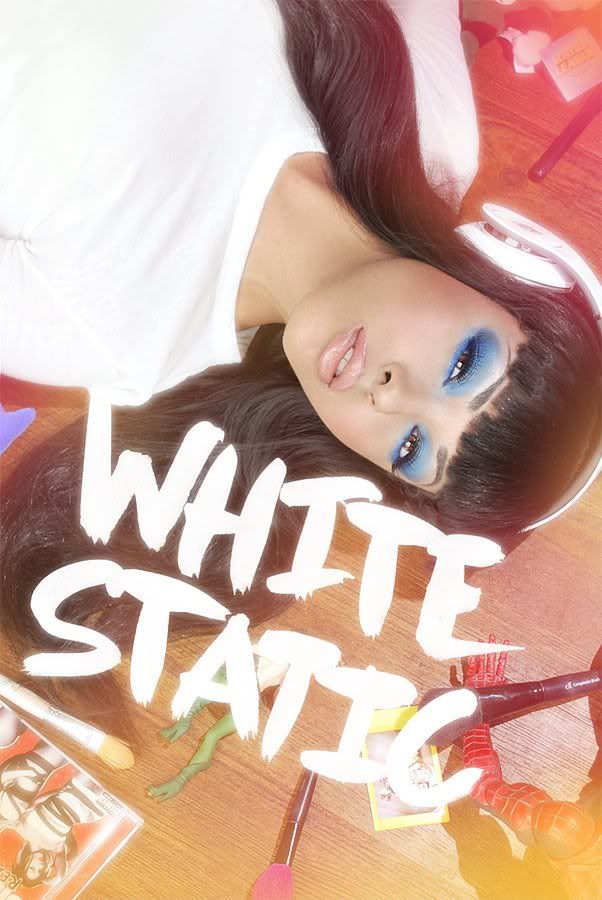 PHOTOGRAPHERS:
Elizabeth Welsh Imaging mm#113811
Jennifer Erickson mm#180023
Lomeli Images mm#1142183
Ashley Thomas Photography mm#858003
Charlie Bones Photography mm#784171
Josh Martinez mm#1190591
Studio5NINE mm#262384
Hoang Photography mm#356378
Outback Bob mm#1020643
Ethan Zaw mm#1491165
Avila Graphic Arts mm#164458
Photo CPA mm#625512
J. Riley Photography mm#1121434
William Hooks mm#556396
Jesse Alford mm#700229
Isaacs eye Photography #597365

MAKEUP ARTIST:
Katie Craig mm#1157850
Tracy Estrada mm#1163130
Alyssa Makeup and Design mm#1206389
Xenia "Zen" Reyes mm#1337884
Juan's Makeup mm#1091572
Delishus Makeup mm#1515385

HAIR STYLISTS:
Shawn Nino mm#1073626
Nickolas Does Hair mm#1121997
Joshua Zuniga mm#534657

CLOTHING DESIGNERS:
Darling-Niki mm#905092
Miss Alphabet mm#497102
Jacky Tai Fashion House mm#396170

WARDROBE SYTLIST:
Gao Vang mm#846748

OTHER MODELS:
Brittany Lolypop mm#1541319
Jalanis Fishe mm#576916
Peter Kudro mm#1112979