♥***
Unfortunately for you, Ive' been extremely busy due to my fortune of opening up my own Bakery! I will be traveling to Virginia the last weekend of October. Please message me for open bookings.
Tags will be ignored.
♥***
♥Hey hey, I'm Kitty.
♥I'm very fun and energetic.
♥I love what I do.
♥I'm a Model
♥I'm a Seamstress
♥I'm a Mechanic
♥I'm now a Culinary Chef
♥I'm an Artist
♥I'm a Mother
!! I have body modifications !!
♥Tattoos♥
♥Half sleeve on right arm.
♥Started half sleeve on right thigh.
♥Small tattoo above right ankle.
♥Left ribs are tattooed.
♥Piercings♥
♥Septum is pierced.
♥Nipples are pierced.
♥2g in first ear piercing.
♥Normal 2nd ear piercing.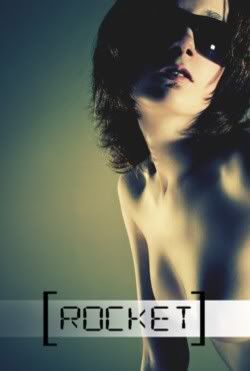 Johnny Rocket Images #615426
♥I'm willing to travel up to 20 miles without gas being covered.
♥I am pretty open minded about a lot if asked and decussed in advance. If you are someone I haven't worked with before, there will be an escort with me.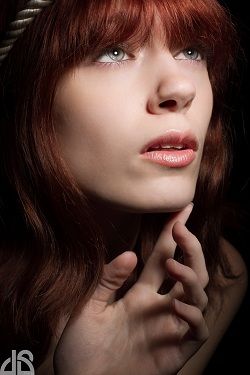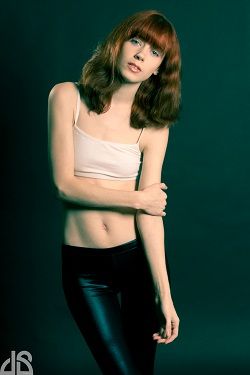 Photos by Onyx #1286993
♥I am very energetic and out going. I laugh a lot and make bad situations into good ones. I'm very open minded and wont shut any idea down. I do have limits and if interested, will be talked about.
♥I love shooting and enjoy every moment of it. Everything is something different and new. I love adventuring and discovering new things. I like fun!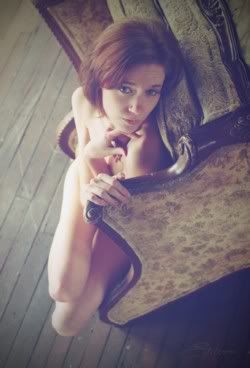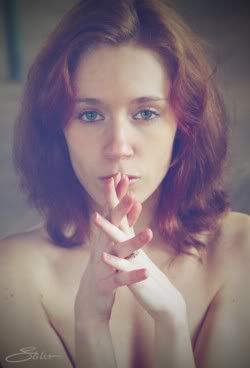 Kevin Stiles #793469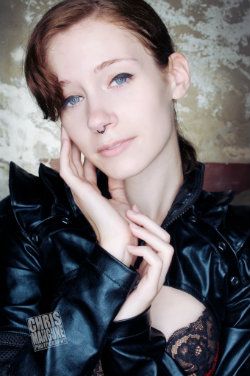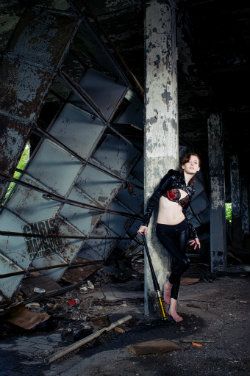 Chris Mangune #1160821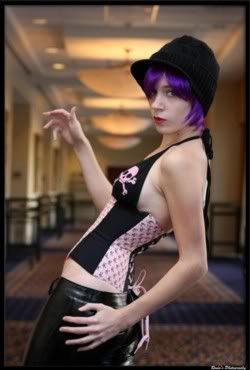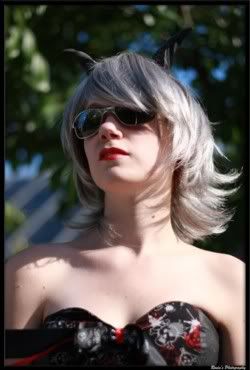 Ronins Photography #472889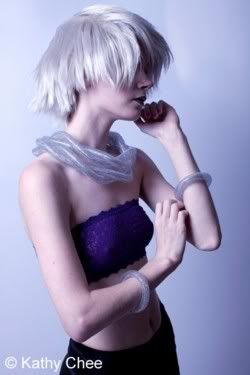 Kathy Chee #1184027
Sarah Beth Faison #389535