My friend list is limited to those I've worked with, those I would like to, and those who's work I admire.
My wonderful family (and Tami's nephew... the tall one)!
Published work~
Congratulations to April Nicole (Mayhem #3155428) on our first COVER!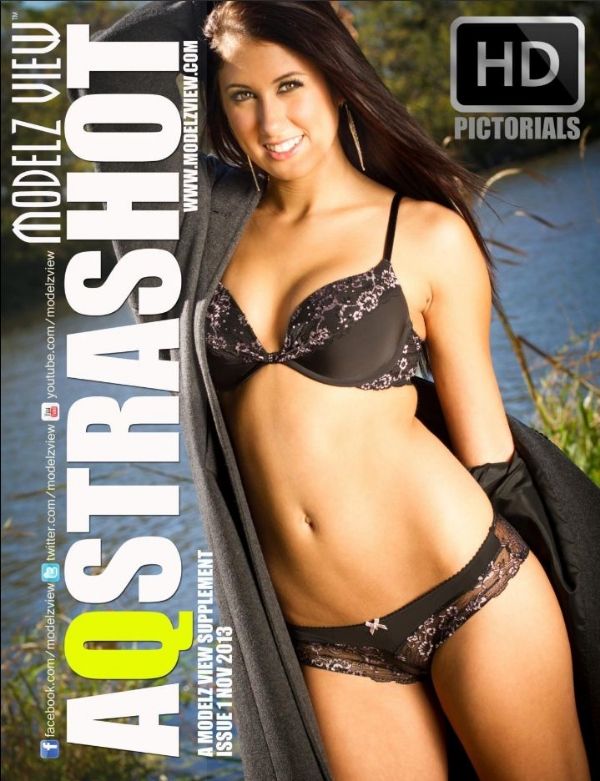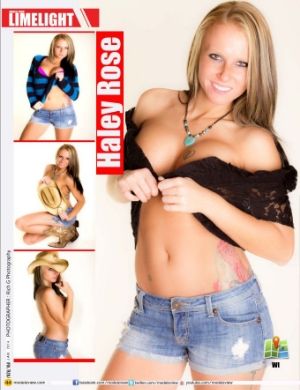 I'm going to apologize in advance because I'm going to come across as a grumpy, crab ass of an ogre. I PROMISE you that I'm not!!! It's just that I've dealt with a LOT of crap from people who either don't read this and/or think that my time is invaluable to me. All I ask is that you keep our date if reasonably possible, BE ON TIME, be prepared (hair, makeup, nails, outfits, etc.), and for the love of God, know where I'm located!!! If you flake on me at the last minute with some lame excuse and yes, I've heard some dandies, you've pretty much shot yourself in the foot. Anyhoo, if you can manage to be half way professional, I'm a HAPPY CAMPER and we'll have fun!!!
Ok, I'll keep this short and sweet... and pay attention. It will be on the test.
I eat, sleep, and breathe many aspects of photography and in regards to modeling, I am relatively picky with who I work with on "Trade For" shoots. You have to have a look that I would want for MY portfolio. Rates may apply but will be very reasonable if you want my quality and style for your portfolio. Please don't hesitate to inquire, regardless. My decision depends on; again, your look, ideas, as well as my mood and availability at the time.
If you're interested in working together, please know that I'm more interested in the sexier side as far as this site goes. Nothing out of line as your comfort level is priority number one. I will not push for more than you're alright with.
NOTE
~ I don't care about nude work. It's not something I'm all that interested in or care about as I prefer to leave something to the imagination. Have done it, will do it occasionally, but certainly don't expect it. Personally, implieds are my favorite style and as far as I really care to go.
I live in Beloit, WI (see above) with my wonderful and supportive girlfriend of 4 years and her 2 kids that I adore (also see above). Having said that, I assure you that I'm not here to find a 20 something year old date. Chloroform soaked rags are NOT a part of my photography gear. Neither are ball gags, whips, chains, handcuffs, etc. No model that I've worked with has ever been hit on, propositioned, groped, bound, gagged, sold into slavery, or been found in a dumpster. You're as safe with me as you expect to be!
I have been running a camera for several years trying to improve my skills and techniques with every shoot. I do many styles from seniors, families, children, landscapes, and weddings, to Maxim style to full blown nudes on rare occasions. Also, I've recently began working with a local radio station photographing events ranging from celebrities to business shots to VIP parties.
Regardless of what "we" do on the modeling side, I'm laid back, easy to work with, and professional. I've seen it all and done almost all of it. If you think you can surprise me, I accept your challenge. LOL
Fair warning... my studio work is done in nothing more than a small garage heated with a torpedo heater when the temps drop. It's certainly not fancy but I make it work.
Check me out on Facebook too and see the real dork that I am!
https://www.facebook.com/RichGarwell
My schedule-
if dates are set more than a week in advance~ (I try to keep this as up to date as possible)
9-30 Breanna (modeling)
10-5 Devon (senior)
Liz pending (engagement)
Kelsey pending (modeling)
April, Stephanie and Kayla- ALWAYS pending.

of celebs I'd love to shoot just once! (Just in case you're looking, Emma or Tom.)