FOLLOW ME ON INSTAGRAM @RAYJOHNPILA
AGENCY APPROVED
LA Models / Q Model Management / ELITE / Photogenics
Bella Agency /Models International /AQUA / Pinkerton Models / NEXT /VISION /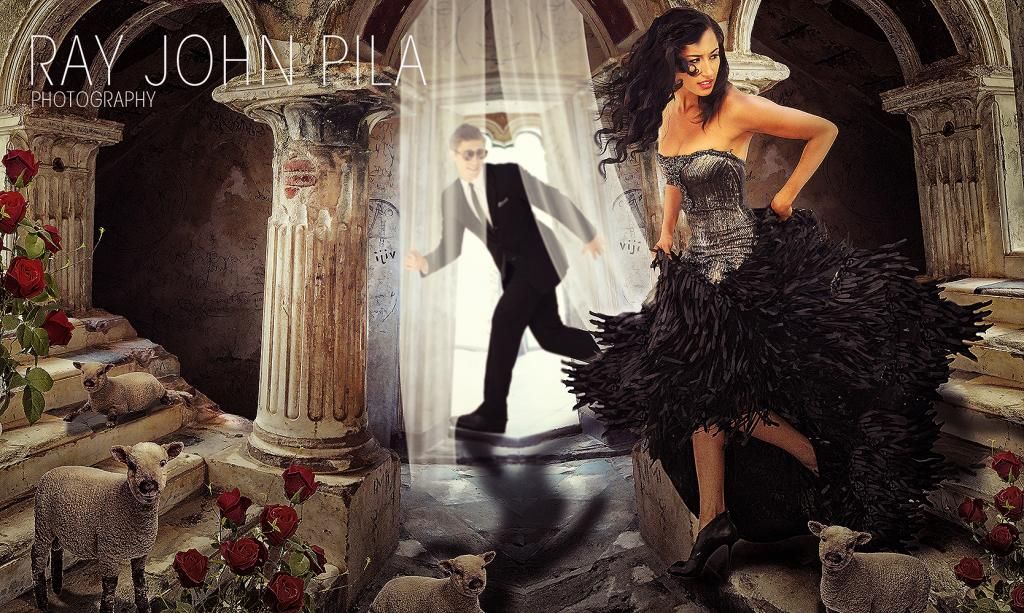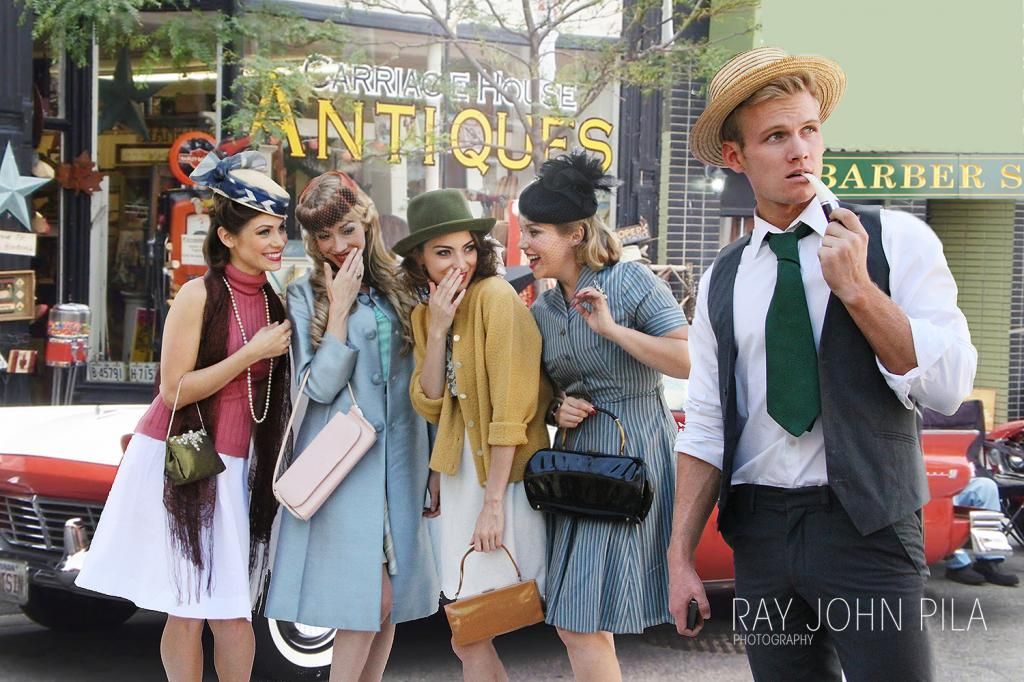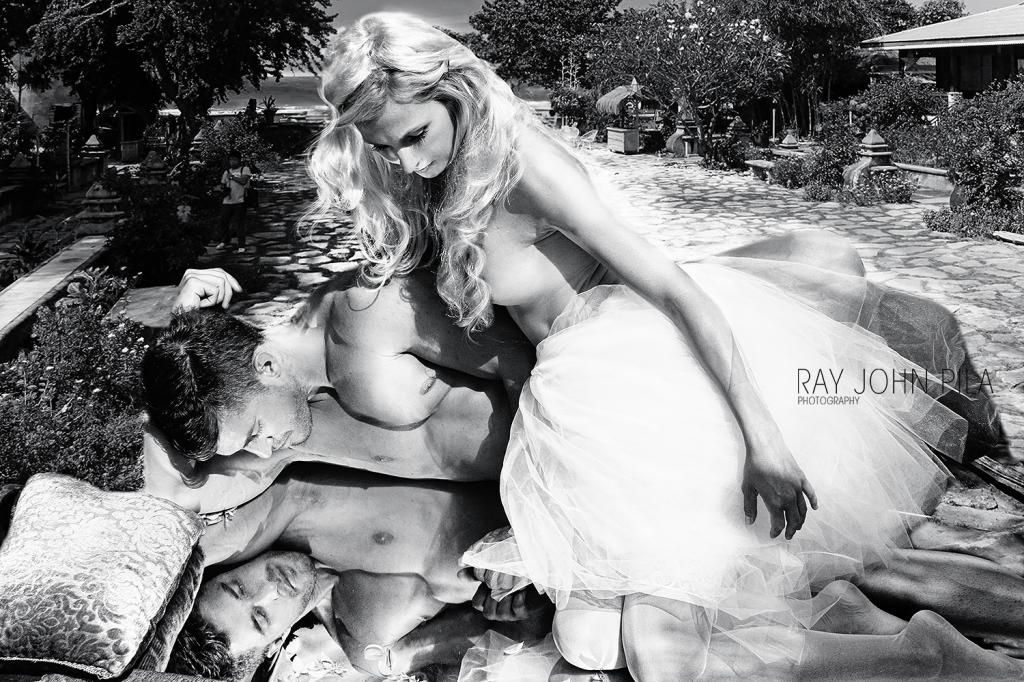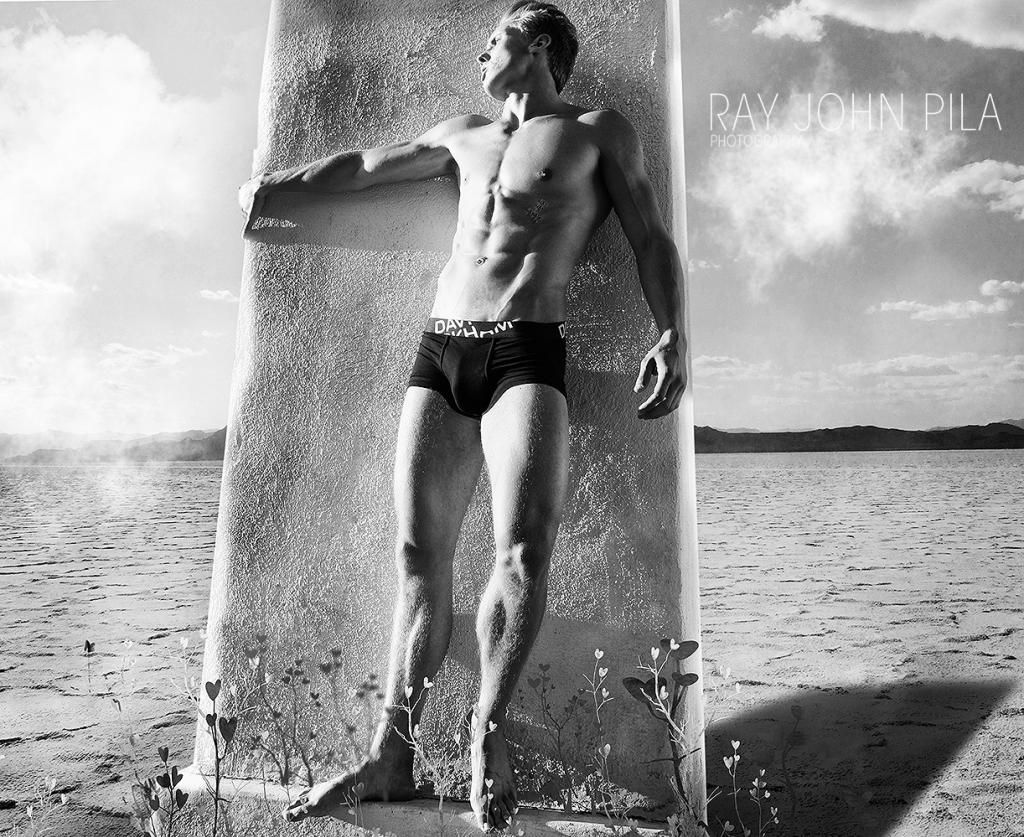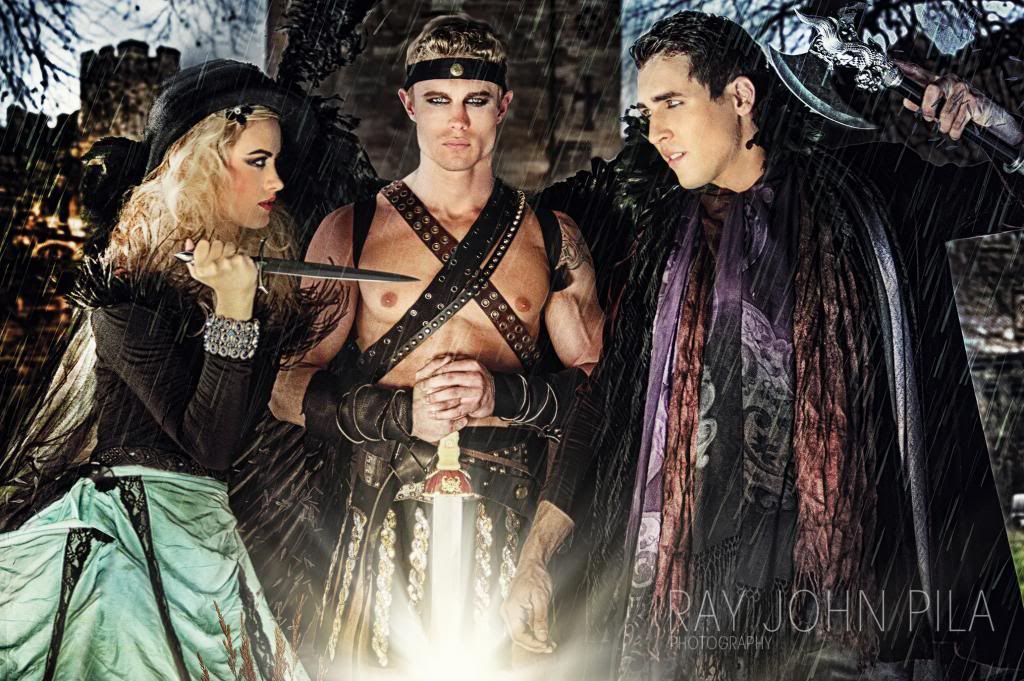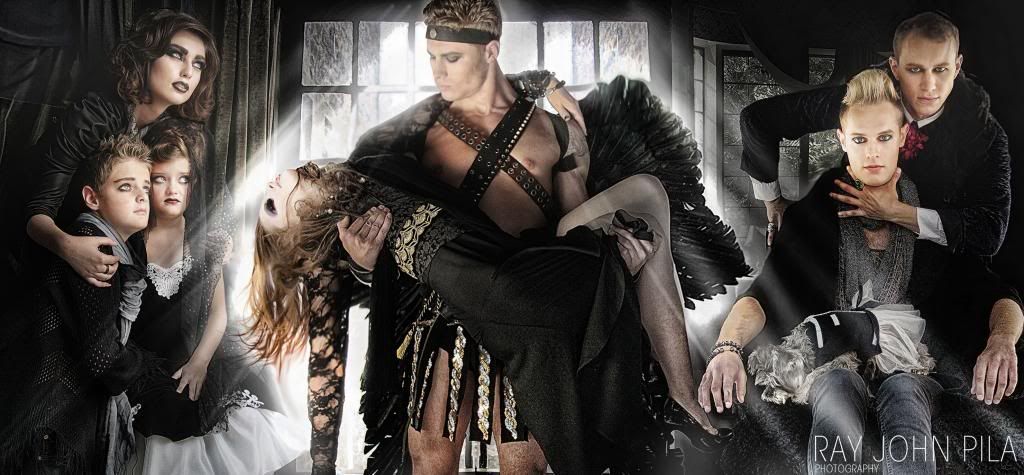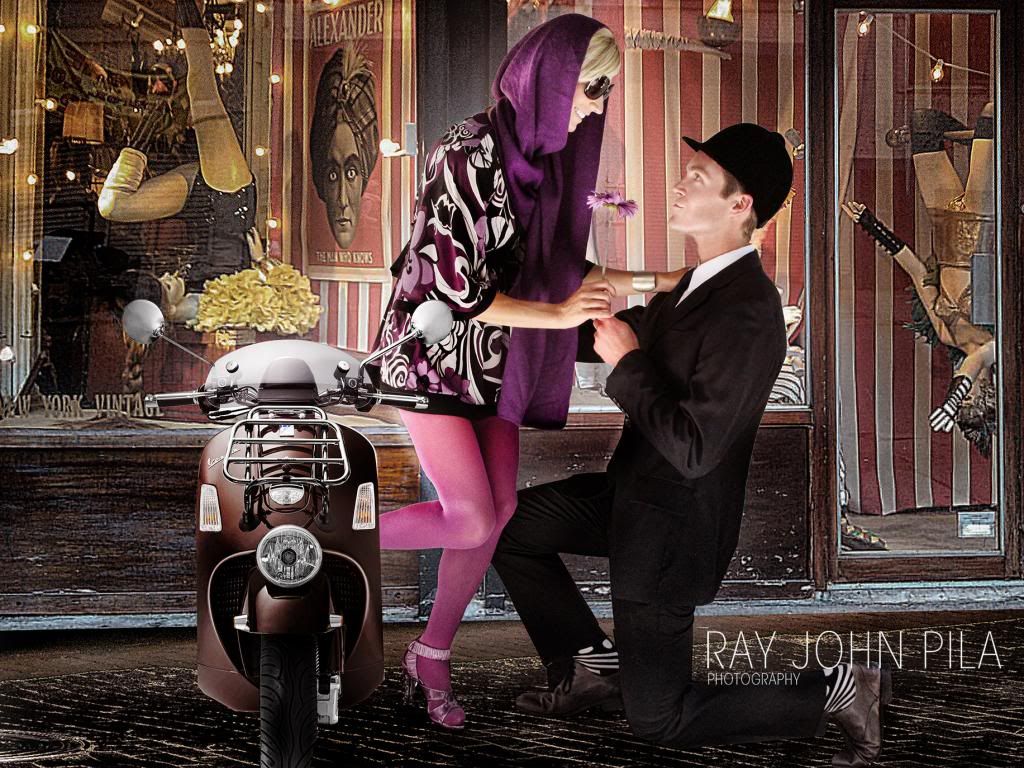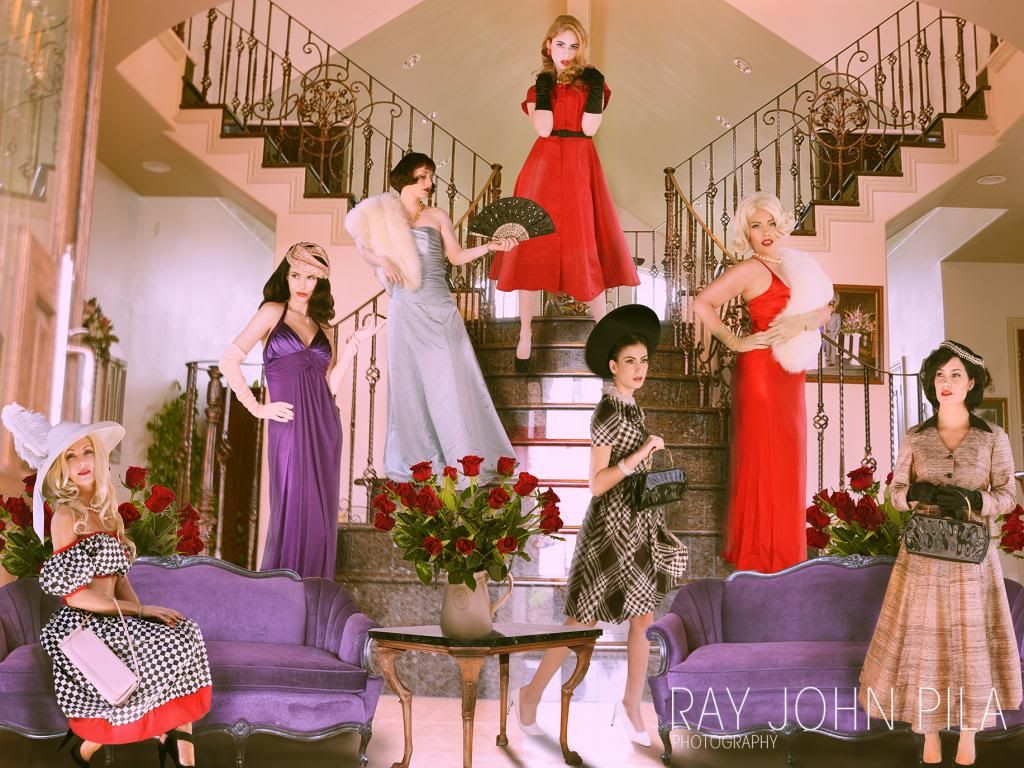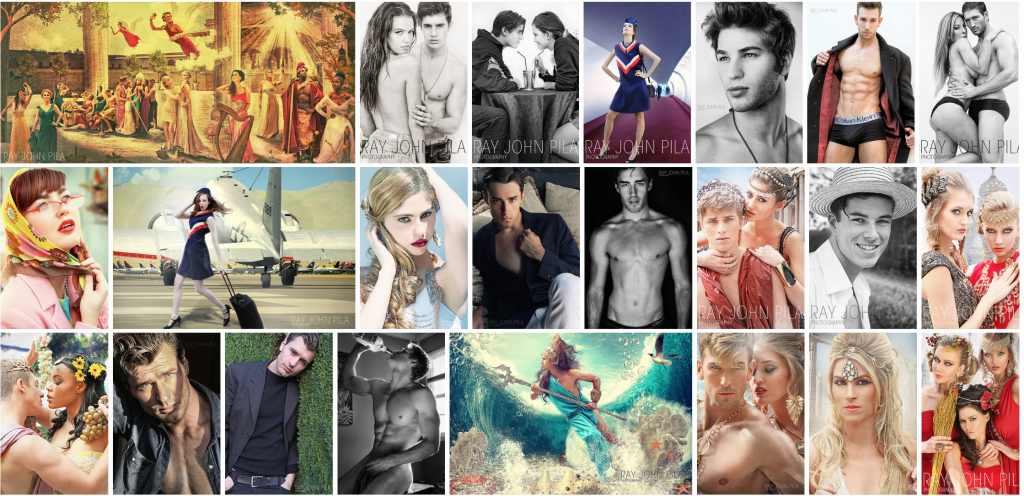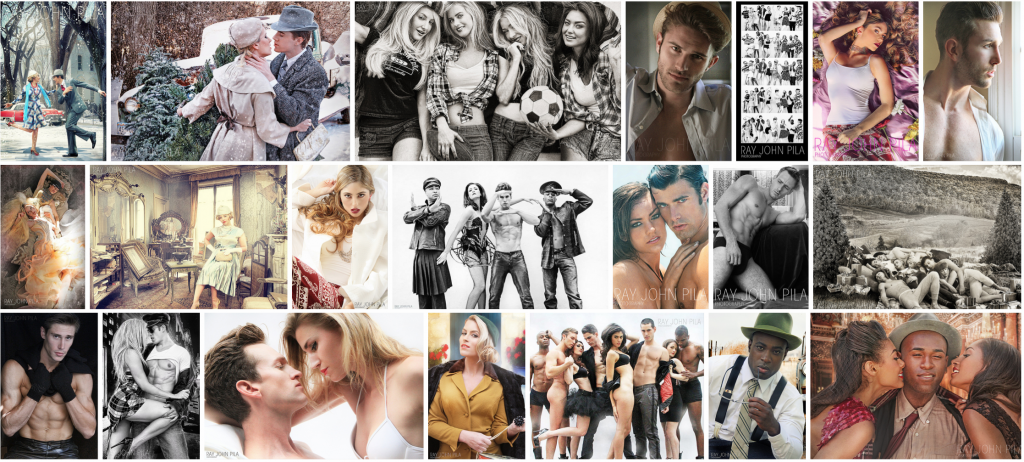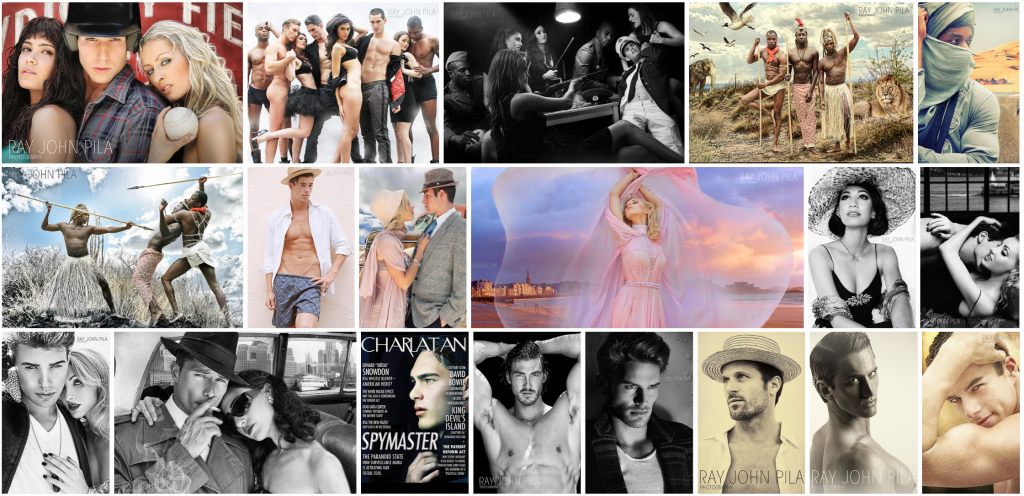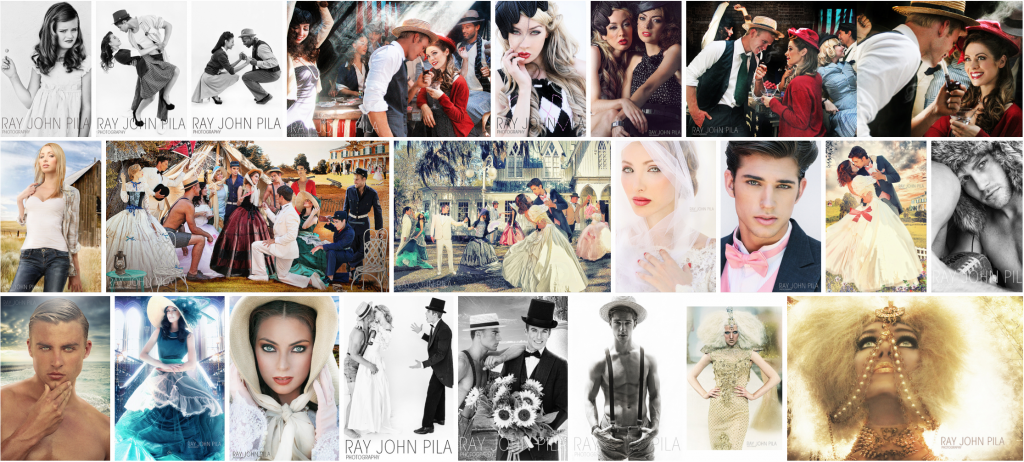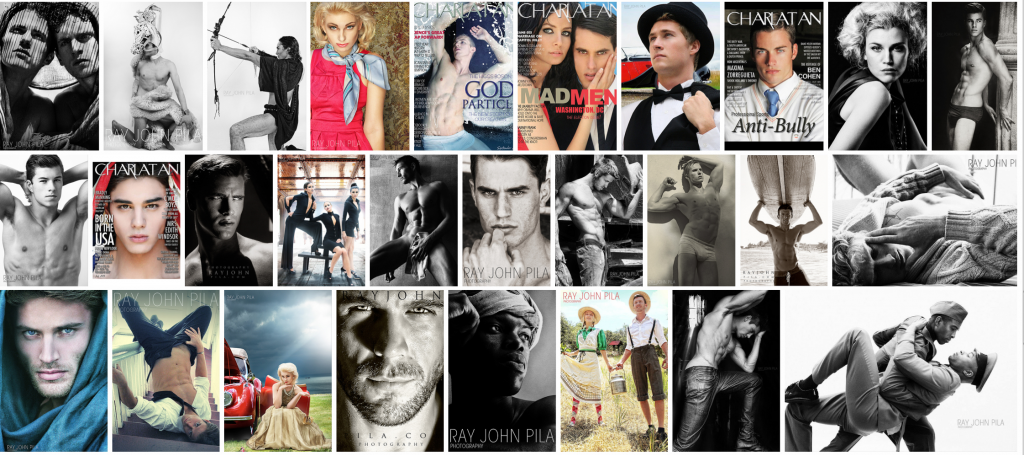 THANKS FOR LOOKING AT MY PORTFOLIO.
[/b]
I am a photographer, based out of HOLLYWOOD, CA.
I am always looking to shoot with new and interesting people.
I believe an awesome photograph is the result of good chemistry and teamwork.
Born and raised in Hawaii my whole life...... I decided to move to California in my late 20's and go back to school for Graphic designl. Photography is a good creative outlet for me, like my painting and music also.
I now do Graphic design and photography primarily.
Besides studying photography my whole life. I find knowing the editing is essential in this digital world. I have a background in musical composition,color theory, web design and oil painting, and see a lot of that in my work. I tend to work very fast, and find that
true passion is the result of hard work and sacrifice. I do appreciate all the models and actors I shoot with and have met some wonderful people, and made many new friends. Remember art is open to interpretation, and it's important to have fun in photography.
please contact me to set up a shoot.
1.no-shows and last minute cancellations
if you plan too shoot please confirm
48 hours in advance or cancel during that time.
All models must sign a model release .unless your with an Agency, It can be
discussed or modified.
I am easy to get along with and can have your images usually within a week.
I am also available for travel throughout the continental United States.
I value every ones individual style and try to capture their best look
through my vision.
I hope together we can achieve our professional goals.
I take my photography seriously and try to be professional.
I am
looking to make contacts, meet new models, photographers and all creative people.
Please contact me for any questions and info.