Here to create dope new images with creative people. Models, MUAs, Stylists, Photographers, if you want to work with me, send an email..............
Always looking to work with fun and energetic people. Love to collaborate and come up with new ideas, can shoot off the cuff or pre-visualize and conceptualize, as long as it's fun and rewarding...
I live in Dana Point, CA (Laguna Beach), am always up in LA, and am occasionally in Palo Alto (SF Bay Area).
Me demonstrating the proper way to throw tumbleweed: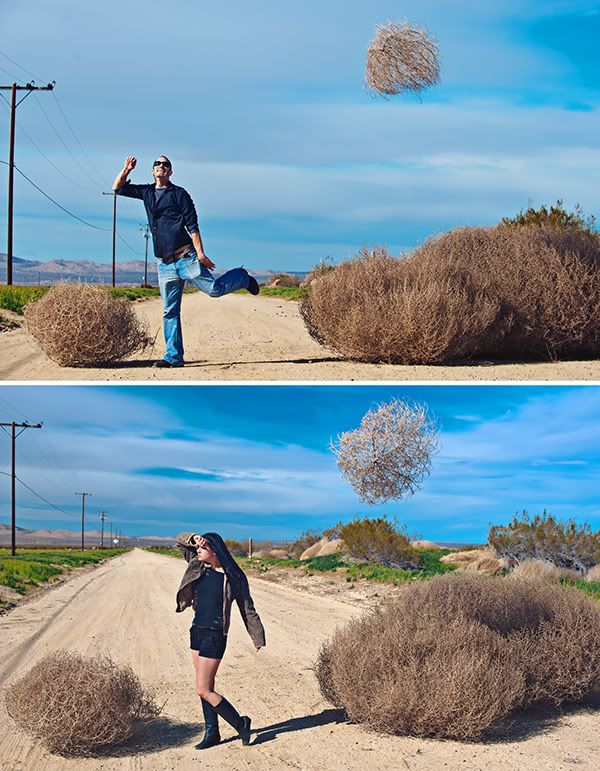 It was a lot heavier than it looked!

tumblr
twitter