* referrals *
From Sasha V (MM #48966)...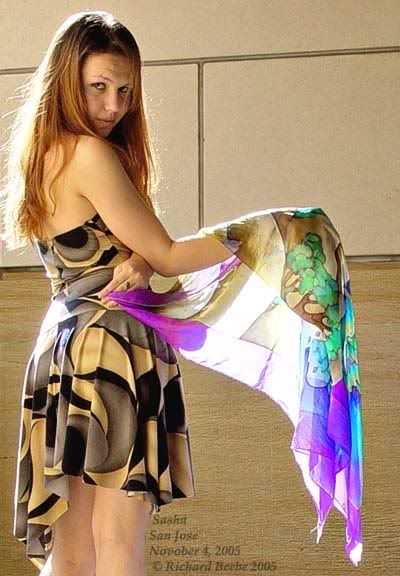 ..."I like the feel of your photos. They are not just empty shots of pretty girls, like most of the stuff I see on this site. You seem to have a more personal touch and that is what I'm interested in doing with my portfolio."
From Farzad, photographer, in reference to a 2007 workshop/photoshoot...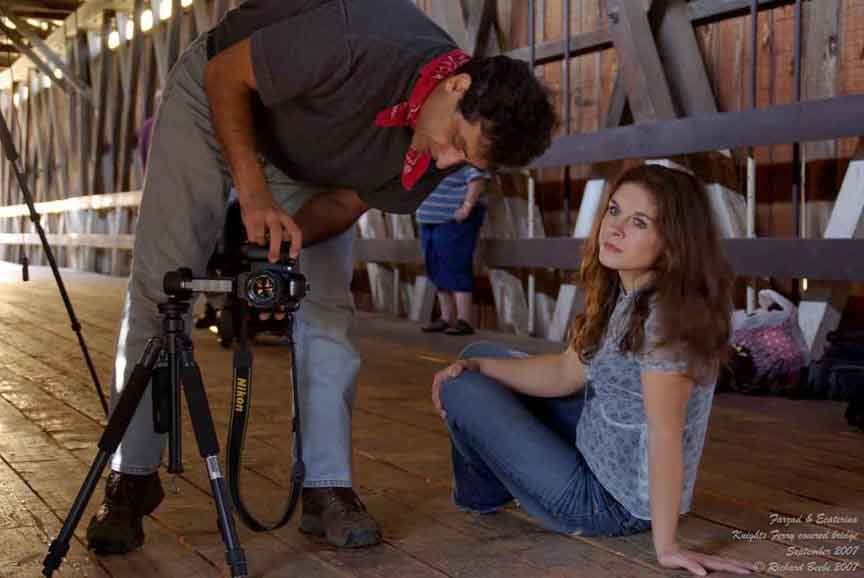 ..."Today I realized how fortunate I am to be around you and other people doing stuff like we did today. You are a very generous person. And you have naturally been encircled by generous models. Thank you again and again, Richard. I am very fortunate to know you."
from Ana Maria...
"Where do I begin?? I have "worked" with Richard on numerous occasions now... and, it's really not "work" at all. Richard has a very open mind and heart and has an amazing gift to be able to capture beauty, whether it be the beauty of nature and natural things, or a deep human emotion. Every photo tells a story, and if you ask nicely, he will tell you the story!"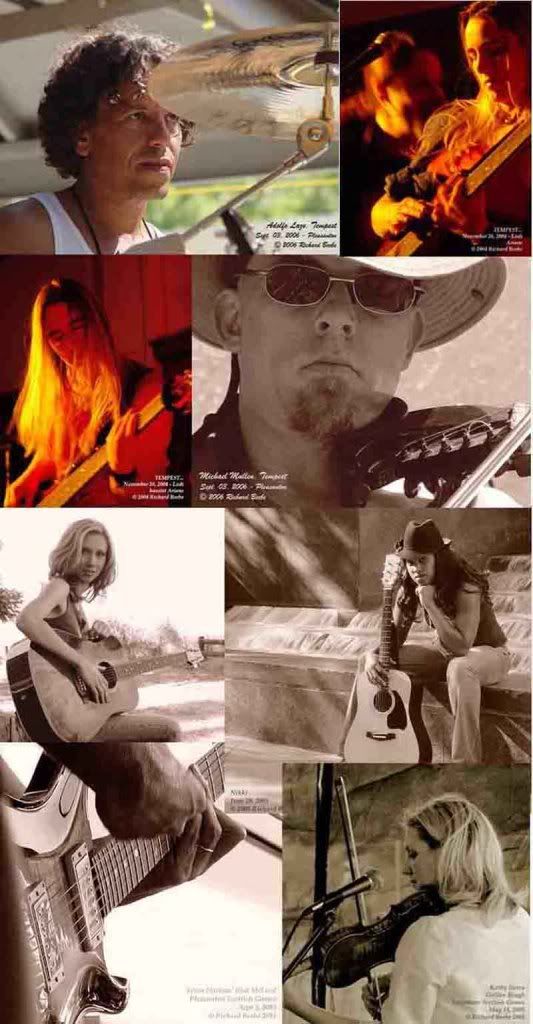 photography instructor -
Tracy Grand Theatre Center for the Arts, 2009->
East Bay Regional Park District, 2004-'06;
Mono Lake State Reserve, 1984-'89;
Livermore Park & Rec District, 1980-'86.
Livermore Adult Education, 1987-'89.
published -
Mono Lake Committee newsletter (multiple times), throughout the 1980s;
Western Portrait and Figure Group, SF Bay Area, writer/editor, mid-1990s->2004.
Grand Theatre Center for the Arts Class Catalog principal photographer, 2010-
... and their annual Season Presenting Brochure, 2009 ->
photo shoot coordination/producer, Western Portrait and Figure Group (WPFG), mid/late 1990s->2004; president of WPFG (and one of its most active and productive members), 1999-->2003, before the need to separate grew stronger than my interest to stay there.