Status:
Available! 48 hour turn-around
What I do for you!
I go over every photo pixel by pixel and fix every tiny detail from eye lashes out of place to body adjustments. I spend a lot of time on my skin work, nothing blurred or plastic, just perfect! This is my full time job, I am always available for you, lets get started!
-
Rates: Please contact me for a quote!


[b]Important things please read!
- When sending images, make sure to send the highest resolution
unedited
photo you have available.
RAW
files will provide you with the very best quality.
- I use
www.dropbox.com
for large or on-going projects. It makes transfering files so much easier!
- I use paypal for all transactions
Contact
Email - Lunarimaging At gmail.com
Website -
www.Lunarimaging.net
--Pic of the day, May 16 2010--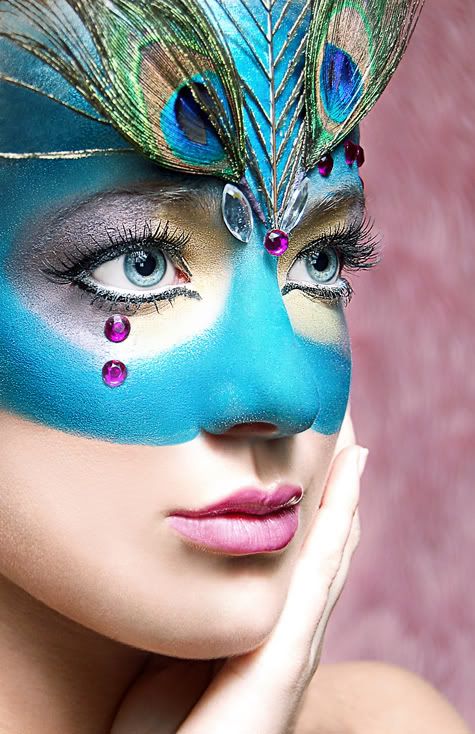 (Photography by Kelly Ealy)