What I do for you!
I go over every photo pixel by pixel and fix every tiny detail from eye lashes out of place to body adjustments. I spend a lot of time on my skin work, nothing blurred or plastic, just perfect! I am a working photographer as well and I have a deep understanding of lighting and how things should look. Let me lighten your work load and get you back to shooting!
Rates
: Please contact me for a quote!
Important things please read!
- When sending images, RAW files are the very best option if you want the very best quality. Please send the full resolution un-edited file if you are sending JPG's. I wont crop your work unless asked to. I will leave that up to you if you want to or not.
- I use
www.dropbox.com
for large file transfers or on-going projects. I also make use of
www.wetransfer.com
both are great options for transferring large files, or batches of files.
- I use paypal for all transactions
Contact
Email - Lunarimaging At gmail.com
Website -
www.Lunarimaging.net
--Pic of the day, May 16 2010--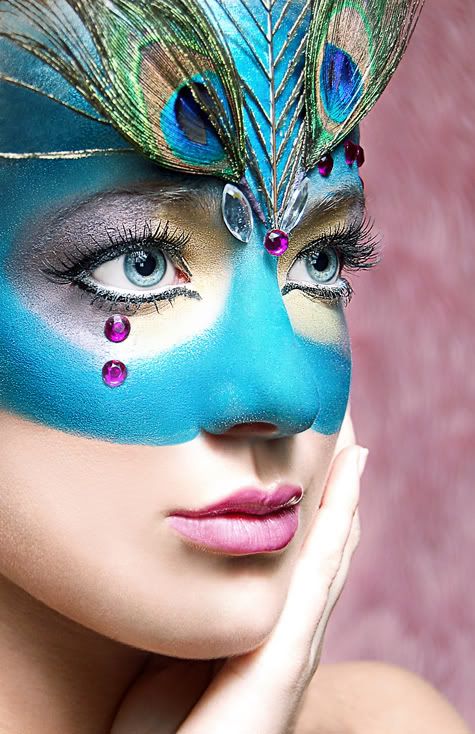 (Photography by Kelly Ealy)