****UPDATE****
I've been MIA for the past year, so no recent photos. But this is me as of August 2014. Looking to get some updated photos and as always, looking for work.
Interested in working these styles, in this order: commercial, print, editorial, lifestyle, fashion.
[IMG]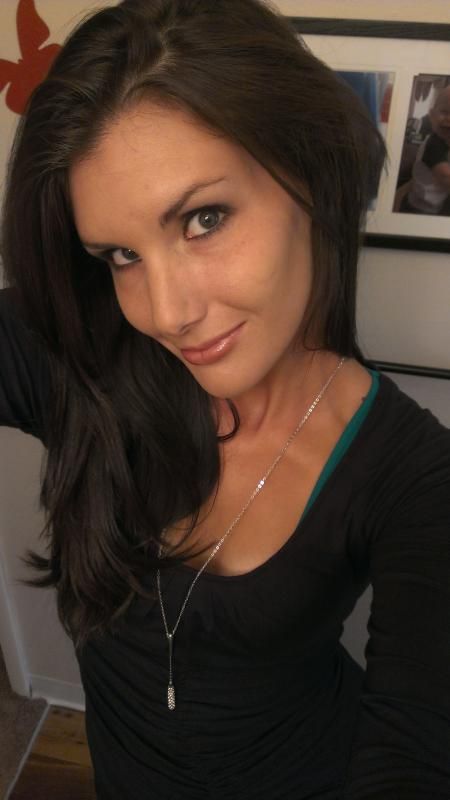 NOTE: I do not shoot nudity, or anything close to it. Not even if it looks like it. No ifs and or but's about it. And NO exceptions. Please respect this. Thank you.
You can expect 100% professionalism from me when on a shoot which comes along with spontaneity,fun loving, all around good fun!
If you prefer a phone call back leave a number as well as the best time to reach you.[/b] -I'll call you only after I've got the details and I am interested in the project. There's no sense in me calling you to tell you im not interested.
I'm also NOT a flake! So you shouldn't be either!