---------------------------This Page was Updated: March 1st 2014----------------------------





__________________________________________________________________________

Some helpful reads for those interested: Booking Information, FAQ's from MMers & Trouble with the Modeling Industry
__________________________________________________________________________
For those of you who have interest in working with me, It's always appreciated if you read my profile below before contacting me:

I have a very demanding schedule and tend to book up to 3 weeks in advance. Please be sure to contact me about you shoot a month ahead. Thank You - Vera
Available:
May
- 2 hour slot available on the 3rd
IN FORT LAUDERDALE
- message for details
- Visiting
New York
between 20th and 29th (dates not yet confirmed)
June
- 10th
in Las Angeles
July
- completely unavailable. All my time will be spent in
my chatroom.
August
- 13th, 14th, 19th, 20th, 22nd, 25th in
GTA
September
- 2nd, 3rd, 4th, & 17th - 30th
in GTA
October
- 13th, 14th, 15th
in New York
- 20th, 21st, 22nd, 23rd
in GTA
Events:
March
7-8-9th Toronto Comic Con ::
Details Here
--------------
May
MIAMI from April 30th - May 5th. MEET ME AT EXXXOTICA EXPO
Star Appearance with MyFreeCams
--------------
June
Visiting Mandy Morbid, Ashe Marie and Austin White in LA. See above for shoot availability.
--------------
August
MEET ME AT TORONTO FAN EXPO -
http://www.fanexpocanada.com/
- will update
this news page
with details closer to the date
__________________________________________________________________________
Paid offers only.
Please contact me about my rates which are different depending on the assignment. Rates are reasonable and can be negotiated. **No TF
Designers and Hairstylists please feel free to contact me, I'm always looking to collaborate.
If you can not reach me on this account within 3 days of messaging me, direct my attention by messaging me on twitter @VeraBabyLIVE. Please do not try to contact me on any other site. I only schedule shoots through MM. If you book a shoot with me on any other site, it is a fake and you're being scammed
I am an artist with a premium ability to create; I am able to do my own makeup with great skill but am always happy to work with a makeup artist during paid shoots.
***I HAVE PIERCINGS AND TATTOOS, PART OF A GROWING COLLECTION. I AM WILLING TO COVER THEM UP IF YOU PROVIDE THE MAKEUP OR CLOTHING TO DO SO. LET ME KNOW BEFORE THE SHOOT***
__________________________________________________________________________
__________________________________________________________________________
I HAVE A RATHER LARGE NEW TATTOO. PLEASE TAKE NOTE OF THIS BEFORE BOOKING ME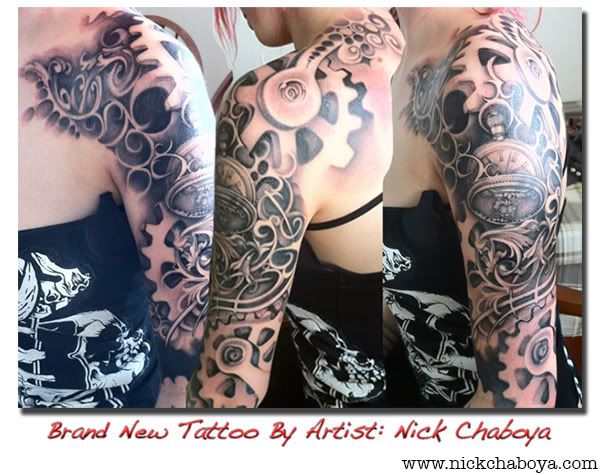 __________________________________________________________________