....HELLO EVERYONE!!!!!!!
.......Hi my name is Yasiel Fleites. Thank you very much for stopping by my page. I love to model but am now trying to push my body even further into the bodybuilding world.
I LOVE MAKE NEW FRIENDS ALL AROUND THE WORLD
***READY FOR SHOOTING*** BUT..................!!!!!!!!!!!!!!!!!!!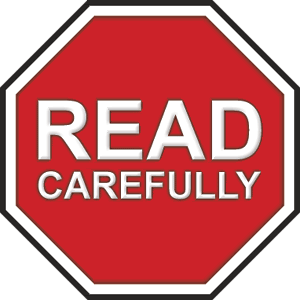 In case I DO a TFP shoot THE PHOTOGRAPHER have to give me all the pictures in a CD. That my CONDICIONS....for TFP work.
ALSO......I'm interested in paid gigs only with professional and/or published photographers. I want to keep expanding my portfolio with nice professional photos.
Looking to work with some truly great photographers who are serious about creating some [[AMAZING]] shots and great work with my body.I also want to say that i am an easy guy to work with.
***......I AM NOT INTERESTED IN ANY KIND OF WORK THAT HAS TO DO WITH FRONTAL NUDES PICTURES OR FILMS....BUT I CAN DO IMPLIED NUDES – THAT'S NOT A PROBLEM WITH ME AT ALL.
......If you would like to work with me, please feel free contact me here by sending a message or tag with all your details and i will give you a answer as soon as possible.
.....Thanks for stopping by and understanding my rules! =]
Yasiel.
http://www.facebook.com/yasiel314
http://twitter.com/#!/YasielFleites