Hi, my name is John (that was simple), and I have a dog named Steve (I made a bet with someone and had to add that part). I'm looking to hopefully build my portfolio over the next few months. Please keep in mind I'm trying it drastically expand my portfolio with a variety of looks. I have several ideas for shoots but I'm also open to working with someone else's ideas as well. If you're interested in collaborating and shooting please drop me a line.
I'm the "new guy" so I'm very open to working TFCD.
If you're in North or Central California or the Bay stop by and say hi here:
http://www.modelmayhem.com/po.php?thread_id=555315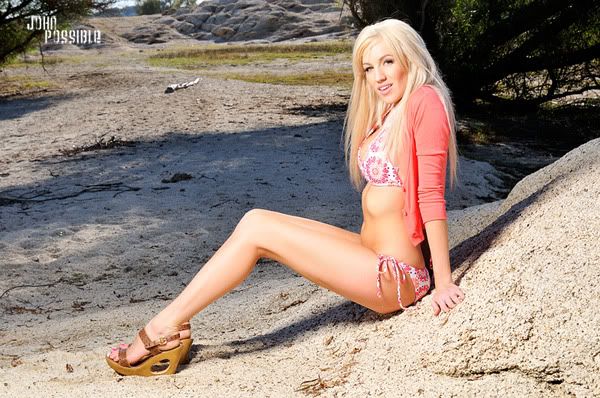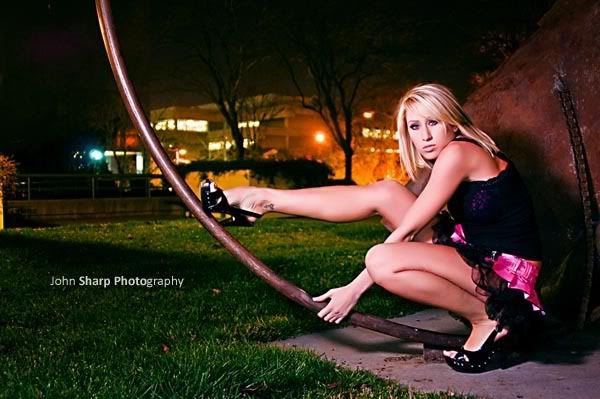 Why the Myspace link??
I added the link only so anyone I work with will have an idea of who I am. Keep in mind it's not a "photographer's" profile, but it will give you a good idea of who you would be working with. I am in the process of building a site for my photography (
www.jsharpstudio.com
), but keep in mind it's nowhere near finished.
Escorts
I'm not currently shooting with those that require escorts. I've worked with many people from this site, many of them multiple times. Feel free (and I encourage you)to check references. I am also more than happy to meet before hand.
If you are uncomfortable shooting with me it will show, and we will both fail to produce great images. I'm confident I can produce good work without an escort and I'm looking forward to working with those who feel the same.
Models I've Worked With and Highly Recommend
I've given my honest opinion of any model I've worked with and would recommend below. I've only commented on the models I've worked with most recently, but I would jump at the chance to work again with any model listed, and I highly recommend them to any other photographer.
Heather #1721447
Veronica #1036606
Apryl #732762
Lady Ink #882082
Heather #1186887
Paizly #504124
Kayla #1091206
Carmen #796783
Lorena #699559
Brittany #659931
Miss Keaton #530167
Rachel #1086928
Natalie #227150
Summer #648743
Kristie #1048883
Cain #885956
Aikurushii #900349
Kayla #850327
Kaitlyn #619834
Marina #810750
Joelle Alyce#1069188
Christine Castillo #899308
Destiny Elizabeth #693308
Sarah Lauterbach #1019509
Alyssa Cruz #1035570
Holly Peralta #1012140
Sierra Chamberlain #1014472
Rebecca #817103
Tiffany Hope #162086
Monica Reyna #900396
Kedi #674308
Ana #82666
Miss Natasha Marie #664769
Allie Belle #706639
Just Cee #628613
Cristina #661398
Shalini Seema #602995
Debbie Lynn #575420
Raina Noel #372905
Stephanie #373382
Fembot #494097
Robyn Lee #421270
Artemis James #669852
Monet Turner #854935
Kristen Kennedy #865728 (modeled in the freezing cold and rain!)
Rahne #809087
Yannah Brown #622768
Anna Bindra #762967 (a very pleasant surprise to work with)
Chelsea Belflower #765903 (A BLAST!!)
Kayla Davis #850327
Christina AKA ChaoChao #824781
Savannah #801319
Please note this list of far from complete I still need to add more names