I AM NO LONGER ACTIVE ON THE WEBSITE
Visit
www.j16studio.co.uk
if you wish to contact me.
Thanks
Marc;-)
THE PHOTOGRAPHER
I am a professional photographer specialising in social photography (mainly portraiture, weddings and events). My other main interest is teaching and I run regular practical workshops in studio and location lighting for other photographers.
I also obviously have an creative interest in models portfolios work therefore my reason for being on this site.
MODEL PORTFOLIO'S
This is a professional service I only therefore provide this service for payment. However please contact for my rates as these are considerably lower than my normal commercial rates.
PAID WORK FOR MODELS
NONE at present but I will occasionally do collaborative work if I believe this is of mutual benefit.
NOTES FOR MODELS
I will work with both Male & Female Models and encourage you to bring a chaperon. I normally only work with models of 18 years and over and require proof of age prior to any shoot.
PHOTOGRAPHERS, TUITION & WORKSHOPS AVAILABLE ....
Whether you are looking in improve your studio or location skills I will be able to help improve your skills as either part of a workshop or small group, or maybe on a one to one basis just drop me a line to find out more or go to:
http://j16photographystudio.blogspot.com/
Published work rarely interests me as it simply no longer pays well enough, when it did I was published. (Please note being publish means being paid, anyone can be published if they give their work away).
I have only real letters after my name I am therefore not a "fellow" of some back scratchers club ... I have an honours degree and currently completing an MA in photography.
To see more of my work simply type "Marc Byram Photography" into Google.
Because the majority of my work is shot with high quality film/digital medium format you really need to see these images as large as possible to comprehend the the quality of my work :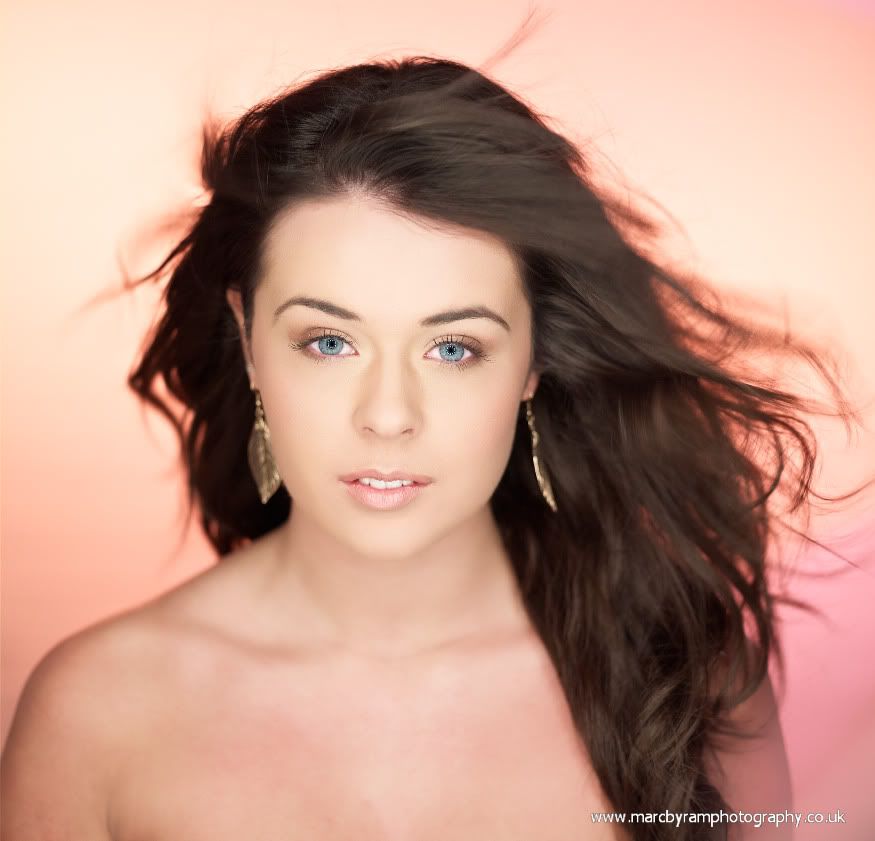 Genuine published work (that is where you get paid for it ..!)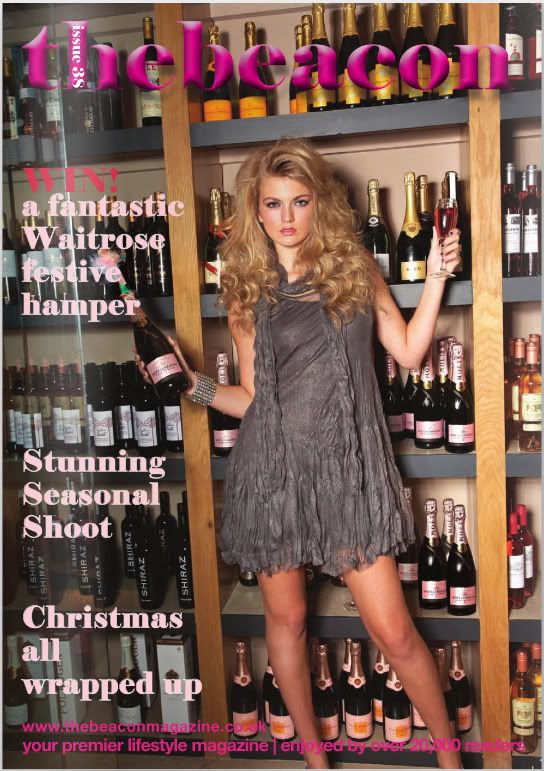 Thanks for looking.
Marc;-)