I'm very thankful to work with lots of talented professionals! Love you all!

To view more tearsheets/ pictures, please visit http://www.nikitakwong.com

American Rag Asia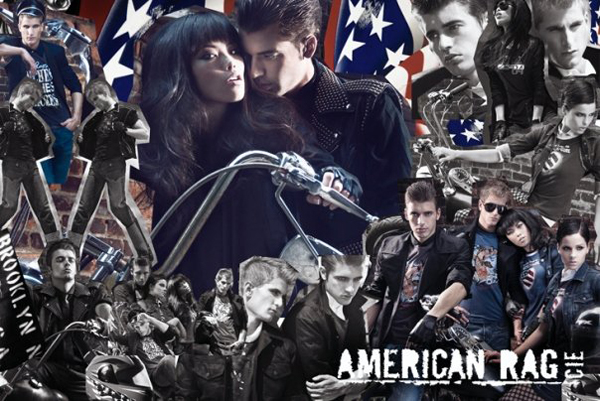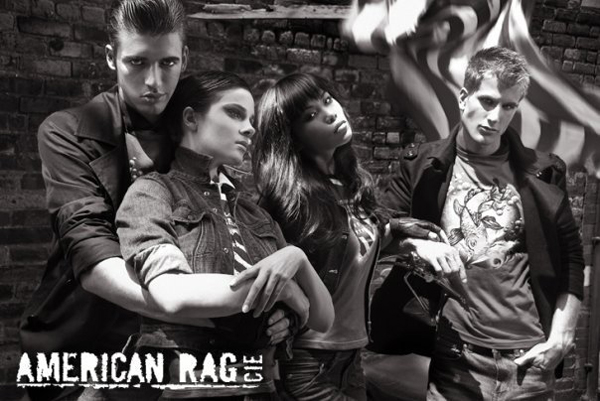 Complex Magazine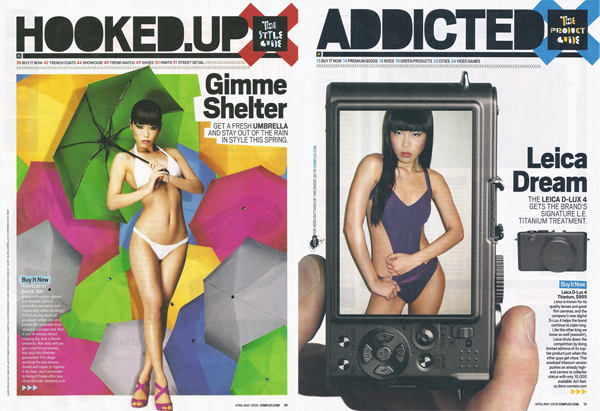 Tyra Banks Show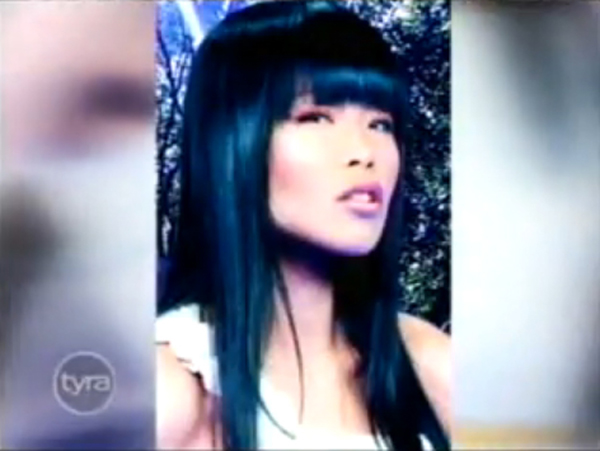 Marie Claire Magazine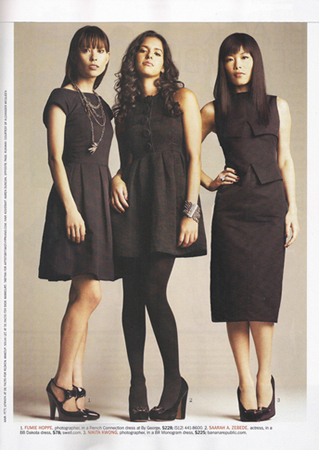 Make Up For Ever HD Foundation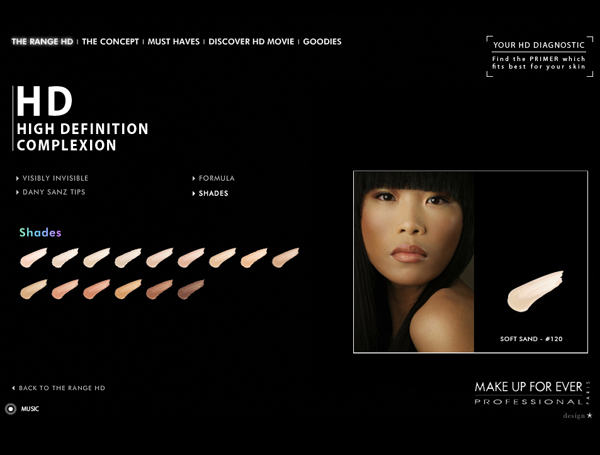 Sephora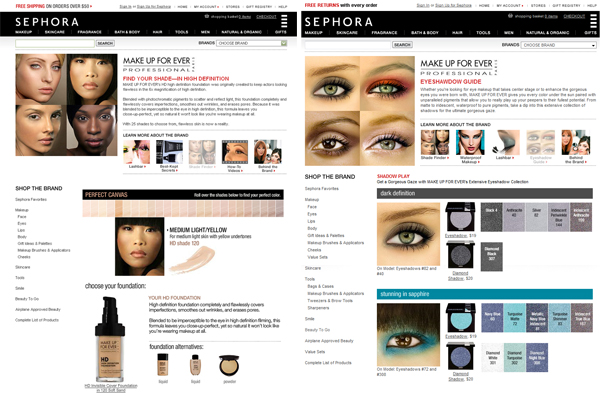 John Ashford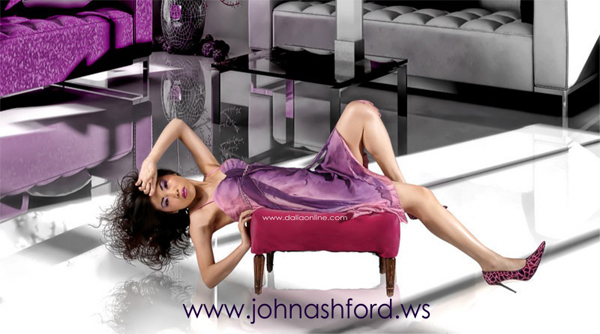 AM New York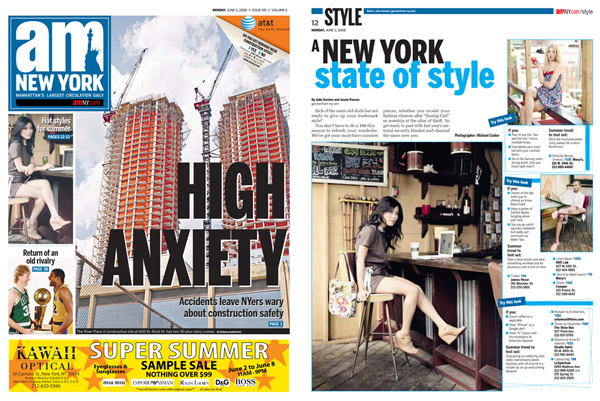 Cynthia Rowley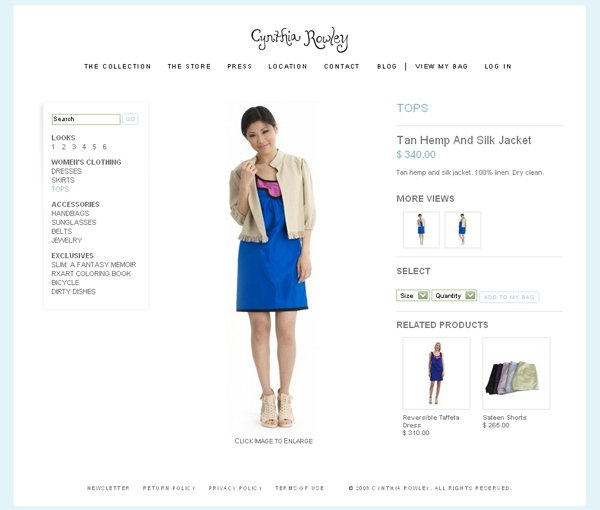 Print/ Web:
Crate and Barrel
IBM
Cosmopolitan Magazine
Women's Health Magazine
American Rag SE Asia 2010 Campaign
Sears
Asian Metro Magazine
Iconography Magazine
Bleu Magazine
Tina Sparkles Sewing Book
I Love Toddy G
Cluth Magazine
Sylvia Holden
Vintage Magazine
Metro London (UK)
R.A.I.N.N. "Every 2 Minutes" Editorial
Complex Magazine
China Apperal Magazine
Haiku Knits
Make Up For Ever HD Primer
Corcoran Flushing Luxury Condo
ORTHO TRI-CYCLEN LO
Make Up For Ever Eyeshadow
National Geographic Magazine
Marie Claire Magazine
Sephora
Make Up For Ever HD Foundation
AM New York
Microsoft
Cynthia Rowley
Tight Rope Magazine Cover
Arcadia Boutique
Alternative Consumer
Nimli
Fashion Ethic
StyleCaster
Ideal Bite
KimiWear Jewelry
Kiwibox Magazine
Berresvart Praktiske Refleksprodukter
Baked NYC
Alef Magazine
The Vermeer Series: Peace & Love
Queens Tribune
Hong Kong Mobile Gamer Mah-Jong & Card Cell Phone Game
Chinesegamer Magazine (HK)
Game Players Online Magazine (HK)
The Sun (HK)
Oriental Daily News (HK)
Look Books/Catalog:
Ariel Martin
Paper Candy
Grace Hats NYC Fall/ Winter 10
Jeff Kantra
Lisa Battaglia
Pinks and Greens
Jai Active Wear
Bravado
Brow NY Fall 09 & Spring 10
Grace Hats NYC Fall/ Winter 09
Mataano
Boudoir D'Huitres
New York Couture
Brow NY Fall 08 & Spring 09
The Mall at Short Hills Fall 08 Catalog
Glamlist
Lilleberre Jewelry Catalog
John Ashford Shoe Collection
Dalia
GA Art of Fashion Inc.
Naturevsfuture
Catharine Marion
Cynthia Rowley
Grace Hats NYC Fall/ Winter 08
Father Panik Industries
L'vintage
Commercial/ TV/ DVD:
JOA Flower Commercial on Queens Crossing LED Billboard
MTV It's On With Alexa Chung Promo "The All-New It's On"
MTV It's On With Alexa Chung Promo "More Celebs. More Music. Less BS"
MTV It's On With Alexa Chung Promo "Open Wide. Say Alexa"
Whitney Houston "Million Dollar Bill" MV
Jadyn Maria & Flo-Rida "Good Girls Like Bad Boys" MV
The Tyra Banks Show
Ugly Betty Season 3
Certain Dri Commercial
The Connection Creative Fantasy DVD
DEX New York City Search Video
The Johnson & Johnson Olympic Pavilion
Go Green 21.0 Commercial
Set It Off Live On Set DVD VOL VI
Asahi Mintia Commercial
Heng Seng Bank Commercial (HK)
New World Center Commercial (HK)
Bank of China Commercial (HK)
Sino TV News Anchor
ETV (HK)
Fashion Show:
L'Oreal Undressed Creativity Exposed Hair Show (Irvine, CA)
L'Oreal Undressed Creativity Exposed Hair Show (Bellevue, WA)
L'Oreal Undressed Creativity Exposed Hair Show (San Francisco, CA)
Oribe Hair Show
L.E.S. Fashion Flipside Eco Friendly Fashion Show
Chloe and Reese Fashion Show
Model Citizen Political Fashion Show
DUROSEAu Couture Fashion Show
Galapego Fashion Show
Le Amolo Fashion Show
Denim Mania Barnes & Noble Fashion Show
Swimsuit Fashion Show
Others:
Lab Series
Maybelline
YSL
Glamour Magazine
Yves Rocher
Sears
Botticelli
Sovereign Bank
eBay
Animated Storyboards
Direct TV
Segway
Nickelodeon
Jamie Grill
Shiseido