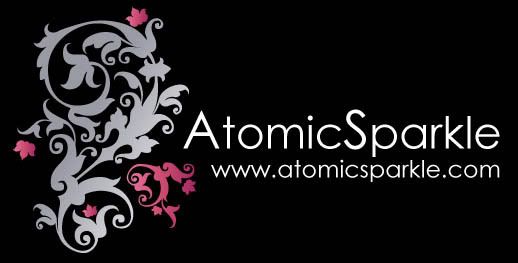 ABOUT ME
Hello - I'm Umbar a.k.a AtomicSparkle, an experienced West London based female Fashion & Beauty Photographer. I mainly shoot high end glossy images, and I digitally retouch ALL my own images.
You can check out my work at:
www.atomicsparkle.com
www.facebook.com/AtomicSparklePhotography
www.istockphoto.com/atomicsparkle
My clients (to name a few) have included:
Editorial: She Magazine, Sunday Observer UK, Elle USA, Emirates Woman Magazine, Good House Keeping, Canary Wharf Magazine, Asiana Magazine, Image Magazine, Asian Woman Magazine UK, Essential Photoshop Skills EUROPE, Beauty Addict Magazine USA, Your Dream Shaadi UK, Reach Magazine, Henna Magazine.
Stock: iStockphoto, Getty Images.
PORTFOLIO PACKAGES
The importance of a good portfolio is second only to your own talent. Do not under-estimate the power of a great portfolio in propelling your career to new heights.
An investment in your portfolio will give you payback by helping get you more jobs, impressing your clients, and showing your agency how seriously you take your career. Just as I invest in the best tools possible for my job, you and your portfolio are your most powerful tools to get you paid work.
If you're a model/MUA/stylist looking to build your portfolio, I offer very reasonable rates and work with fantastic creatives, so do contact me to discuss your requirements ;-)
TEST SHOOTS
Please note: I'm no longer accepting external TFP requests. I do test from time to time however, so if you're interested in testing with me, apply using the following link.
Regardless of whether a shoot is paid or is a test, I DO NOT give out raw unedited images - thanks for understanding :-)
I love to exceed expectations, drink lots of fruit smoothies, and photograph interesting people in cool locations. I look forward to working with more fabulous and creative artists!
Umbar Shakir
info@atomicsparkle.com
+44 (0) 7841 947 119