My name is Dave Brett and over the past five years I've had the opportunity to participate in photo shoots with several magazines and catalogs such as Tribeza, Austin Wedding Day, Academy Sports and Outdoor, and Bits and Pieces LLC catalog. Recently I have done several workshops with Precision Camera and have met some amazing teachers and photographers.
Through all of these projects I've gained a great deal of insight into what the world of modeling could potentially offer. Recently I have also had the opportunity to participate in several promotional events in Austin, Houston and Dallas and truly enjoy working with promoters to bring the event alive for everyone involved!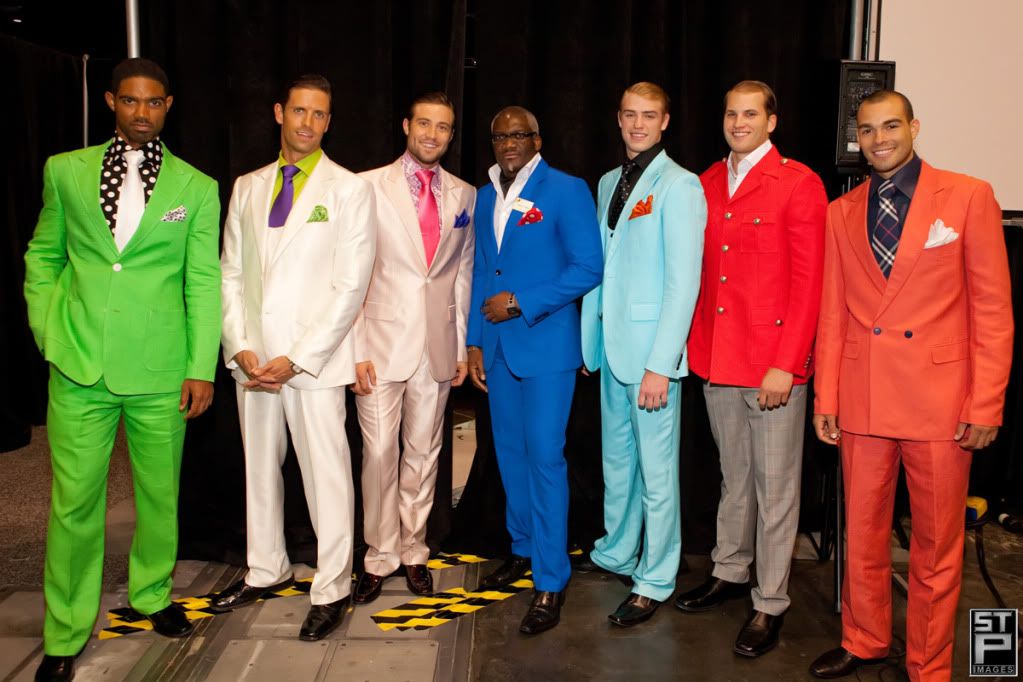 In my opinion modeling gives me the opportunity to make connections both locally and in other markets. I have had the opportunity to work with several photographers throughout Texas and look to continue to expand this trend into other opportunities locally and nationally. Recently I have participated in several fashion shows here in Austin including Runway to Heaven, Rags to Wags, and Viva Las Vegas a Sue Webber production. In Houston I participated in their first fashion week ever (walking for Bengjof Couture) and have continued to work with that designer in several shows throughout the greater Houston Area. My sites are now set on breaking into the Dallas market in print, runway, and promotional work in 2014 while still being active in projects here in Austin!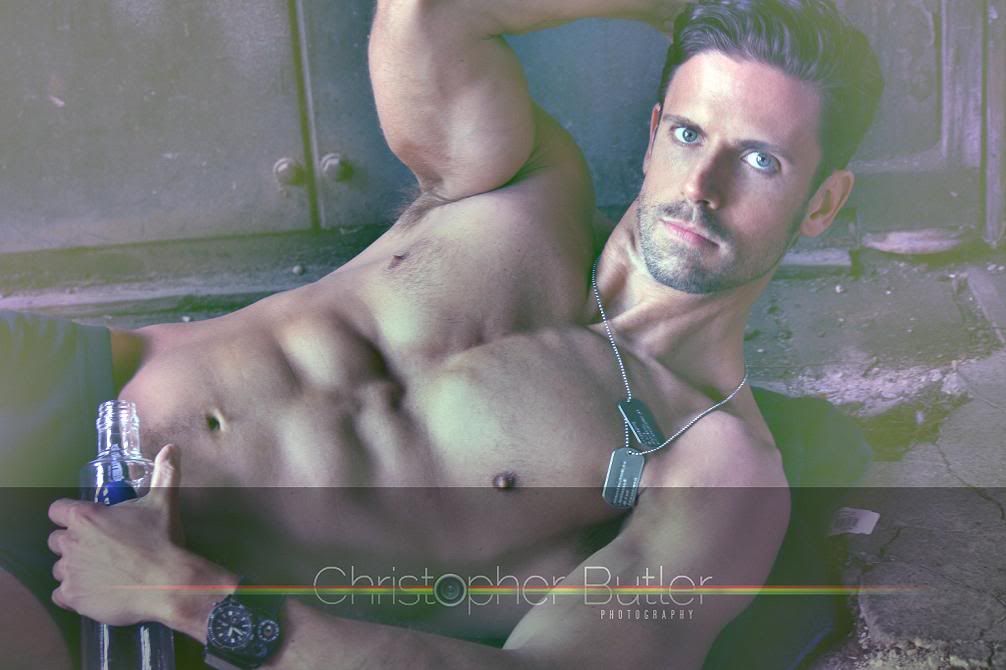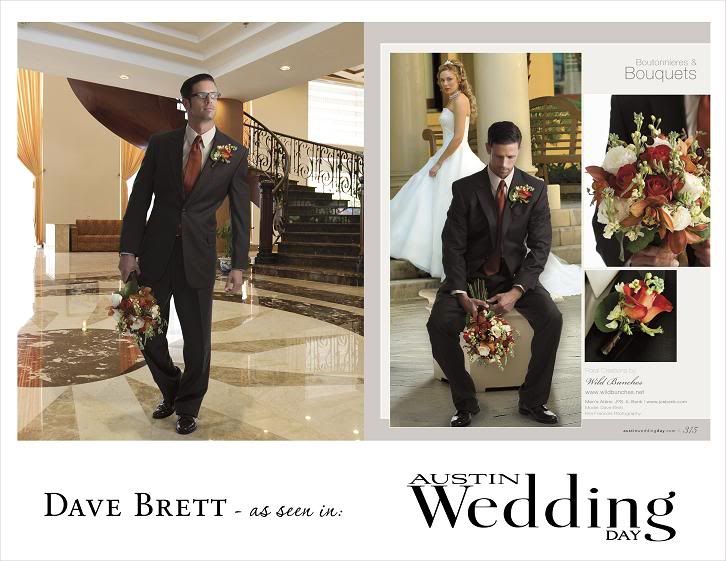 You may contact me directly at davebrett.designs@gmail.com
In Houston contact- Neal Hamil Agency
In Austin contact- Sue Webber
In Dallas contact- DMG Management