Just a note, if you email me to shoot, Im guessing you read my profile and understand that Im not available for TF at this time. Thanks!!
Attention Models!!!
In addition to modeling, I also produce light fetish content. Any ladies looking for work in the Northern New Jersey area, feel free to shoot me an email. My main genres include Superheroine, Robots/Hypnosis, Bondage, Pantyhose/Feet and Wrestling/Catfighting. All fantasy, and always a lot of fun! Click the above link to my blog to see what its all about
VERY IMPORTANT! I will be taking a little time off from Fetish/Glamour modeling between Dec 15, 2013 and July/August, 2014. Im currently available for Pregnancy Photography. Due Date is June 1.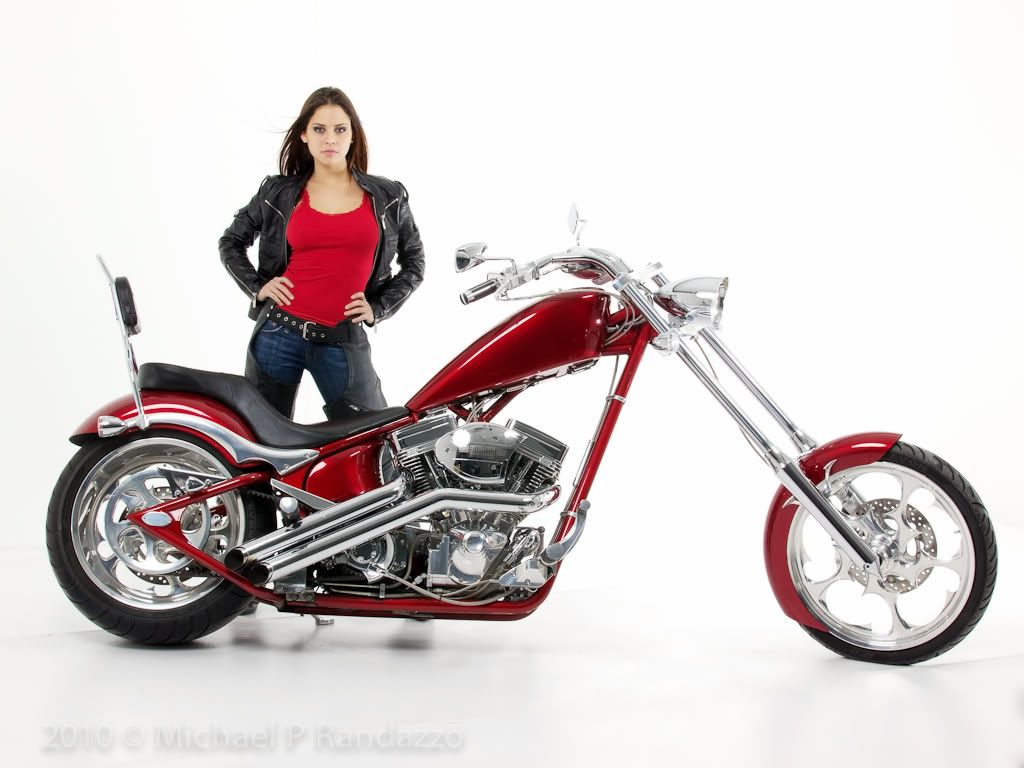 Im a Free Spirit, but know how to WORK!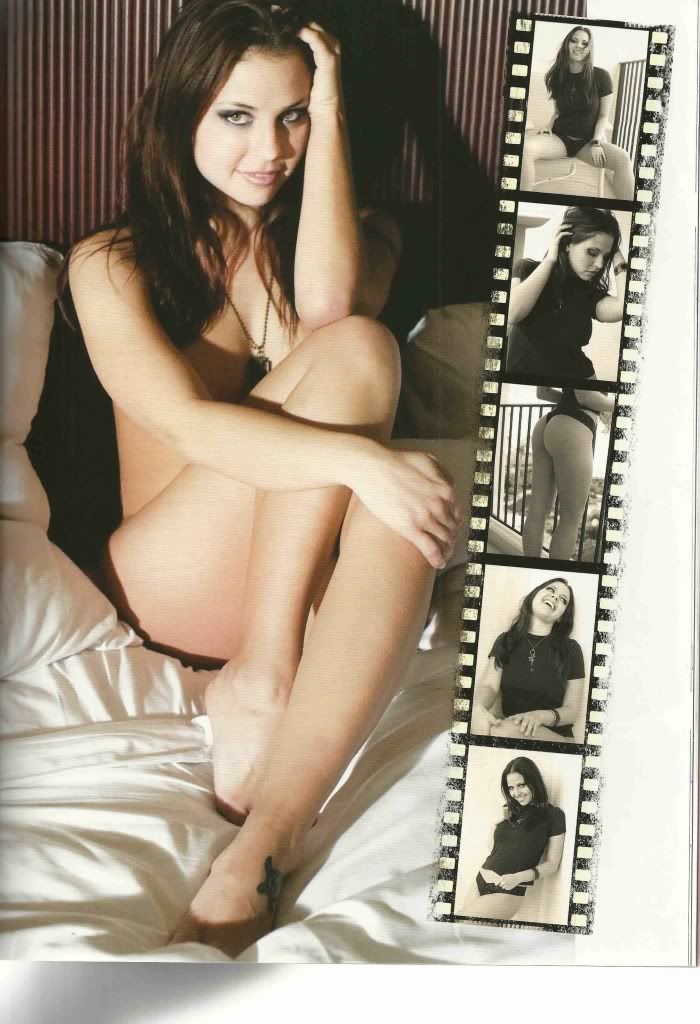 If you would like to contact me for a shoot, please include the following informations:

-Times/Duration of the shoot
-Content (Art/Glamour/Fetish, ect)
-Compensation
-Location

It will make it a lot easier for me to respond. "Lets Shoot" is nice, but Im a detail-oriented kind of girl


My Crazy Schedule....Come find me! Shoot me


http://caliscustoms.com/?page_id=10

Its been a while since Ive traveled, but looking forward to getting to the DC area, New England and So Cal this summer!!

"My Photography" aka...bored in my hotel room!



Friend Requests...sorry, but if youre not actually a friend or someone Ive worked with, I dont do 'em. Please dont take it personally.

RATES...vary depending on assignment, but PLEASE dont ask me to do TF. This is my full time job.

Limits...I have them. Please discuss content with me prior to shooting. Dont assume that Im game for anything- it makes an awkward situation for both of us.

Travel...is fun but expensive. A trip must be profitable in order to be made. If I have a lot of work in your area, Ill come- if I have more work at home, Ill stay home. Pretty logical if you ask me!