Hello Everybody.
Let's See, How I should Start this. I'm a Part time Professional Photographer that started out shooting Motor sports and Especially Drag Racing! It's a Heart Pounding few seconds Each Race. WOW what Excitement.
But then I Decided that I would Rather Move Towards the Glamour side of Photography,
My Favorites include Glamour, Pin-up, Lingerie, Bikini and Lots of EdgyFashion .Every Once and a While Starting to Shoot Fetish and Latex Images Too! I'm Always Looking for that Exceptional Image.
I've seen Lots of Great Images Here in the Profiles of the Perspective Models that I would Like to Work With. I also Enjoy Working with a couple Make-up artists that I know.
As Far as TFCD, I Would Like to do this on a Limited basis, I Would Rather be Paid for My Time. But all is Negotiable.Ask Me and Will Talk ?
I'm Good at Getting Back to You Promptly, Sometimes it might Take awhile, But Please be Patient, I will get back to You.
Want to Work? , Any Questions or Comments Just Ask or Let Me know?
Hope to Shoot More Great Images Soon, Anyone Interested in Shooting?
Eric Windegger

Taylor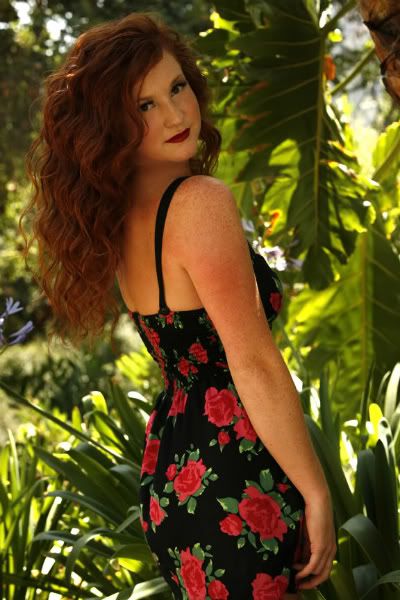 Stephanie
Jess
Daysha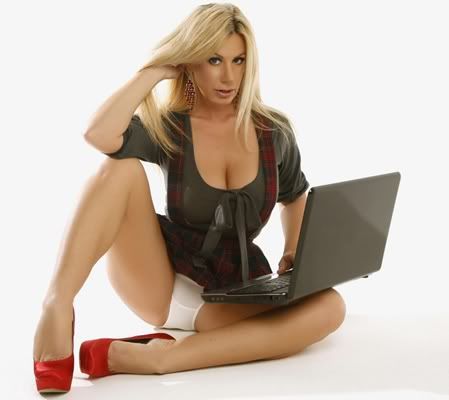 Jess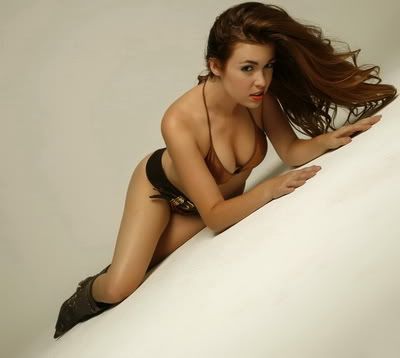 Andrea "Latex Fashion"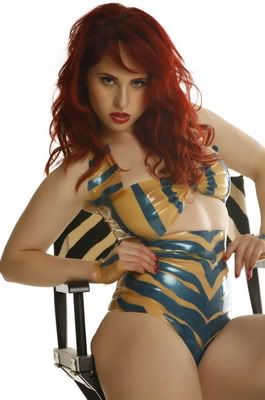 Andrea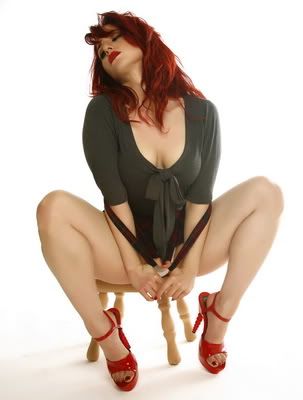 Merissa
Frankie