*****************************************************************************
I work between Miami and New York- right now, I'm in Miami.
Agency approved, whoopitydo. Bottom line, when choosing a photographer, take into account his/her style and do your research on him/her.
My background in painting has translated not only to the way I see the world with my camera, I've also learned to paint on skin- with make-up & body-painting.
My work ethic: Having been not only the photographer on set, but also the make-up artist and model, I empathize with my team & hope that my unique appreciation for each team member on our shoots brings out the best in all of us.
My stand on nudity: I do shoot nudes from time to time, depending on the concept, and I do so only with models who are comfortable with and wanting to shoot nudes with me.
Remember that any photographer that wants to shoot nudes will find a way to shoot them- you saying "no" will not crush their dreams forever- they will get over it. And if they act like babies about it, it's cuz they are babies. It has nothing to do with you- don't feel bad, don't feel pressured.
There- I said it.

If you really, really want to shoot with me, your options are:

a) the slowest way- wait patiently until I have the time & inspiration to shoot you;

b) the quicker way- check out my current casting calls & hit me up if you match the criteria; and/or

c) the quickest way- ask me my rates & save up some dinero. Quotes are valid for 30 days.
Paid shoots- you get access to my full arsenal- depending on what your vision and budget is, we can go bare-bones or employ any of my talented make-up artists, hair stylists & wardrobe stylists.
Unpaid tests- Depending on my vision, I alternate between bare-bones to having a full team- if bare-bones, I'll still take care of the make-up as I'm professionally trained (& published) as a make-up artist, as well.
Shout out to all of my team members- I do my best to show you my appreciation each time we work together, but I'm saying it again now- I appreciate you! Thank you!
Shout out to the models who've graced my camera- Thank you for your trust in my vision and letting me be your sculptor and you my clay! To my muses, you know who you are- thank you for inspiring me & bringing me to a higher level- much love!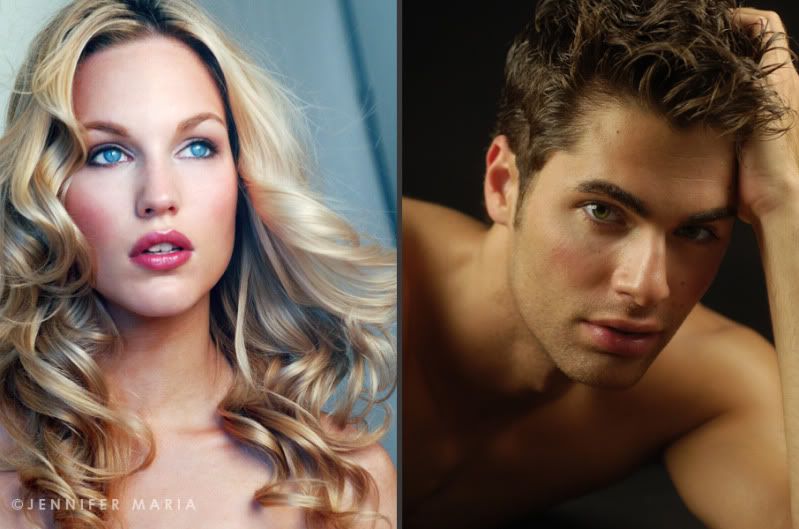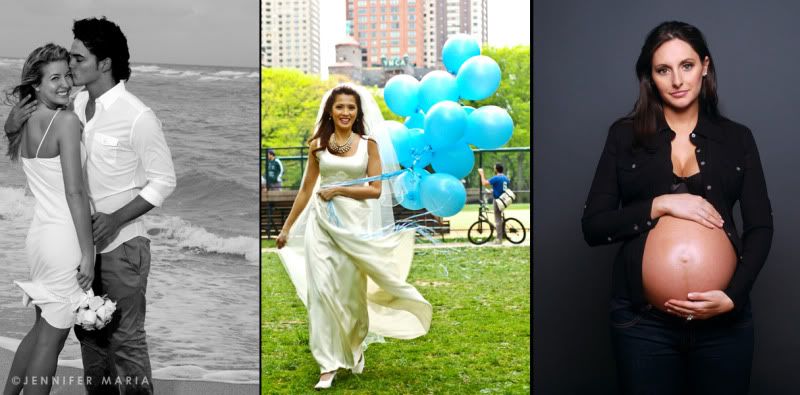 ----------------------------------------------------------------------------
TIPS FOR MODELS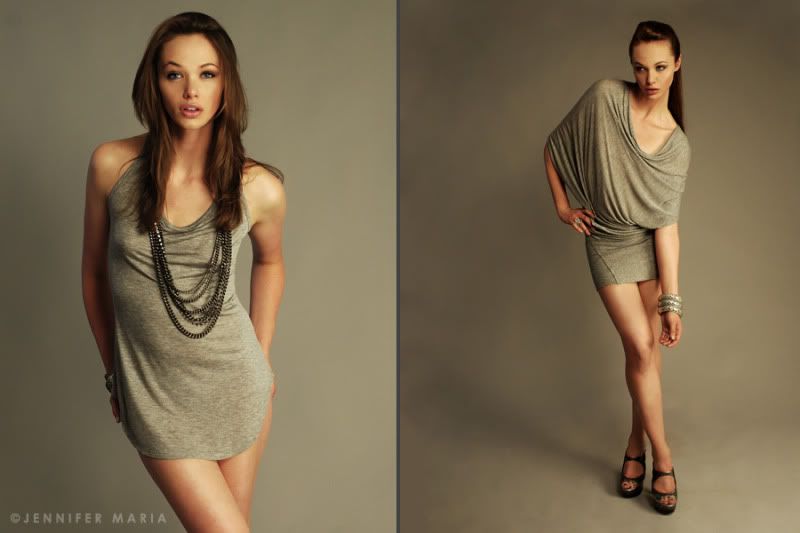 #1- Do your research. No one is born with all of the answers. We find out through research, observation and experience- research helps us to avoid bad experiences. Research people, companies, poses, products, everything. The information is out there- just search for it.
#2- Treat modeling as a business and every correspondence with people in the industry as a business transaction. Learn how to separate emotion from your business decisions. You're in an industry where people forget you're a human being and not an object- just be graceful, thank them for their feedback, apply what you can, and be on your way.
#3: Be realistic. If you're 5'4 and want to do fashion- your time is better spent focusing your energy on current markets that your look would be suited for. Commercial is just one example.
#4: It's an incredibly small industry. Gossip can bite you in your gorgeous derriere if do things to be the cause of it. People move around and you will run into them. Remain professional, truthful, appreciative and assertive.
#5: As a human being, you will f&ck up. Don't kill yourself over it. Learn from it and keep it moving. Tenacity is key to success. You can not succeed if you cut yourself short. I remind myself of this every single day as I'm still climbing my own ladder. The thousand mile journey begins with one step. (Confucius)
#6: Follow your instinct. Don't worry about turning down a gig because of it. There are such things as Pyrrhic victories- where you think you won, but you lost so very much just to win. This is your life- you make the decisions that will affect your today and your tomorrow.
Now back to
food, sex & art...
Thank you for dropping by & thanks for the feedback!

~JM

Tweet thyself...
www.twitter.com/jenniferismaria

More on FaceBook...
www.facebook.com/jennifermariadotcom

Tumble this way...
www.jenniferismaria.tumblr.com