More of a hobby that occasionally pays. I like taking photos. I like fashion. I like working with motivated people who can collaborate and bring ideas to the table.
No I'm not going to pay you to shoot with me. I don't do this for a living, and unless I'm getting paid for a job you probably won't be either. But I'm awesome, so you should shoot with me anyway.
Also the first time we shoot, there probably won't be hair and makeup. I like to meet up and improvise and see what we get. If we end up shooting again we can work on something more elaborate.
I've found that I don't update this portfolio or my website as much as I should, for my latest stuff go to my tumblr blog and Instagram page,
www.silentnightsinthecity.com
- tumblr
www.instagram.com/onurarmagan
- IG
www.onurarmagan.com
- online port
info@onurarmagan.com - email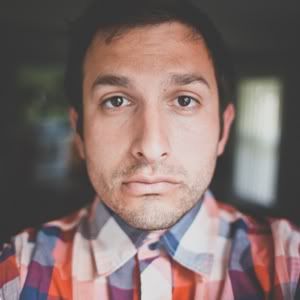 Hi. I'm Onur. I'm 31. This is not what I do for a living. I make things that go to space.