"If the eyes are the window to the soul, let the camera be the mirror of the heart."
~Ed Burns Photography
(To view my portfolio, click on the avatar image on the left)
For friend requests, please do me the courtesy of ''some'' form of initial contact ~ leave a tag, comment, or message; send a psychic message; contact me on the astral plane... something! ;-)
NOTE: I am just starting to shoot again for my personal portfolio, on a select basis. That said, my availability to respond to messages and inquiries may still be sporadic, so please be patient.

***PROJECTS & OPPORTUNITIES... Serious Inquiries Only!***
My project and model rates are very reasonable, so please inquire. I am still willing to shoot TFCD or tests, with discretion, but please note I do not pay models just to shoot... unless it's a commissioned project. As part of any trade, I will shoot other styles you may want or need for your portfolio.
Namaste,
Michael (aka Skydancer Photos)
Multi-time winner: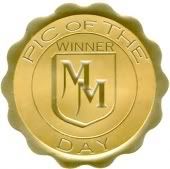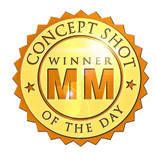 Sofiah Thom ~ Temple Dancer & Fire Priestess
Kat Love Rocks! (MM#55443)
Farewell ~ w/ Aletta (MM#359856)
A recent trip w/ the fabulous Candace Nirvana! (MM#5503)
The Lovely Lorali! (MM#365949)