HEY! I'm Christal Rose. I have been modeling since 18. I'll do all kinds of modeling. I love to experiment, and can travel almost anywhere on the east coast. Of course as long as it's within reasonable driving distance. I love doing my own makeup, but of course I love working with makeup artists even more.
I'm easy to work with and have a very good sarcastic fun attitude. I'm also reliable. I am always up for anything new. I also have an adorable teacup chihuahua I'd love to shoot with one day she's literally like 3lbs
haven't shot with her yet. So email or tag me if you want to shoot!
I have brownish hair now. it's pretty much brown with blonde highlights. I'm always changing my hair though so who knows what it'll be next week.
P.S. I can shoot at my house on long island as long as #1 you aren't allergic to dogs/cats since I have 3 Chihuahuas & a cat. #2 we're done shooting before 4 pm
WEEKDAYS ONLY AT MY HOUSE!
Quote to live by
"Imperfection is beauty, madness is genius and it's better to be absolutely ridiculous than absolutely boring."- Marilyn Monroe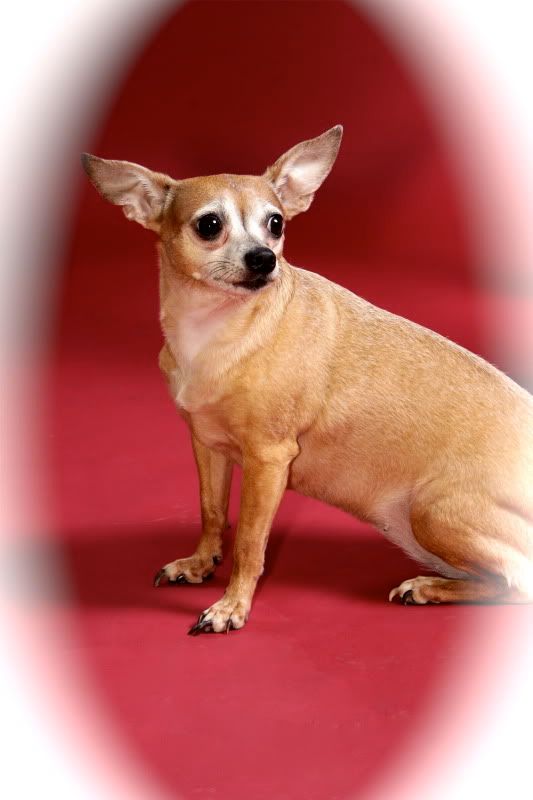 This is one of my dogs. her name is Bella. this was her modeling debut
P.S. June 1st I got engaged
I still would love to shoot as much as possible when I have free time but I am very busy with wedding planning right now. so anyone emailing I will eventually get back to you as soon as I can.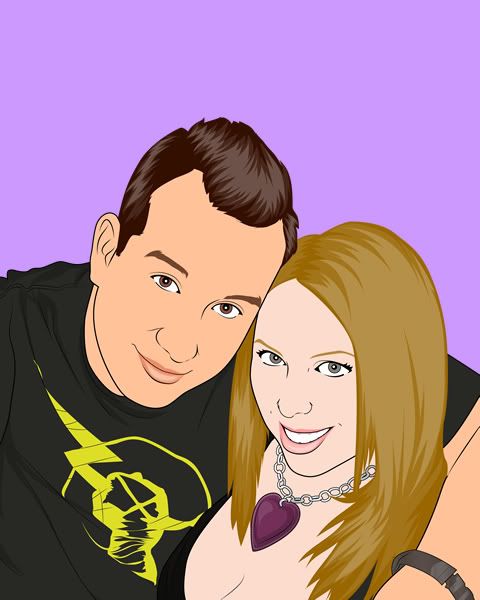 my fiance is the best
he won't model with me so this is the closest I get
At this time I really only want to shoot at my house or on long island since I have no money to spare driving off of long island or going into the city. there are some exceptions if travel is paid for and if I have the free time. this is bound to change eventually after wedding activities......