HELLO>>> PLEASE READ MY ENTIRE PROFILE BEFORE MESSAGING ME
I LOVE MODELING BUT MY HEART IS WITH MY MUSIC!!! CHECK OUT MY NEW SINGLE AND MUSIC VIDEO HERE!!!
"Video Game"
http://www.youtube.com/watch?v=7Ae5WxU58iI
"Let's Jam ft. Da'Shade Moonbeam"
http://www.youtube.com/watch?v=575yCr1RWDY
VIEW MY LIVE PERFORMANCE HERE
https://www.youtube.com/watch?v=nafoiED … jaJujy6IfQ
If you need some color in your port, I'm your Gal...lol. I have been modeling for about 9 years now, I am equipped with the necessary skills needed to ROCK your port, SELL your product, and PROMOTE your business! I am a sweet DRAMA free person ready to work hard to help you achieve your industry goals!
________________________________________________________________
Money talks so paid assignments are my first priority! I am accepting paid assignments right now, but a little TF* never hurt anybody... so feel free to shoot me any awesome amazing ideas you might have!
" It all depends on the taste, if you don't taste right, you get spit out (sad but true). The standards society has set for its' people are sky high, and many of us will never reach that high," SO SCREW IT... SET YOUR OWN STANDARDS...LIFE'S TO SHORT!!!
Travel Notice:
Austin/SA TX- July 22-24
Dallas TX- July 11-13
Boone NC- Sept 17-19
Philadelphia PA- Nov 18-30
Image from Dell Computers shoot/advertising, to see full layout check
www.dell.com
after July 8th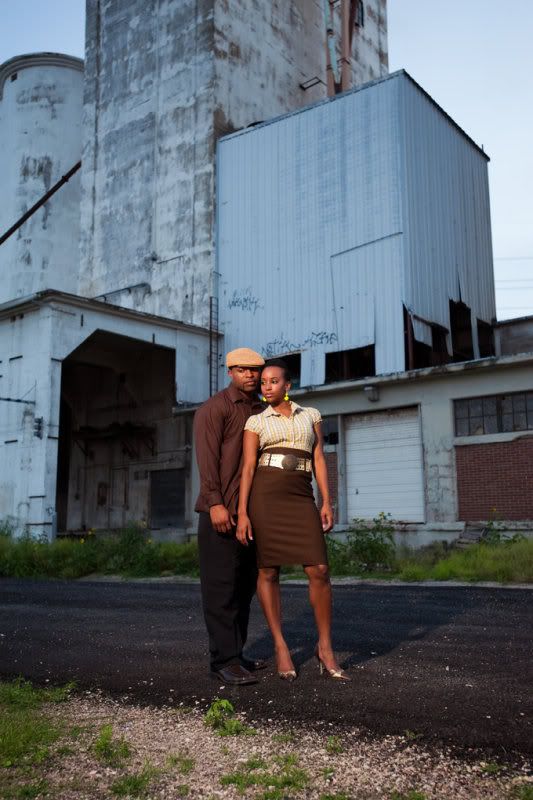 Photographers I have had the pleasure of working with:
Adran Matte
Aiessa Ammeter
Lucas Brilliott
Jeff Mason
E & J Photography
Andre Photography
Frank Baker
Sam Lowe (Lowe Studios)
Rammucci
Dennis Keim (DK Studios)
Brent Scott Photography
Stu Halaski
Jack Black Photography
JT Smith (Super Shoots)
Garry Hanan (Hanan Exposures)
Bobby Gilbert
Mark Photography
Bruce Lee Smith
Ed Sokolosky
Luis Cantu
Eric Overton
David Nuese
AikenXpression
Mawu Photography
FRIENDS REQUESTS:
ALL friends requests are accepted, however, PLEASE drop a critique/comments, otherwise I would just be collecting profiles! This site is for networking, so lets do it!
Thank You for stopping by!
God Bless
The Sugar Factory-Print/Web
Dell Computers-Print/Web
First and Fifteenth Clothing-Web/Print
Blacklisted Individuals-Dance Model
Friday Night Lights- Hot College Girl-TV-NBC
Friday Night Lights- Bikini Girl-TV-NBC
Friday Night Lights-Hot Runner-TV-NBC
Blacklisted Individuals-Promotional Model
UTSA Dance Calendar-Print
Mustang Enthusiast Magazine-Print
Crowd Pleasers National Rep-Promotional
Pure Dance Jams-Print
Cougars & Kittens Calendar-Parts Model
Super Shoots-Demonstration Model
Percy Lyn Fashion-Runway