Model, Alternative Go-Go Dancer, Great person......
At this point in time, I am only looking to do concept work. I have a few concepts in mind for myself and also a few that include my model boyfriend. If your a photographer who thinks they can make the concepts come alive please, message me!
Welcome and thank you for taking the time to view my page. I am looking to do some new work. Please give me atleast 48 hrs to a weeks notice on shooting.
I have recently moved back to the NJ area. I am originally from the Morris County area. I am still trying to get settled as well as move my bf and son back up to the area as well. So please give me some time to get things done. It feels great to be back up North!! I look forward to working with alot of the photographers and models I know and have met up in the tri state area! Thank you.
I have been modeling since around the age of 17. Doing small projects here and there, mostly fashion shows for small events in the past.
*I do charge for nude work. Please message me for rates.*
****Travel exspenses
MUST BE
covered!!****
Also, if your a photographer or model who would like to include me in your own concept or to help better your port please, don't hesitate to ask.
I
DO NOT
do porn photography so please do not ask.
Modeling that I DO:
*Artistic Nude
*Pin-Up
*Fetish
*Runway
*Bondage
*Glamour
*Fashion
*Fantasy
I am an alternative model, but I do shoot more than the alternative style. I hope to shoot more in other styles as well as my own!
I was a dancer for many years. I was a ballerina, gymnast, jazz dancer and baton twirler. I enjoy The Arts, as well as love to dance in general.
Models
- I have worked with other models in the past. I am looking to explore more with working with others. If interested please message me.
Photographers
- I am looking to widen my horizons and do alot of different styles, and some different work that you don't see often.
Makeup Artists & Hair Stylists
- I do enjoy doing my own makeup and hair but, I would love to work with others on different looks and different concepts. Please feel free to message me if interested.
Wardrobe Stylists
- I have never worked with a wardrobe stylist but I would love to. If any of you are interested please message me. I love doing new things in my shooting.
I also GO-GO for Alternative club events.
*** I take what I do seriously and I hope others do as well.***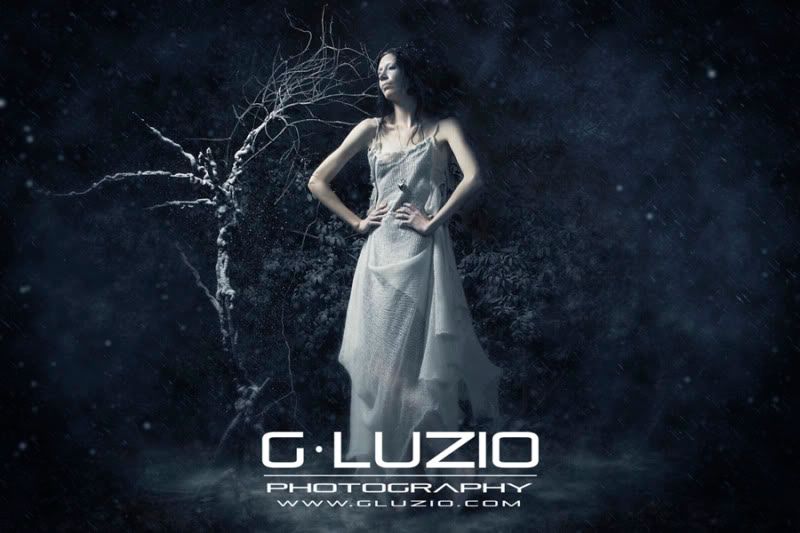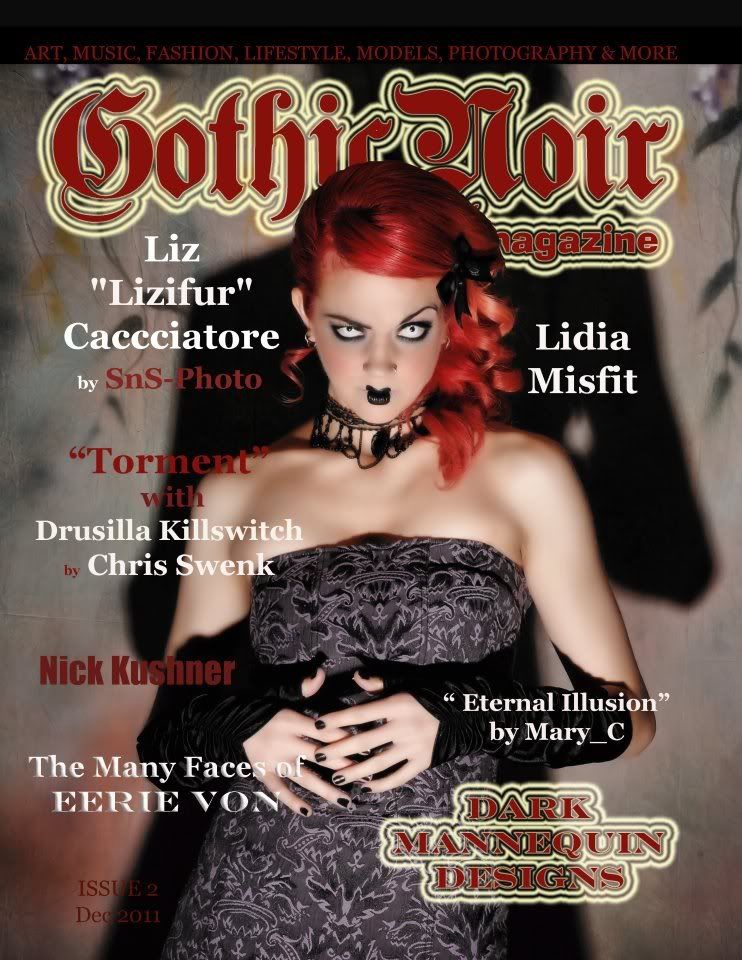 The magazine issue I am featured in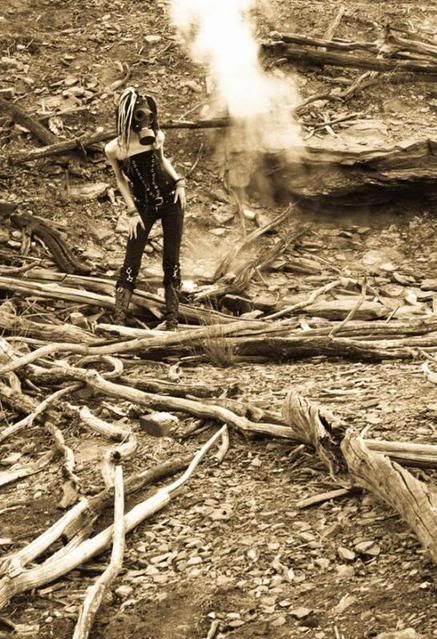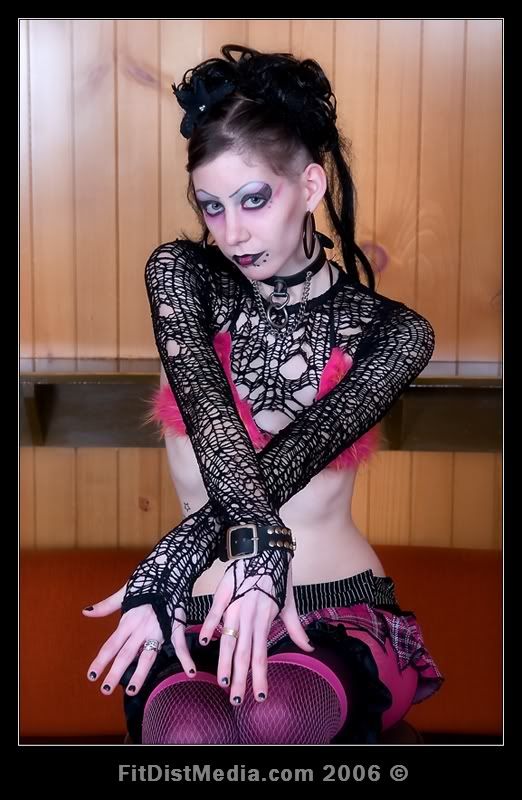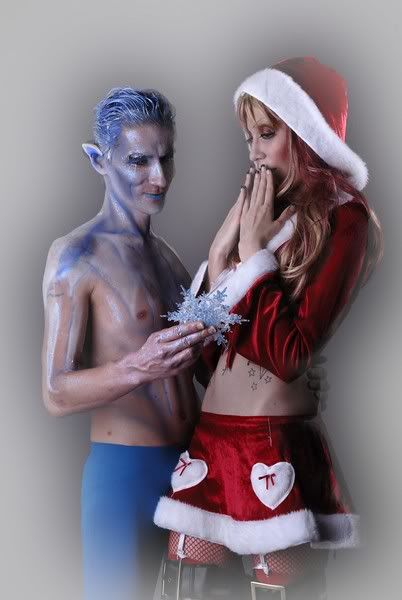 Happy Holidays!
Body Mods:
Tattoos
- (8)- eyes on lower back, fairies one on each shoulder and one on my left ankle, and stars going along my left / right rib cages , stars above chest, Amy Brown Fairy half sleeve right arm
Piercings
- (4)- septum, tounge, lip, belly button
My hair color changes constantly- black and red transitional dreads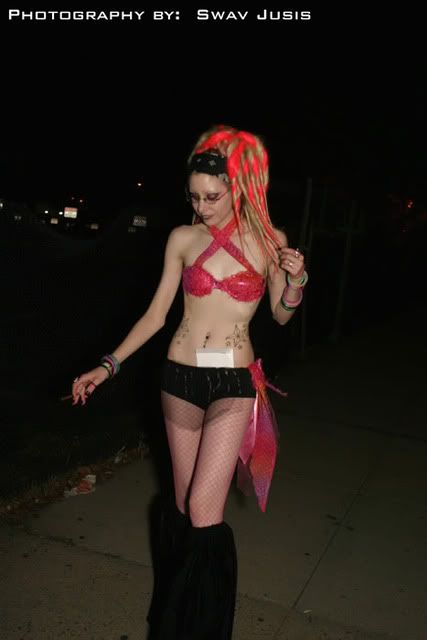 *********************************************
Upcoming Shoots :
Candy-Rock Couture: Zombie Fashion Show Friday October 29th in Asbury Park
Upcoming Projects:
Photoshop Wizard: Fantasy GRFX MM# 1590604
Model: Forlorn MM# 612895
TBA-
Photographer- Meccafoto MM # 326371
Location- Tampa, FL
Create your own visitor map!