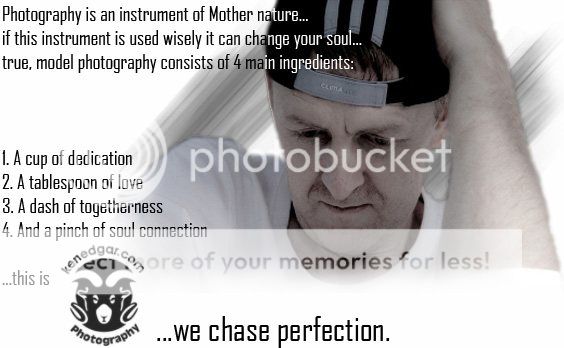 Please use the
CAM
link to contact a Moderator on MM. I am unable to take messages
directly relating to MM issues, thank you.
ADMINISTRATOR: MM Digital Artist of the Week Competition
ASSISTANT ADMINISTRATOR: MM MUA of the Week Competition
Currently living and working in Phnom Penh, Cambodia with regular visits home to UK.
Please keep in check with my TRAVEL NOTICE as I frequently visit Hong Kong, China, Bangladesh, Egypt and the Philippines.