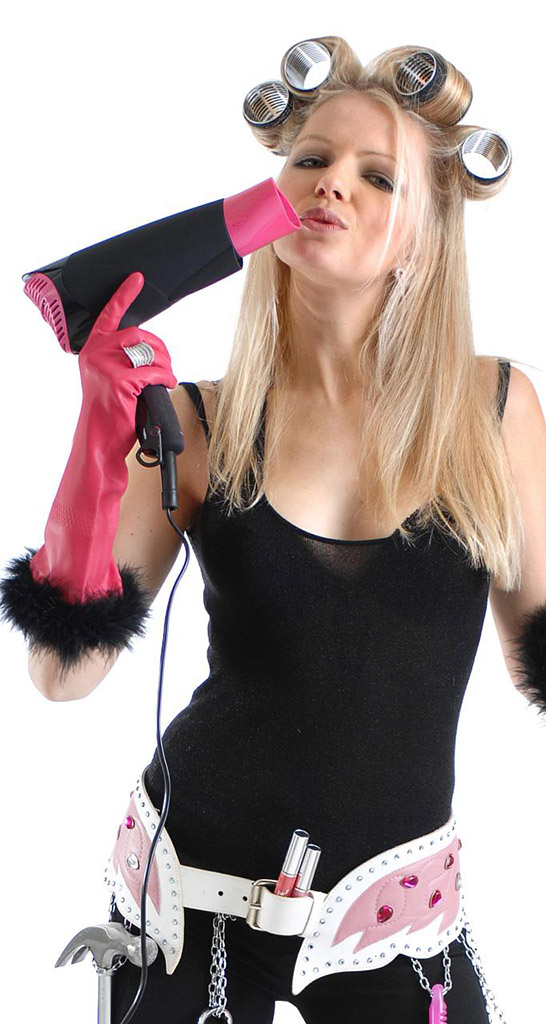 Vincent is an accomplished photographer and photo technician. He has worked as a newspaper photographer and darkroom technician in the United States and currently photographs TV presenters, actors and comedians.
Vincent also provides audio/video production, website production and photographic support to international Fashion designer
Scott Henshall
, international stylist and TV presenter
Hannah Sandling
, TV's Harley Street doctor
Dr. Christian Jessen
and to the media management company Sue Rider Management. Vincent's shots of
Professor Brian Cox
(BBC Wonders of the Solar System) have been consistently used in national and international newspapers and magazines.
Vincent was trained in painting and photography at New York Institute of Technology in New York City and has worked as a newspaper photographer and photographic technician in Massachusetts and a silkscreen fine art printer in New York City. Vincent holds a Master's Degree in Type Design from the University of Reading in Berkshire, England.
Currently seeking models for TFP/TFCD for an upcoming show of typography and photography and a project for +40 models.