Instagram
Facebook fan page
Twitter
I'm an experienced and internationally published photographer. Looking to further create an intriguing, visually appealing images and tackle some new and interesting projects.
My rates are reasonable and vary depending on the project at hand. Feel free to contact me with any questions you might have.
-Brian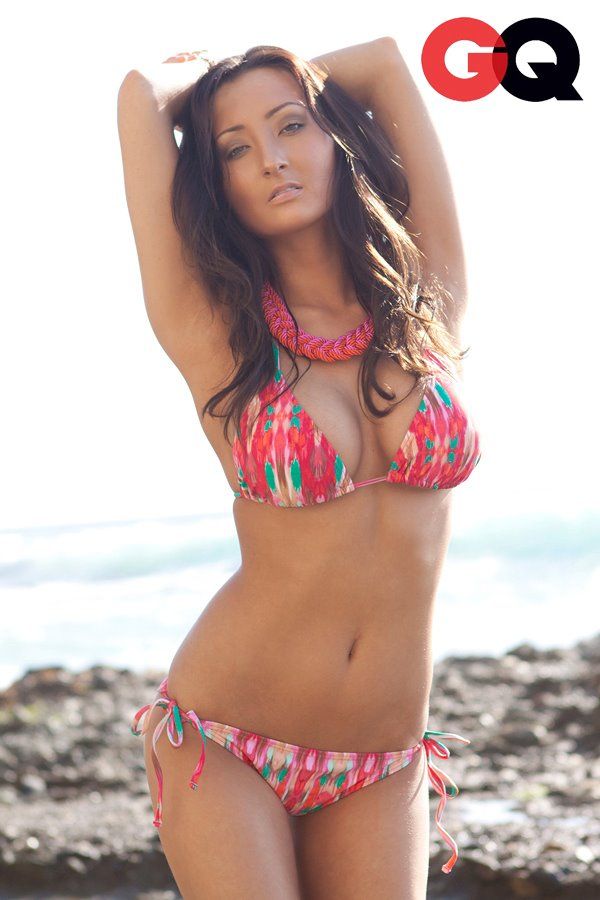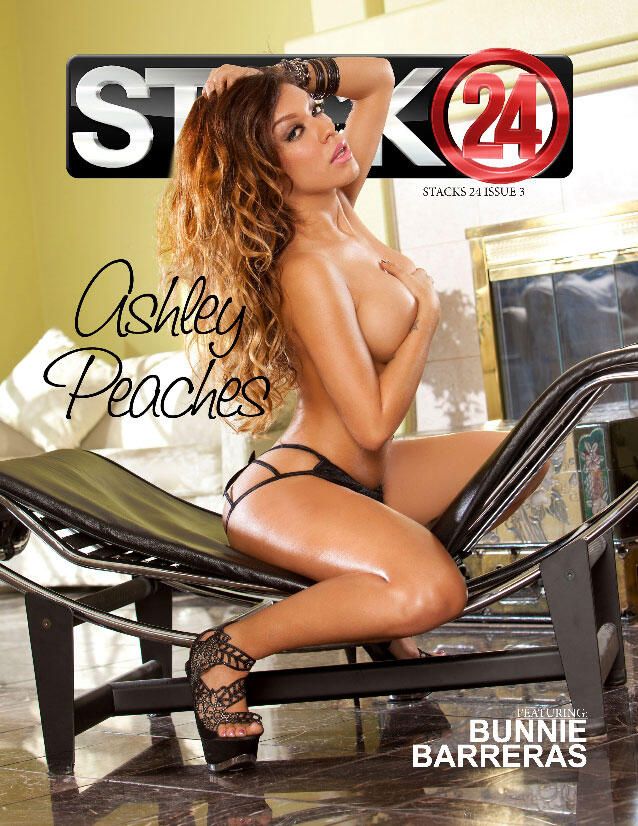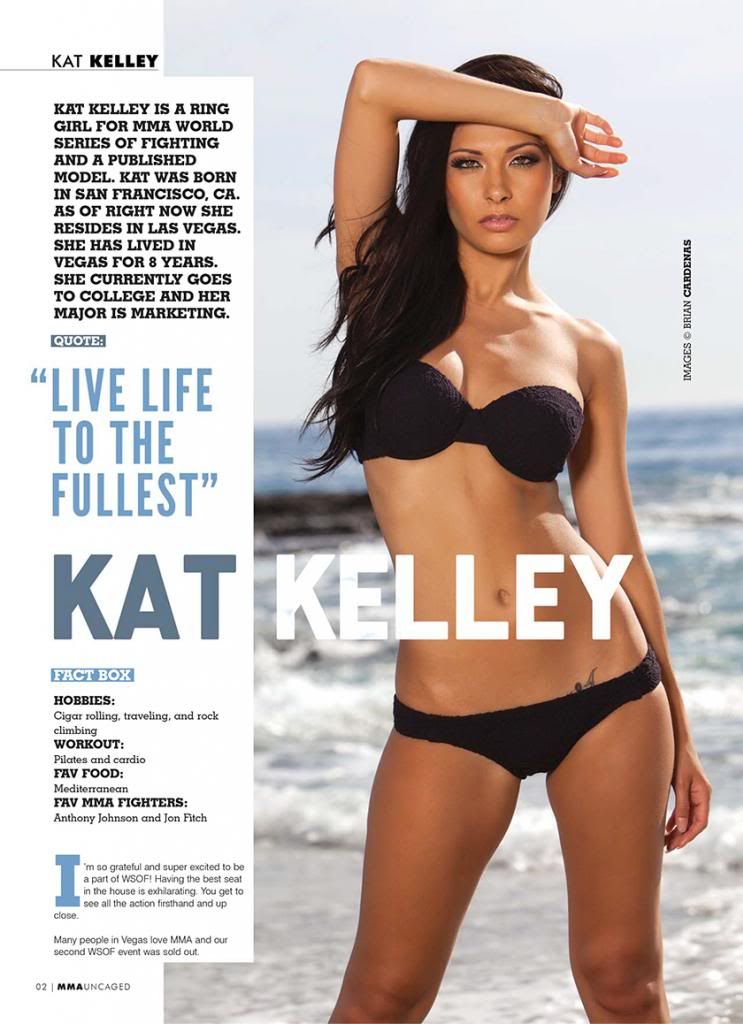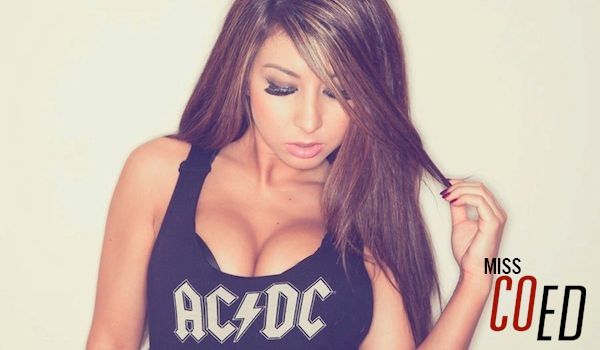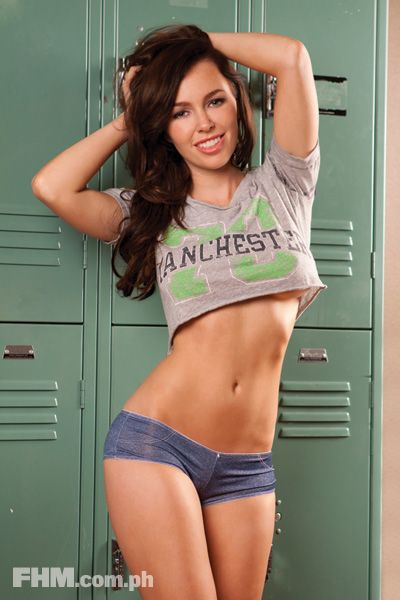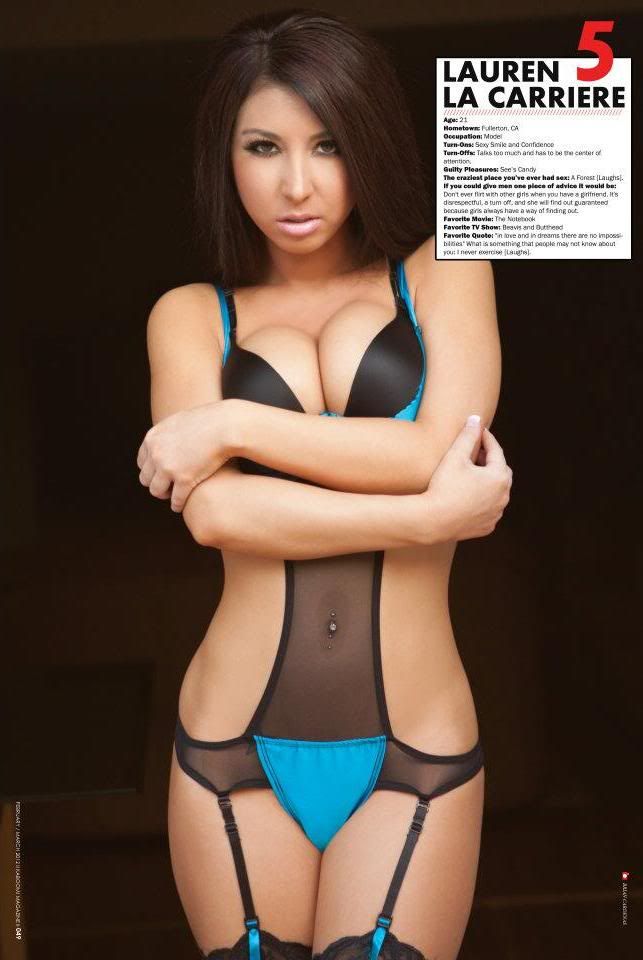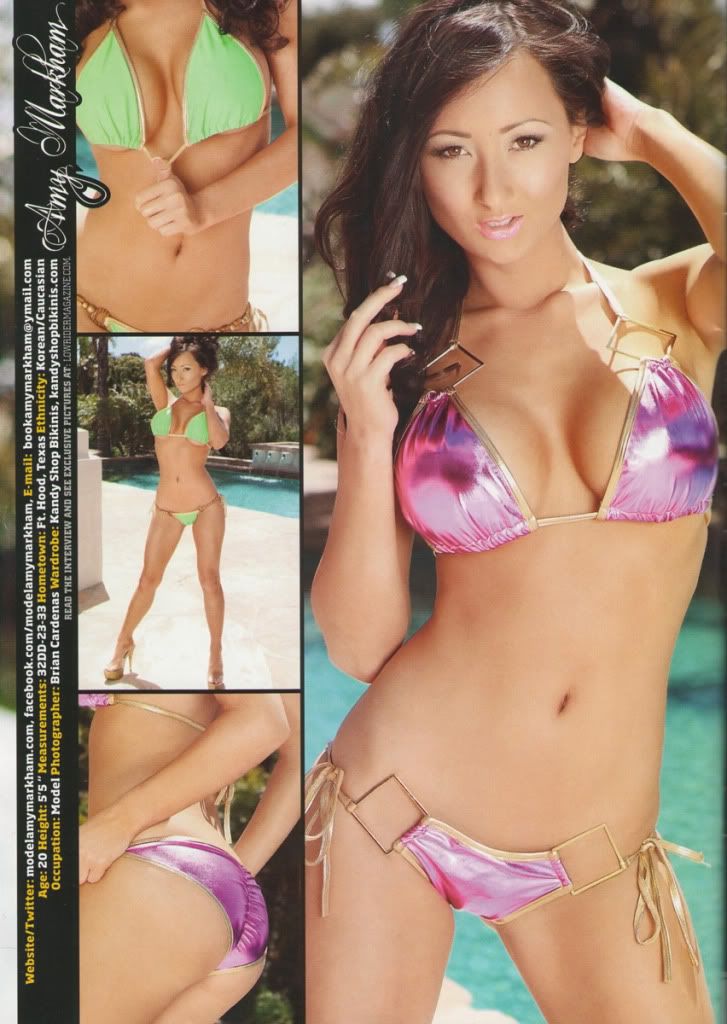 GQ
FHM
TransWorld SURF
Performance Auto and Sound
Playboy Mexico (online)
Hollywood Weekly
Girls of Lowrider
Glamjam
Fannatic Magazine
CyclePath Magazine
Virile Magazine
AT Magazine
Kaboom Magazine
Five Axis
ChatterBox
Tuned tech
DTM autobody
M1 autobody
TeaseUm
Intuned Online Magazine
StuntFarm
Kandy Shop Bikini's
REMIX events
Silla's Bikini's



model list and references available upon request.