Hi, let me introduce myself. My name is Richard.
I've been a keen photographer for a good few years now and in the last couple of years have really got into people photography. I love meeting new people and you will find me relaxed and fun. I always try my very best and feel I improve with every shoot I do.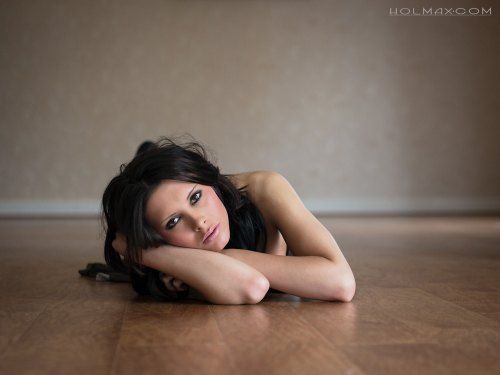 Unfortunately I am in a wheelchair, I stupidly managed to fall off a scaffold a few years ago and broke my neck! So 90% of my shoots are done at home.
I live in a huge bungalow with some great indoor and outdoor locations and am fortunate enough to have my own well equipped studio.
A bit about myself:
I'm forty, very sociable and love meeting new people. As well as photography my other passions in life are cars, music and for my sins, Hull City!
I tend to specialise in portraiture, fashion, lingerie and glamour but I'm happy to take almost any type of pictures and am open to different idea's.
I am very easy going and am just doing it to create some great pictures, meet interesting people, but above all have fun!
I'm usually free to shoot Mondays during the daytime but can often alter these times to suit except when Hull City are playing at home, as my life is too happy and I need to get that dose of depression to bring me back to earth!
I'm always open to ideas, so p.m me and I'll always try to get back to you within a couple of days.
Thanks for reading my profile.
Please note, if I send you a friends request it's because I genuinely like your look and would like to work with you. I'm not a friend collector like so many seem to be here.