#I can be contacted outside of MM at: verajayne13(at)hotmail.com
________________|*PAID ASSIGNMENTS ONLY*|________________
IF YOUR TF IDEA IS AMAZING OR ORIGINAL AND WILL IMPROVE MY PORTFOLIO, PLEASE MESSAGE ME, I JUST MAY NOT BE ABLE TO PASS IT UP!*
=============================================
That being said:
I am willing to work with anyone who has crazy, orginial ideas and that want to work with me. I am always on time to shoots and love to have a great time and make the photographer laugh. No sense in shooting if your not having fun! I promise you we will have a great time and take some amazing photos, while still maintaining a professional attitude.
If you cannot give or take a dirty joke or two, then our personalities may not clash well
I am always open to working with other models, male or female.
I LOVE
creative/abstract
funny
fashion
glamour
I am also available for promo work, car shows, ect.
*--If interested, message me!--*
..../////WHEN MESSAGING, PLEASE INCLUDE:....
-Type of shoot
-Compensation
-Location
-Date and time you wish to shoot and for how long
Thank you!
Sd
--***PLEASE NOTE***--
I am currently in training for a fitness/physique modeling competition this summer. I have been hitting the gym, along with following a healthy but strict meal regimen, hard for the lastseveral months. I will continue my training over winter/spring, and will therefore change in my physique. I am very dedicated to this and am excited to see where it takes me (fitness modeling hopefully!!)
I will NOT, however, look like a roided out buff chick. I will still have my feminine touch, but be very toned and firm.
If you like the way my body looks now, please message me to set up a shoot before I change too much for your taste!
*********************************************

16 February 2010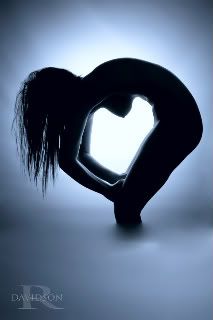 PHOTOGRAPHER: Robert Davidson (736966), Gig Harbor, WA