I've been involved in photography for about 4 years now, and have really enjoyed developing technically and creatively. I like to joke around and have fun at my shoots, because I love doing this, but I am interested in continuing to create beautiful images first and foremost.
The important stuff:
- I'm interested in all styles and ideas, but focus primarily on goth/punk/alternative, fashion, beauty, and conceptual photo manipulations.
- I prefer shooting outdoors on location when weather permits, but I have a studio and enjoy shooting there as well.
- I would like to begin each shoot with a theme in mind if possible, so I am open to ideas (just message me!) and would like to set up a coffee date beforehand to focus on a concept.
- I am currently only accepting limited TF*, but do not be afraid to contact me with ideas. I also have very reasonable rates.
I hope to speak with you soon about setting up a shoot!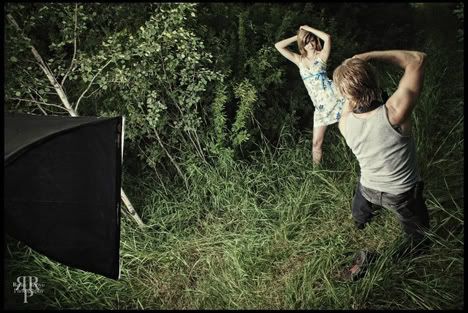 Models:
Medina Avdic - MM 1558036
Renee Robyn - MM 1004
Jena Skye - MM 734518
Cherrybonbon - MM 149380
Audri Paige - MM 1783514
Darcy Evans
Darcy Kostyal
Mellisa Carlson
Olivia Patterson - MM 403762
Jypsii - MM - 420576
Rod Doak
Troy Mullan
Judy Mcfarlen
Travis Kruger
Carrie Acheson - MM 1415614
J Hutton - MM
Janice Jay
Abaddona - MM 1528986
Crystal G
ObsidianAngel - MM 1462160
Jordan Solaris - MM 1752901
Suzi X - MM 1709914
Effie Ether - MM 1672290
Brandy Lauren
Bossie
Lydian Grey
Samantha Q
Melaney S
Nina Stone - 1231327
Betty Rage
Britt C
Jasmin Lawless - MM 1673253
MakeUp Artists
Glamazon_Beauty - MM 1090232
Nicole Zeigler Makeup - MM 1739065
Photographers
Baos_CA - MM - 309166
Lane Jensen - MM 225915
Republic 311 - MM 681796
Randy Pond Photography - MM 1124360
You can view more of my work here.
http://www.facebook.com/home.php?#!/pag … 561?ref=ts