FEMALE MUSE NEEDED FOR EXPLORATION INTO ARTISTIC NUDES & IMPLIED:
I'm venturing to expand my portfolio into artistic and abstract implied and nudes. I'm seeking a female muse(s) who is wanting to explore and add this type of work to her portfolio as well. I'm NOT looking for models who aren't looking to add this to their portfolios. I feel when two people have the same photographic goals, the results will shine. So if you are not looking to add this type of work to your modeling portfolio, do not respond. If you are interested, I would like very much to hear from you. You can contact me via Model Mayhem or by email at washhboyphotography@gmail.com. Your input and professionalism is a must. I look forward to hearing from you.
https://www.facebook.com/pages/Washhboy … 6103154747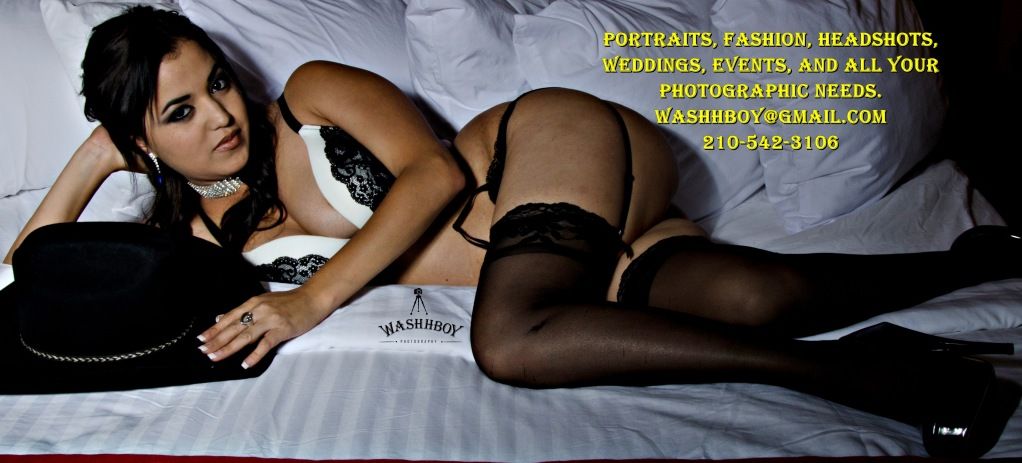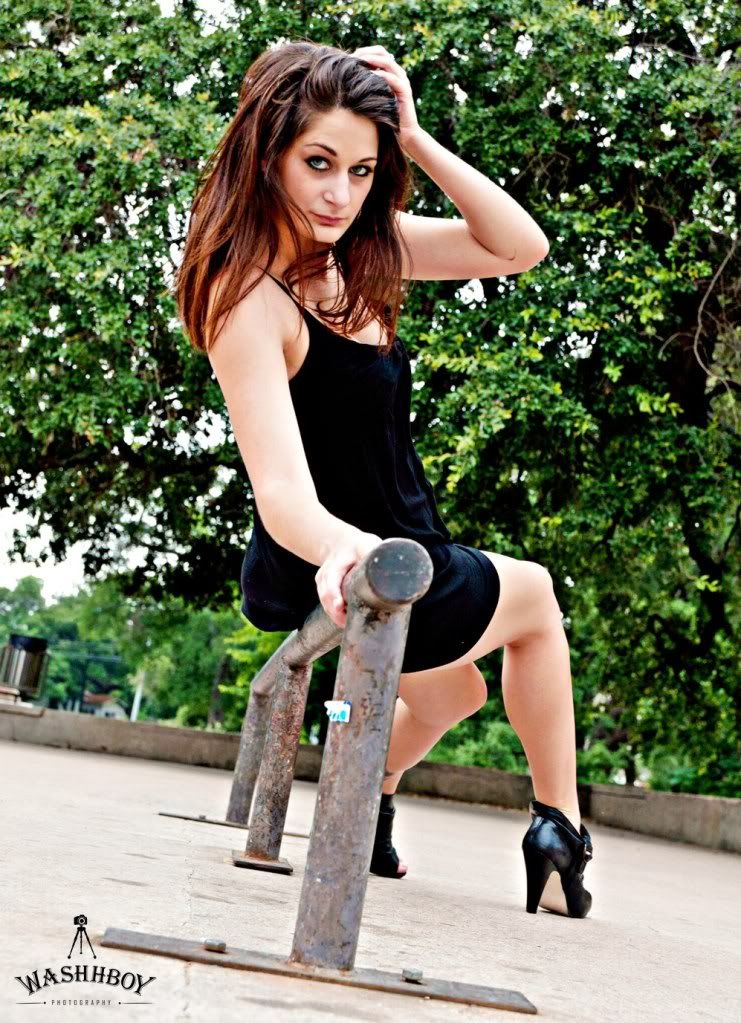 SAN ANTONIO AREA MODELS, MUAs, STYLISTS, FASHION DESIGNERS, ETC......
Looking to expand my portfolio with San Antonio and Austin area models, MUAs, Stylist, photographers, ETC. Check out my photography fan page on Facebook and my portfolio on MM. If you're interested in working together on any projects or need an event photo documented or just need something for your portfolio, contact me. Photographers and all others, if you need behind-the-scenes photos taken, contact me to shoot your next event or shoot. I'm doing plently of TFP this summer if it will benefit my portfolio also. You can contact me via MM, email me at washhboy@gmail.com or visit my profile and click on my FB fan page link and like me there. Looking forward to hearing from you soon.
Kevin Washington (Washhboy Photography)
Here is some of my location work: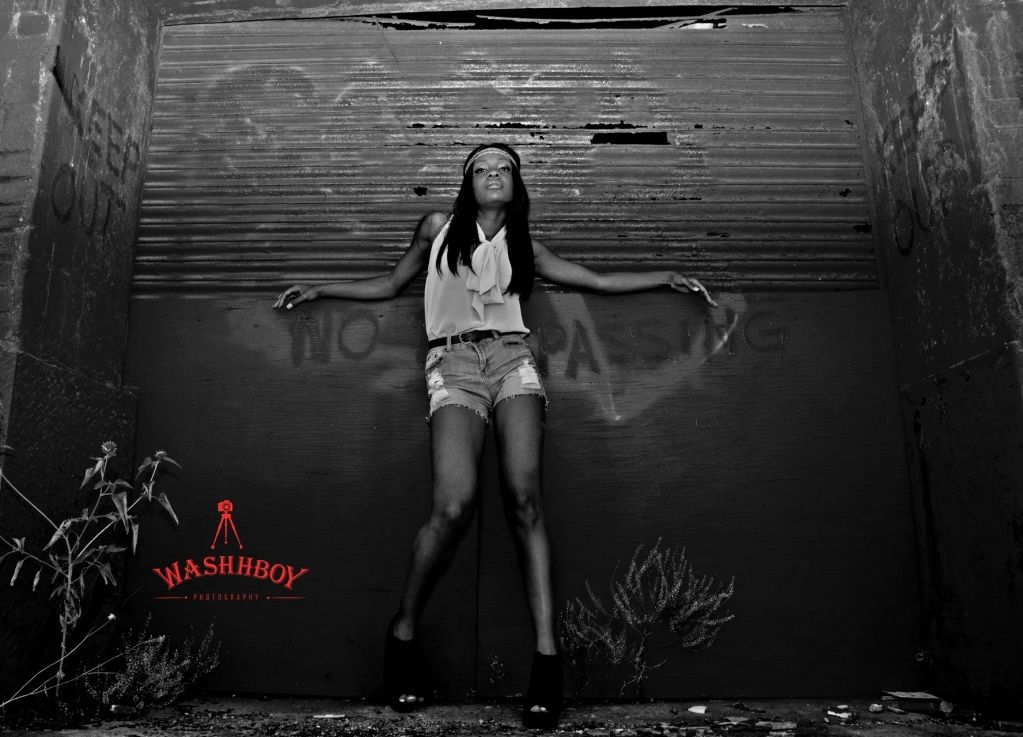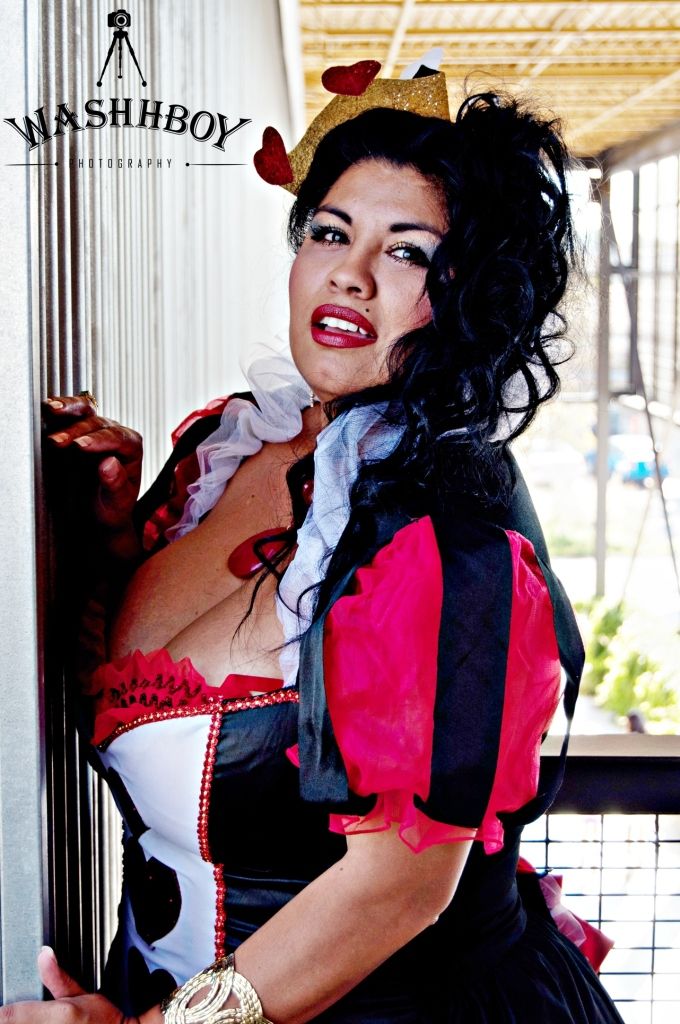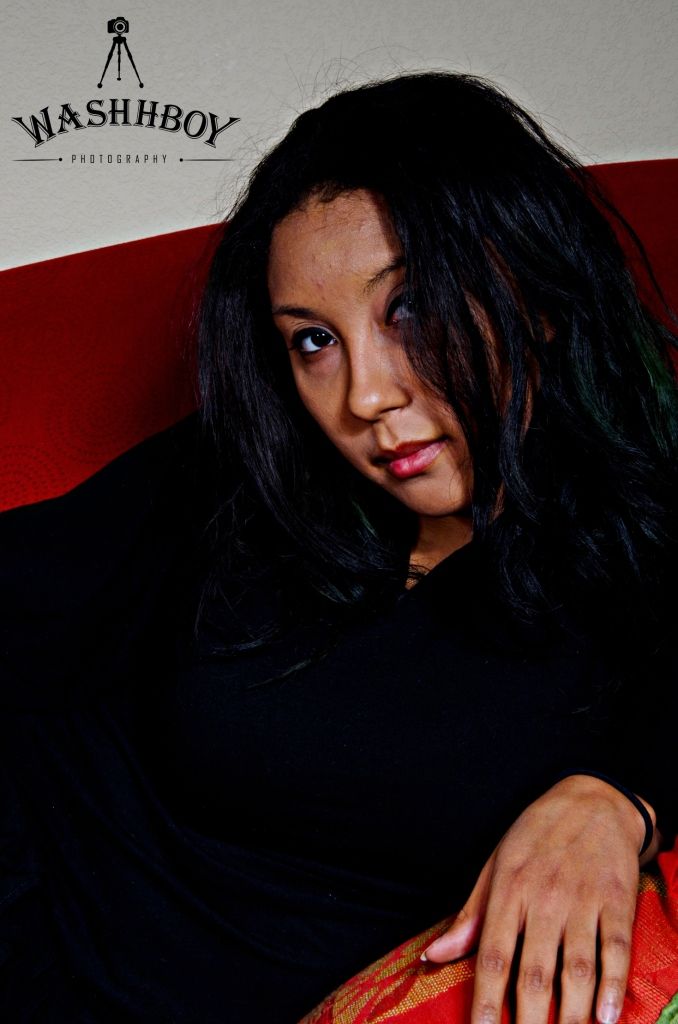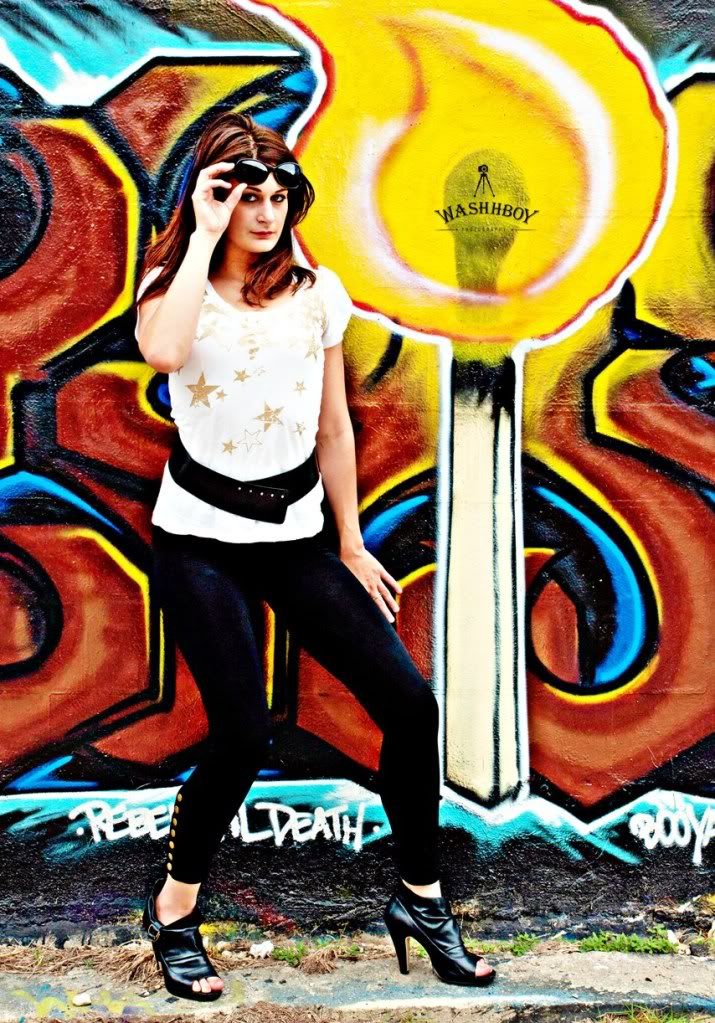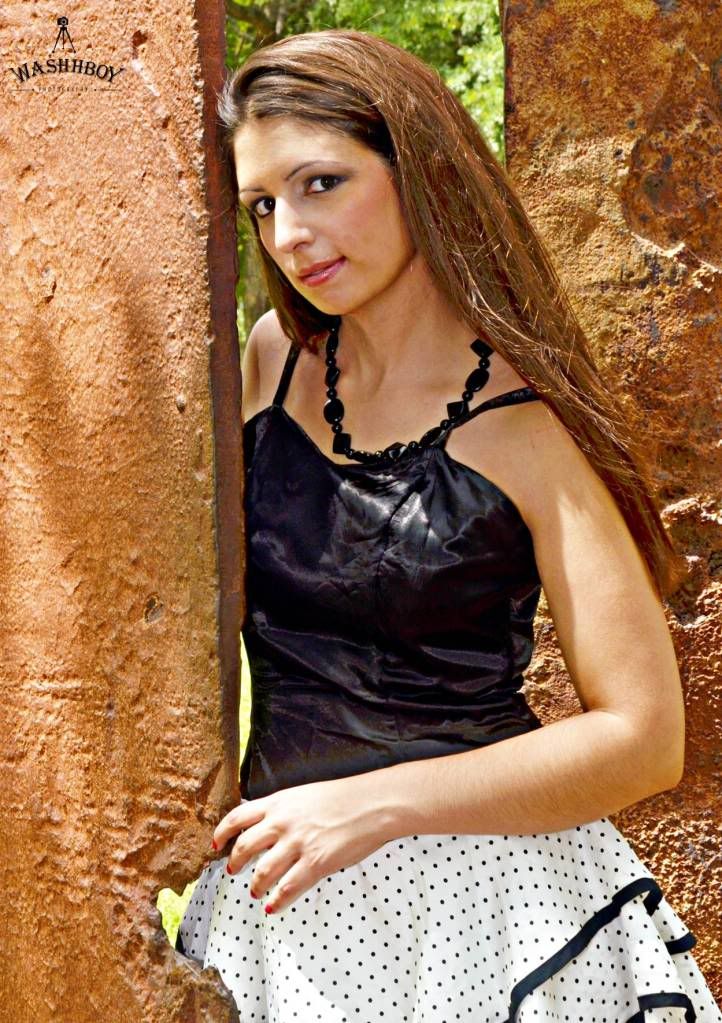 I FINALLY HAVE MY HOME STUDIO UP AND RUNNING AND I'M PRODUCTING SOME GREAT WORK OUT OF IT. HERE ARE SOME EXAMPLES OF MY HOME STUDIO WORK: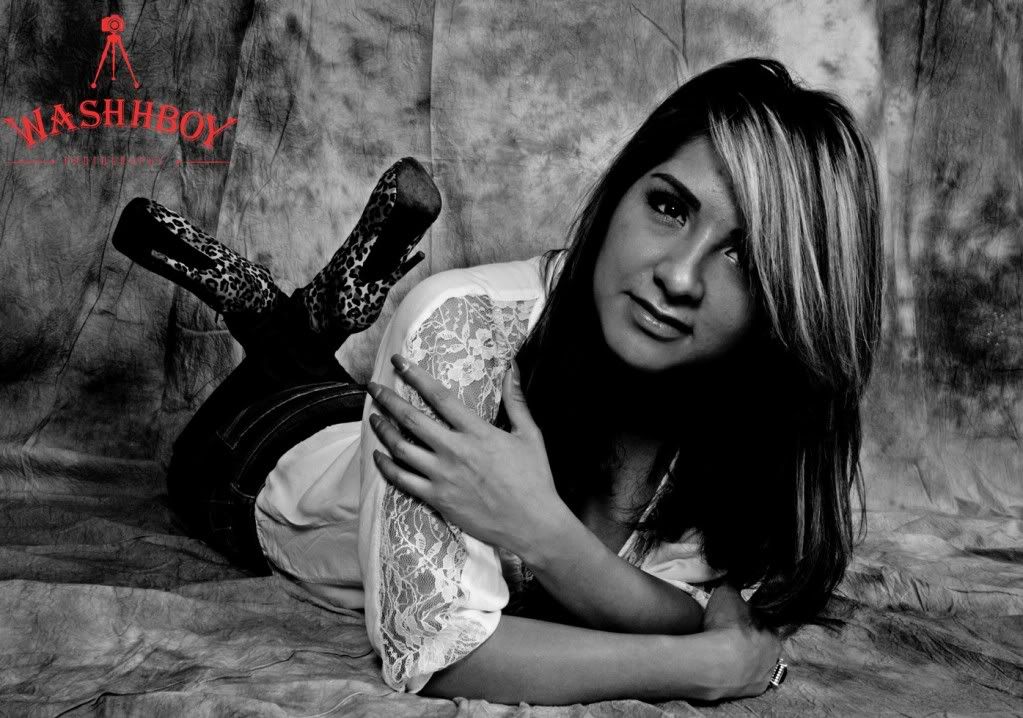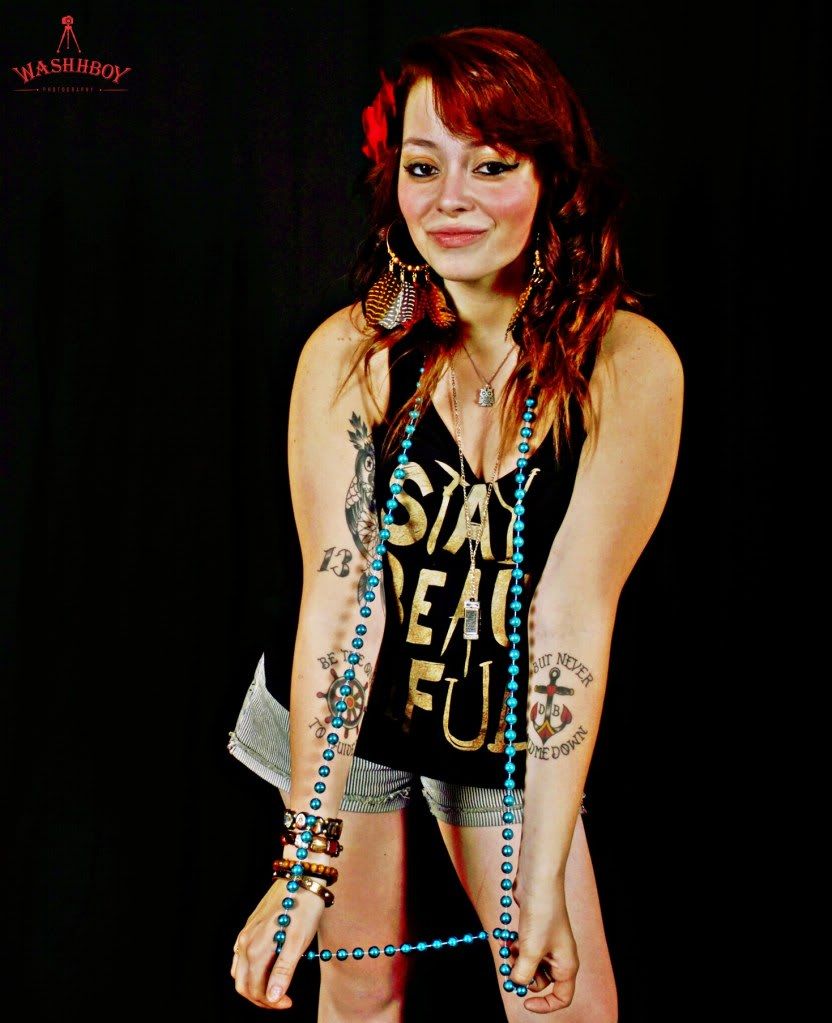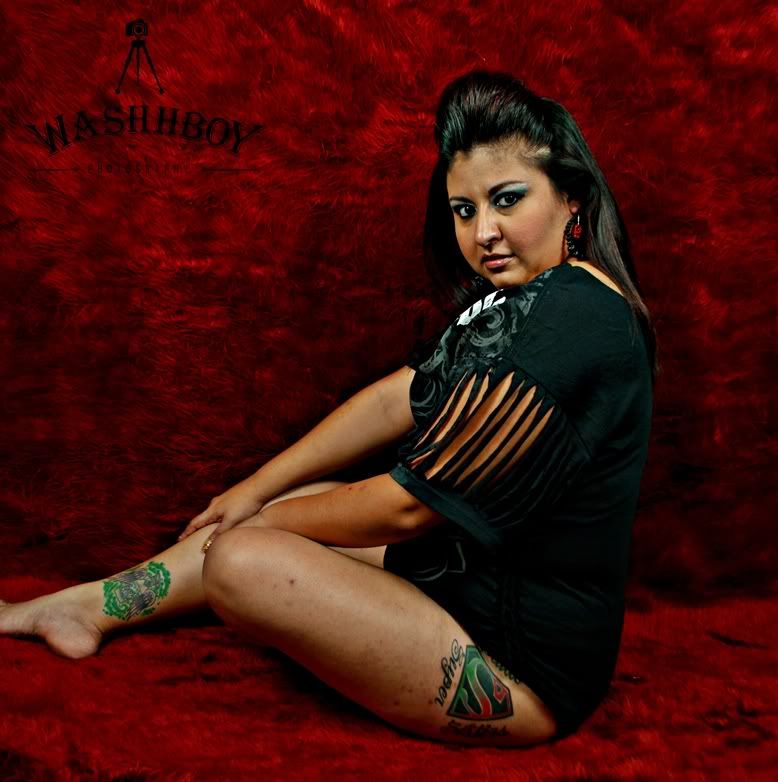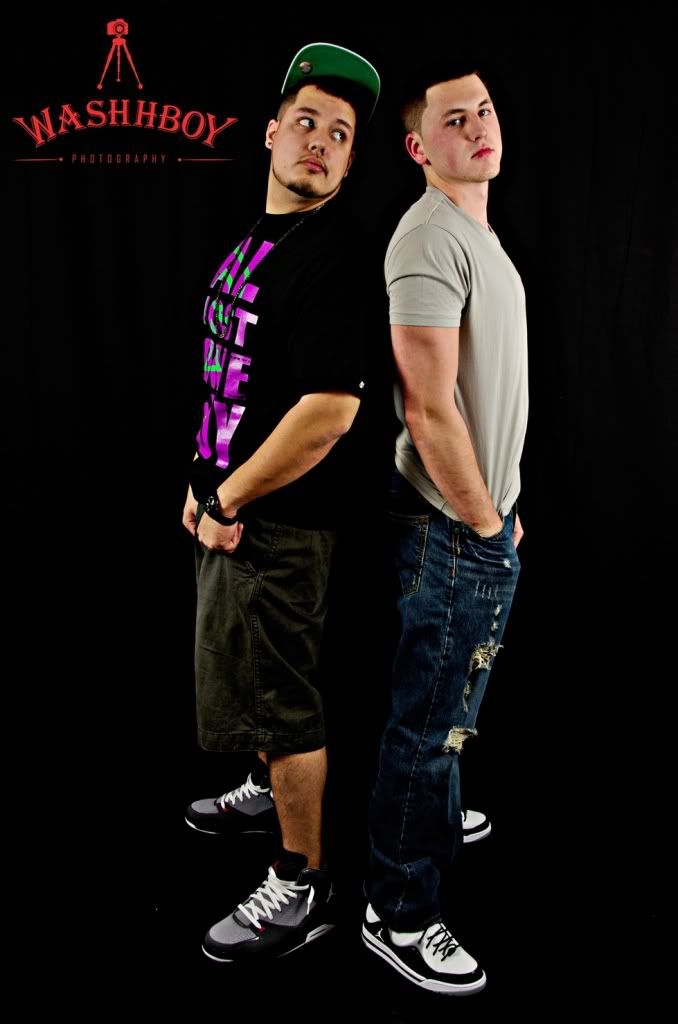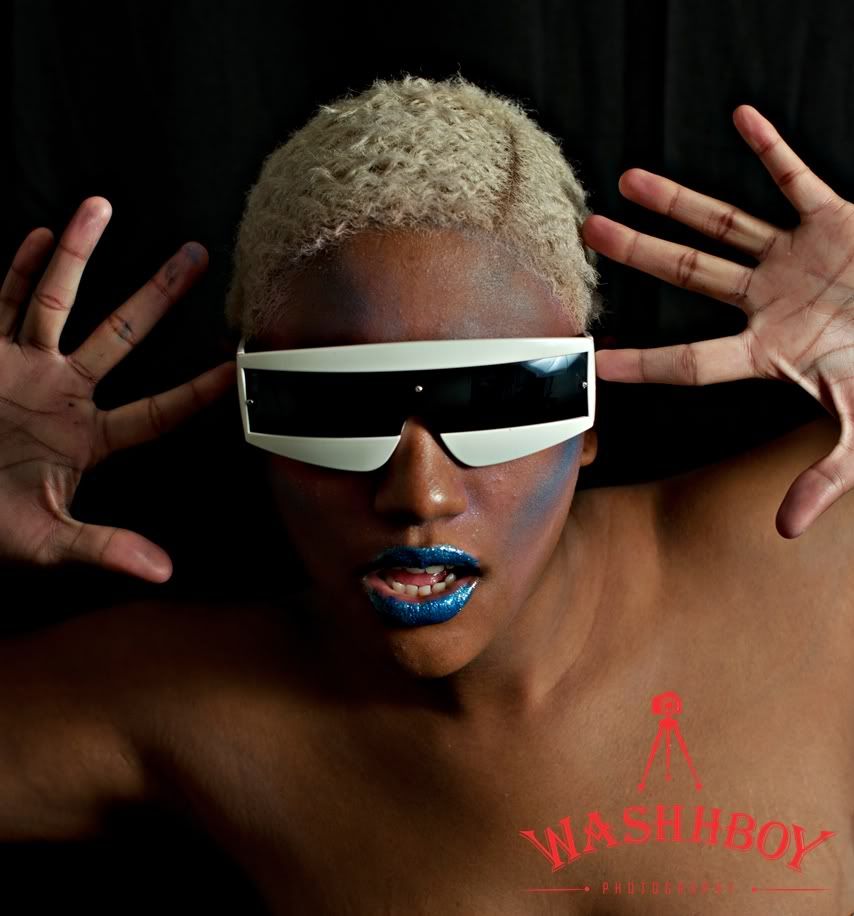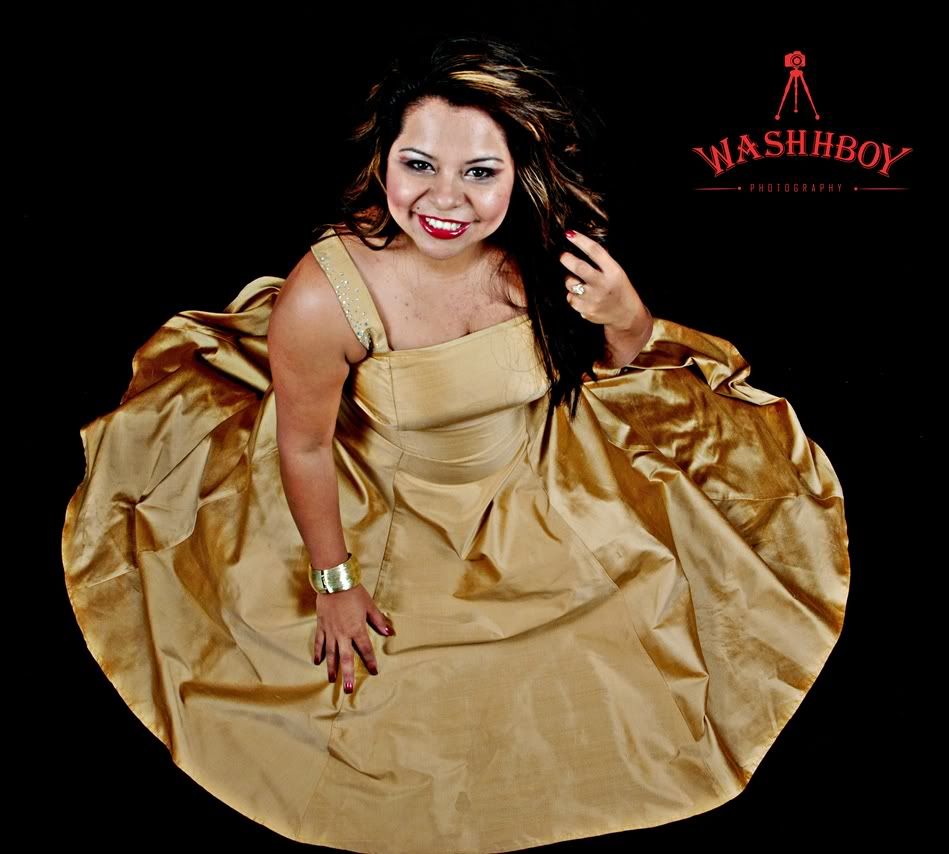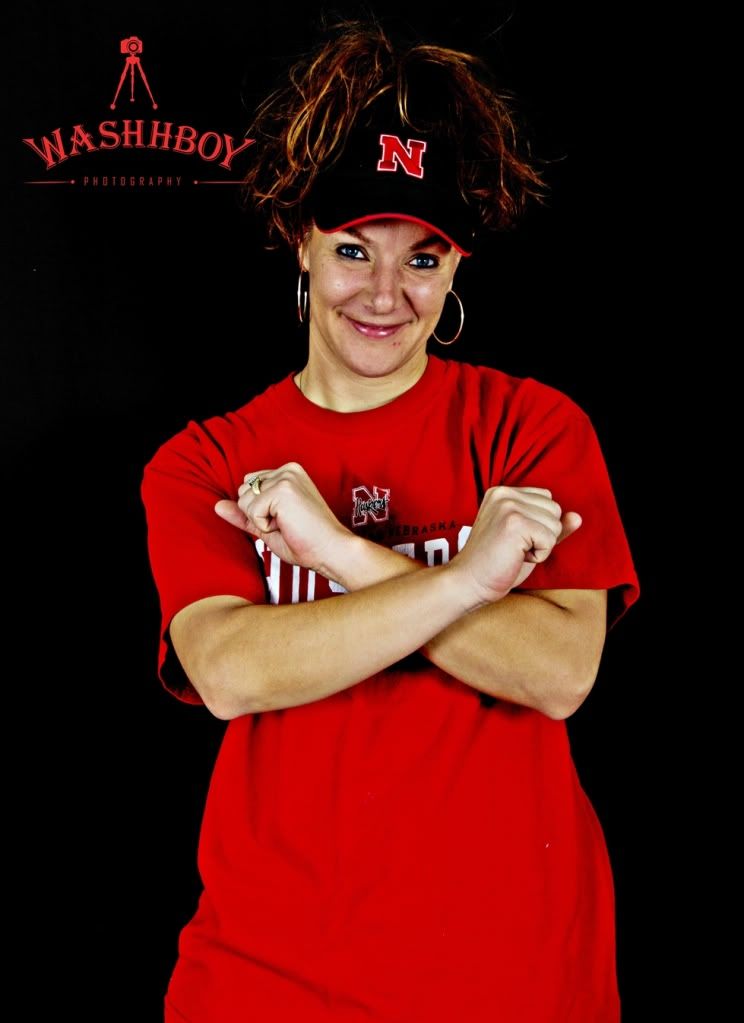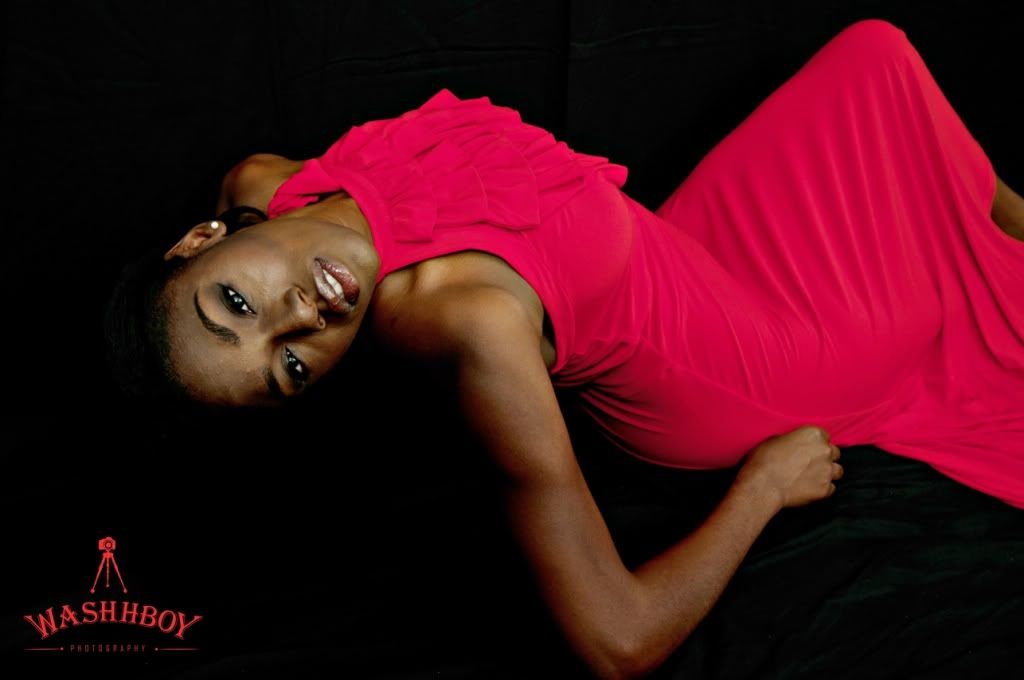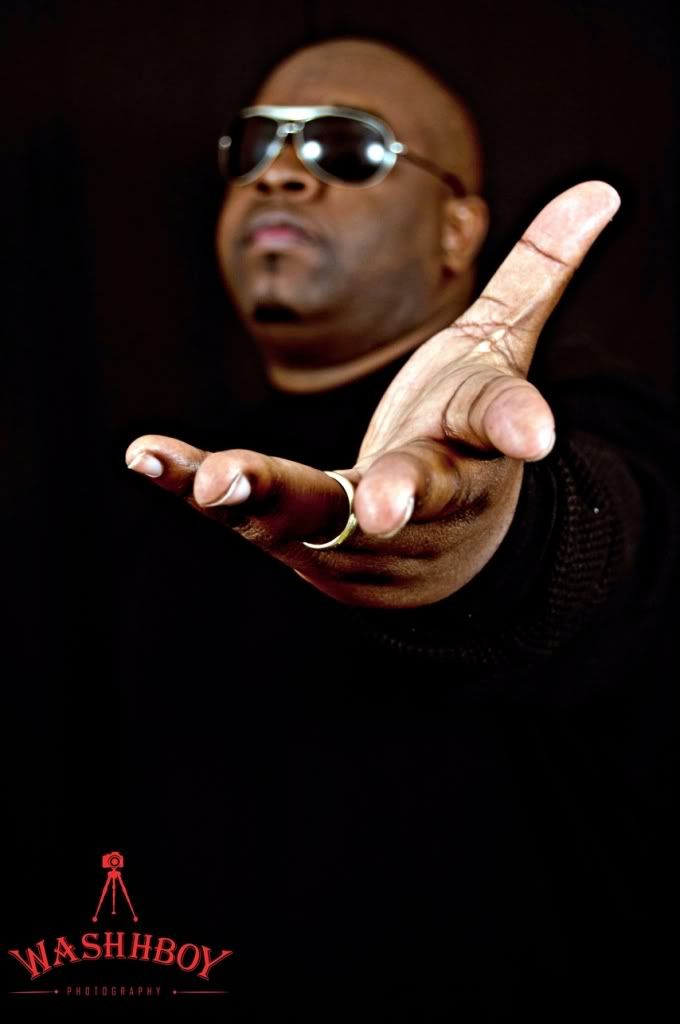 Hello everyone. My name is Kevin Wahigton of Washhboy Photography. WASHHBOY is unique to me. Also, come check out my Facebook personal and fan page by clicking the link below my name for more examples from my diverse portfolio.
My Facebook personal page:
http://www.facebook.com/#!/profile.php?id=1746006218
My Facebook fan page:
http://www.facebook.com/#!/pages/Washhb … 6103154747
Contact me to schedule your shoot today!!!
"LET ME HELP YOU DIVERSIFY YOUR PORTFOLIO!!!" -WASHHBOY PHOTOGRAPHY!!!
"A WOMAN WILL ALWAYS BE BEAUTIFUL. THE PHOTOGRAPHER IS JUST ALONG FOR THE RIDE." -WASHHBOY PHOTOGRAPHY!!!
I'm currently a full time student so I do have much more time to shoot during the week. I'm limited on Mondays and Tuesdays because of classes. Contact me even if I'm booked because there may be a cancellation or a very short shoot. Below is my availability:
I'M ALSO AVAILABLE SOME EVENINGS FOR ANY NIGHT, LOCATION AND HOME STUDIO SHOOTS. CONTACT ME FOR DETAILS. I DO REQUIRE A FACE TO FACE BEFORE ANY SHOOT. ESCORTS ARE ALWAYS WELCOME. AFTER 15 MINS. LATE, YOU ARE CONSIDERED A NO SHOW AND THERE WILL BE NO SHOOT UNLESS THE SITUATION IS DISCUSSED BEFORE HAND. PLANNING SEVERAL CASTING CALLS THAT WILL INCLUDE A CREATIVE LIGHTING SHOOT, TATTOO ART THEMED SHOOT, CHARCOAL BODY PART SHOOT, SPECS (GLASSES) COLLECTION SHOOT, AND A FEW MORE. IF YOU'RE INTERESTED, HOLLA AT ME AND I'LL GIVE YOU THE DETAILS. LET'S DO THIS SAN ANTONIO!!!