IN LA
Big thank you to Navid [Maverick Photo].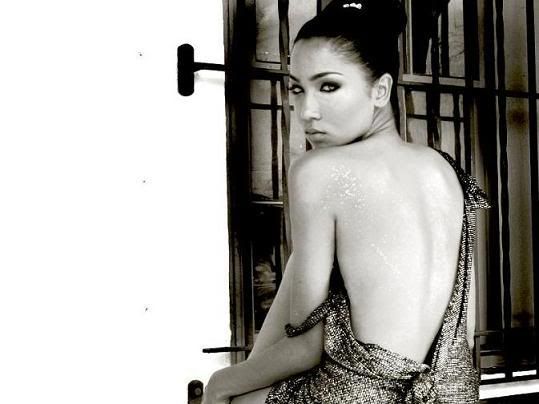 Represented Model.
Agent: Rick Ferrari @ PHOTOGENICS
Photographer: RiceProject
Originally from South America, I am mixed with portuguese, chinese, european, american indian, and then some. Fashion, Beauty, and Commercial.
Thank you very much to ALL for the comments & support. I truly appreciate it.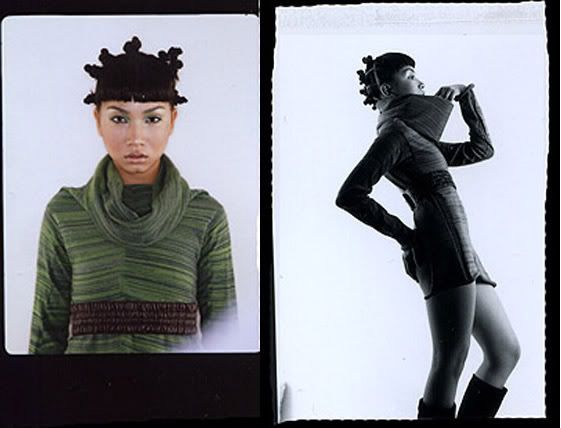 Photographer: Christian Behr
I admire professionalism…so please…be professional. I look forward to working with you!! Best to Email: angelique_1123@yahoo.com
"Live as if you were to die tomorrow. Learn as if you were to live forever." --Gandhi