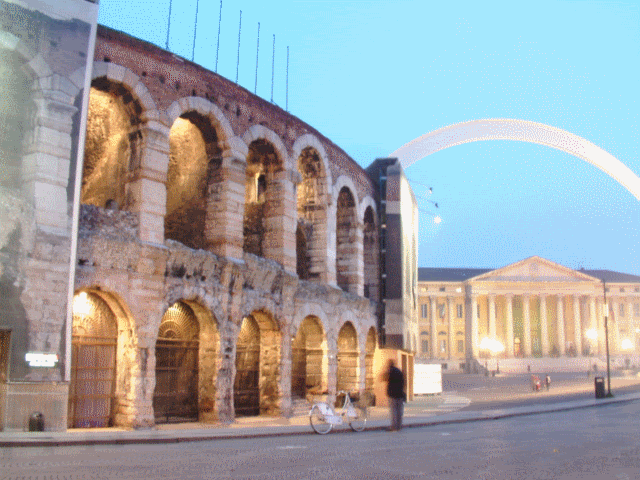 "Some rise by sin and some by virtue fall."
William Shakespeare
Thanks for dropping by.
Ready for projects and shooting Summer 2013...message me for more information.
I am a fashion and pin-up photographer with more than 10 years experience with film and digital. I just want to say I do shoot nudes but thats not all I shoot. Contact me if your interested in working on a project, or if you have a project for me. If I contact you for a shoot you can bet its because I think we can create some wonderful images and for nothing else. I do not pay models for images unless its for a project thats paying me in cash. This industry sometimes requires us to shoot for trade like clothes and things of this nature. I do require all models to sign a release. Please read and try to understand these things before you come to my shoot, bring your "A" game and lets have fun.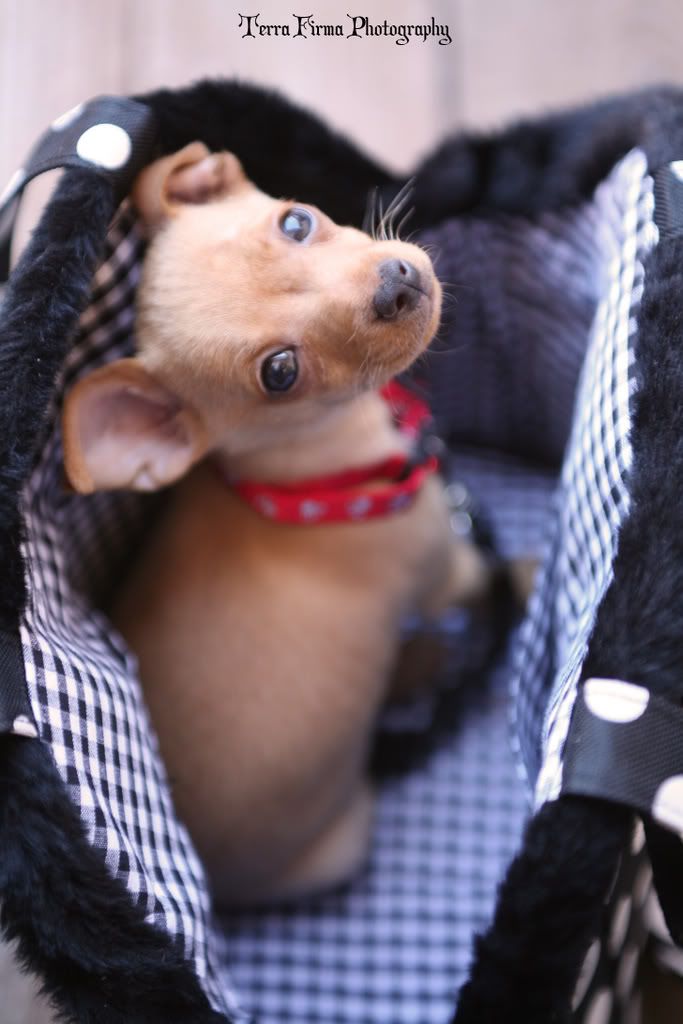 "People who tell you to be realistic generally want you to accept their version of reality"