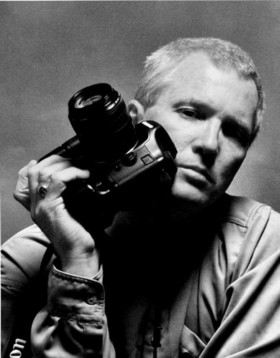 Started shooting at a young age of 13 back in the 70's, my first camera was a Yashica TL Electro 35mm. Back then nothing was automatic and editing was done in the darkroom or with a fine tip brush.
Facebook, Like it!
http://www.facebook.com/pages/Earth-Bou … 4436562405
Art has always been a big part of my life...
18 years graphic designer
33 years photographer
Crazy all of my life....
My imagination has no limits and I am always looking for
something new to create!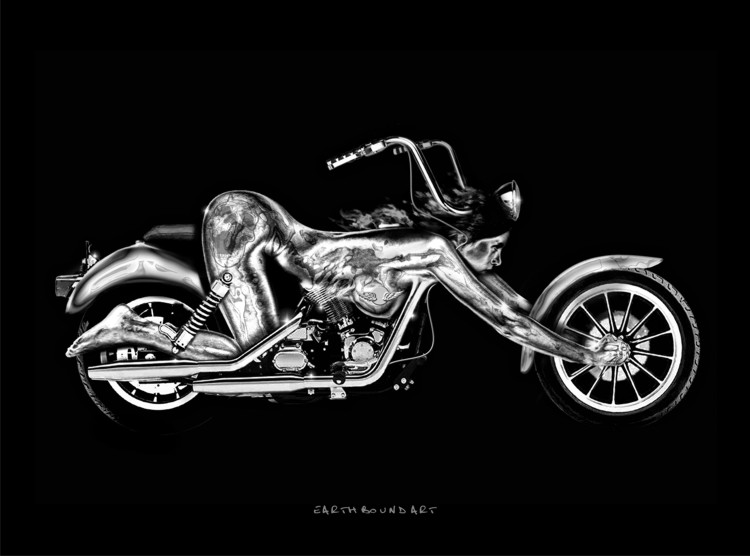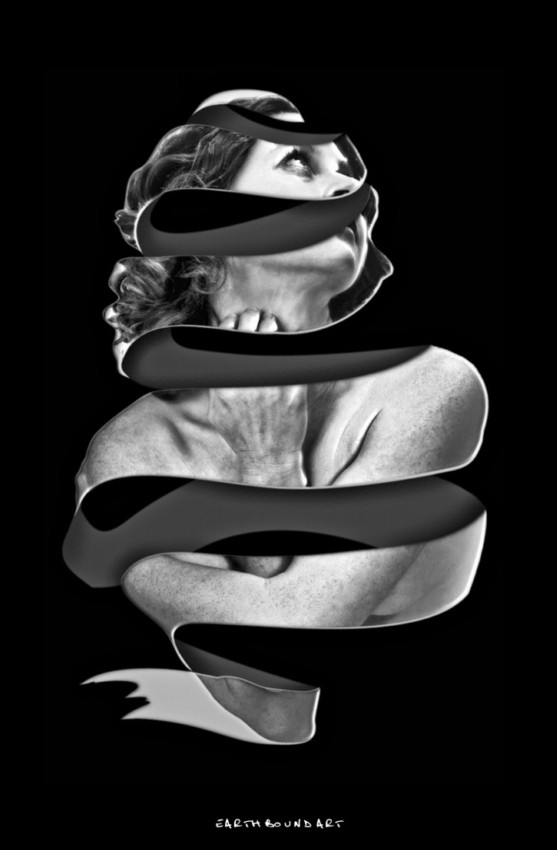 Established and maintained Earth Bound Art Photography and Graphics business for over 5 years Front cover photo for Digital Photo Magazine, July/August 2013 edition Gallery Provocateur Exhibiting Artist - Chicago 2013 Digital Photo Magazine 2013 Finalist, Black and White Photo Contest Digital SLR Photography - Editor's Choice Award

Models worked with...

142998 Marta Victoria
165883 Kent T
150171 Angela C McAdrian
233097 Sabrina Carmichael
274563 Rachel Mazza
542031 Jeka Joy
554462 JennySueBoo
4258 Crystal Marie
982 Kerri Taylor
395940 Chelsea Darling
624294 Victoria Vandell
81707 takred
531941 Marliese Leitner
862609 Jessica Jaxlynn
868311 AmberJJ
596485 Ricky Gipson
1032530 Jakayla Cadence
1028678 Jamie Jatuporn
1121506 German Denise
1159729 Jennifer Kniffin
1255267 Amber Elizabeth
1337119 Mummaw
1411990 Annabell the Cannibal
1489240 Nicole Pulcini
1630037 Chelsea Christian
2876962 DNelle
3101309 Sybil Hayes
1910579 Kyris L Adams
1523702 Leah Powell
2917996 Laine Marie